- A Ugandan woman did not let her loss of eyesight discourage her from living a meaningful life, as she now creates amazing art pieces
- After years of isolating herself for fear of judgment, she now has the courage to step out and contribute to her family's wellbeing
- She credits her supportive husband for finding meaning in her life again
A Ugandan woman's life was upended when she suddenly lost her eyesight in 2008 after a long spell of headaches and dizziness. However, she can now incredibly create amazing art pieces despite being blind.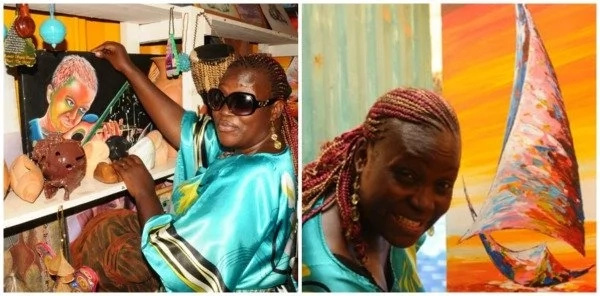 PAY ATTENTION: Get all the latest gossips on NAIJ Gossip App
Ritah Kivumbi went through several doctor's scans without finding an answer as to what caused her headaches and dizziness. In November 2008, she fell unconscious and had to be taken to hospital. When she revived, she could no longer see.
After a period of recuperation, she tried to get her previous job back but her employers hesitated due to her blindness. With support from her husband, she decided to start her own painting and crafts business, which she named Magezi Art Exhibition, as she found she could draw and paint simply from her imagination.
READ ALSO: Woman calls her 60-year-old mother 'ungrateful'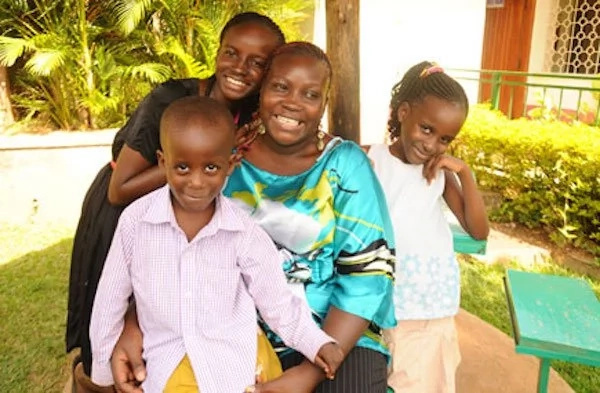 Ritah now has an established client base and sells her pieces at prices ranging from 10,000 to 1 million Ugandan shillings. She is happy to be able to contribute towards her family's wellbeing.
READ ALSO: See grannies who dance and play football to stay healthy and happy (photos)
Despite her success, she still experiences some challenges, the biggest of which is her inability to see how her children look like. Her eldest child also has to accompany her whenever she has meetings.
However, she is happy to have been able to overcome her initial despair after losing her eyesight. She credits her supportive husband for helping her to find meaning in her life again.
To learn some causes of blindness, see the video below.
Source: Gossip.naija.ng