- A 15 -year-old girl can now finally smile after getting a scholarship for her six siblings who come from a poor background
- The girl was forced drop school after getting pregnant a an early age since she came from a poor background
About half of children in Africa miss out on school and basic learning as a result of a variety of barriers. For one lady, an early pregnancy ended her dreams of an education.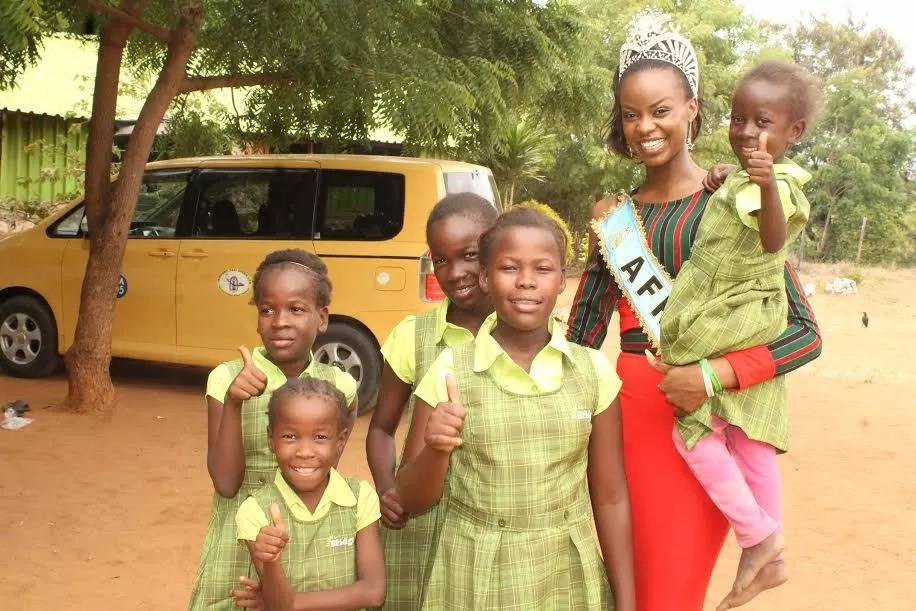 A mother at only 15 years and faced with an even greater challenge of having to provide for her other siblings, Mwanamkuu had no choice but to drop out of school and embark on doing menial jobs to help support her young child and other siblings.
Their sick mother who had vanished into thin air complicated matters for her.
The disappearance of her mother was made worse by the fact that her jobless father was never at home.
PAY ATTENTION: Get all the latest gossips on NAIJ Gossip App
It was two years of utter hustling with her with her dreams of ever liberating her family through a decent education appearing just but an optical illusion.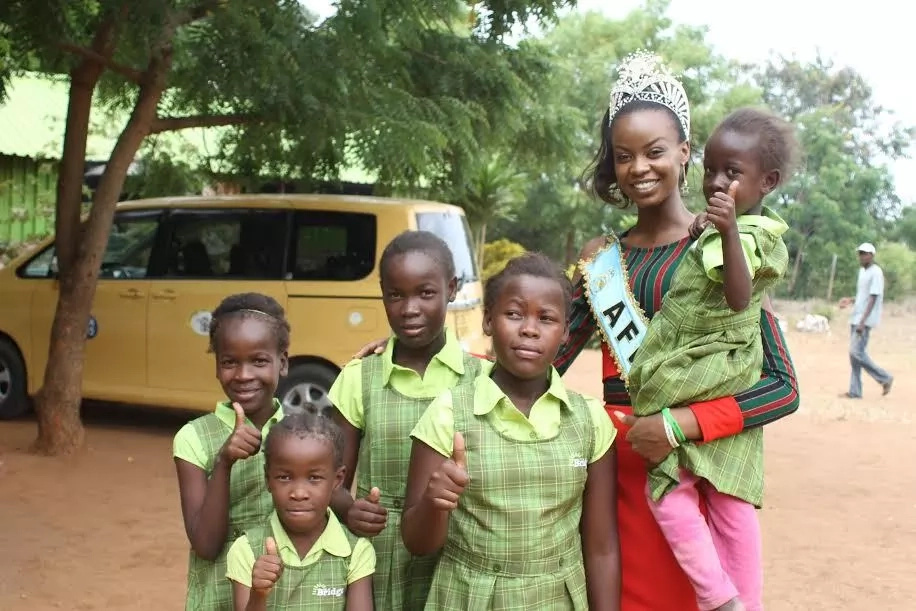 When opportunity came knocking, her childhood dreams were reignited embracing the opportunity with open arms by allowing her 6 younger sisters go back to school and sacrifice her opportunity to take care of them.
Maridhia the third born said:"I was imagining my future as going into a big hole where no one could help me out. A girl without an education is nothing in this world. Education is everything."
Mwanamkuu and her siblings live in Mtongwe Mombasa county.
Fortunately for Mwanamkuu and her siblings, they are now among the about 5 percent of Kenyan children who in the past decade have been helped to access free primary and secondary education by Bridge International Academies and other organizations.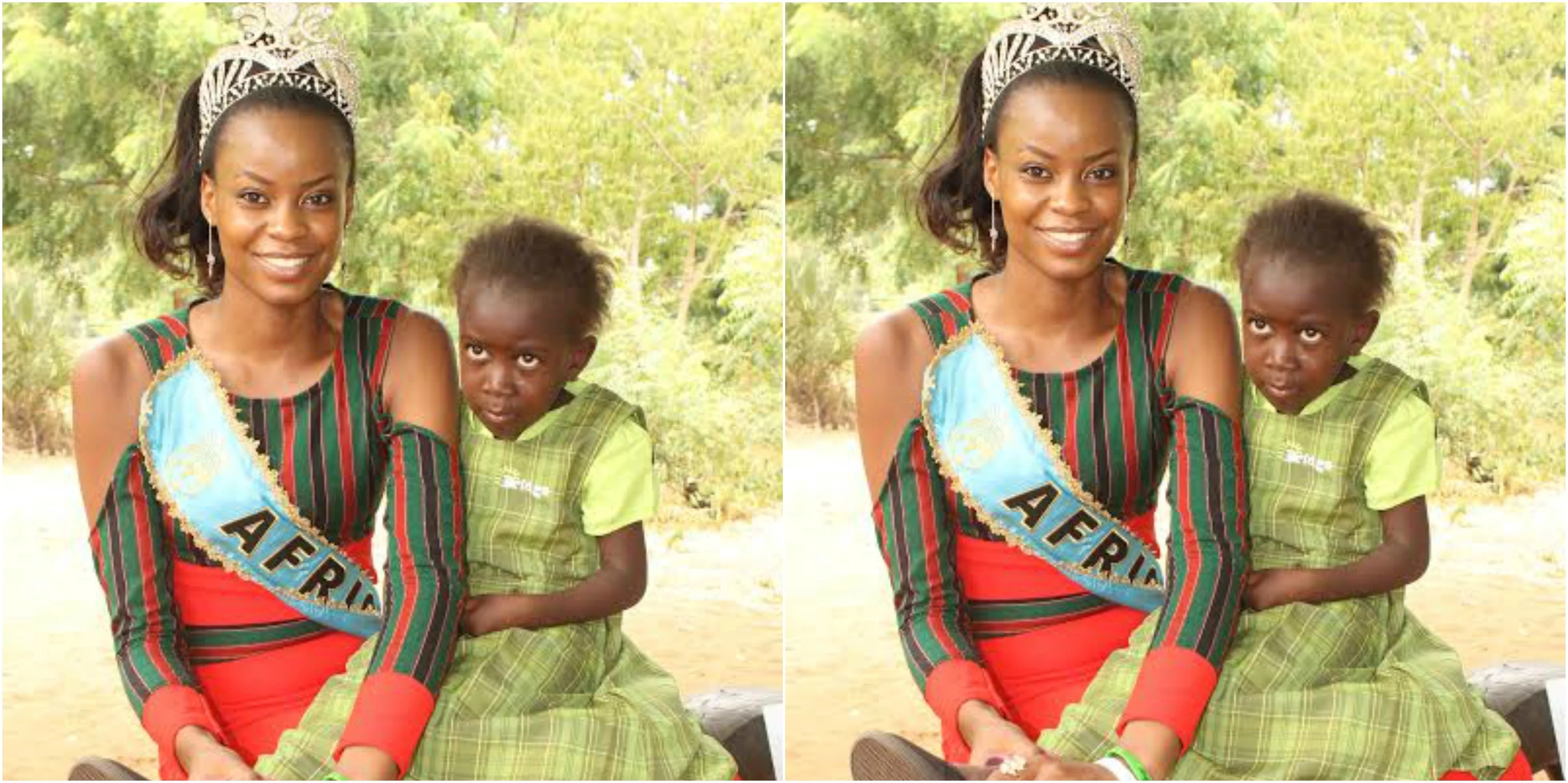 Since 2009, Bridge has supported over 10,000 children in Kenya to attend primary and secondary school, and has helped many children through the provision of improved learning.
Bridge particularly focuses on vulnerable and poor children who are most likely to be excluded from the education system and at an age where they are at greater risk of dropping out due to poverty, early marriage or pregnancy.
The siblings were awarded their scholarships by reigning Miss World Kenya Evelyn Njambi.
Njambi said:"Reducing the chance that children leave school early or without basic literacy and numeracy skills is clearly important but which interventions work best, with whom and when?."
Nice!
Source: Gossip.naija.ng