- A social group where the elderly dance and do sports has been a hit
- About 50 old men and women gather twice a week at villages in Limpopo, South Africa
- The idea keeps them fit and healthy
A group of elderly ladies from Limpopo, in South Africa, are fast becoming famous due to their twice-a-week gatherings, where they dance and play football.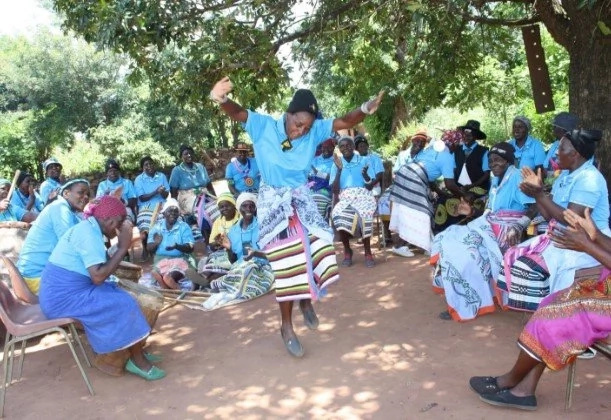 READ ALSO: Meet this SPECIAL Nigerian couple, the husband is a soldier and the wife, a police officer (photos)
About fifty women, plus a small group of man -from the rural Ha-Mabila village in Mutale and surrounding villages outside Sibasa- have gotten together at a sports field to perform traditional dances, and also dribble some ball, since 2012.
50-year-old Violet Sirwali is the group's coach and coordinator. This grandmother of three considered that putting football together with dancing would create a more relaxed and cheery atmosphere. She also believed these activities would keep the grannies more fit, thus impacting their health in a positive way.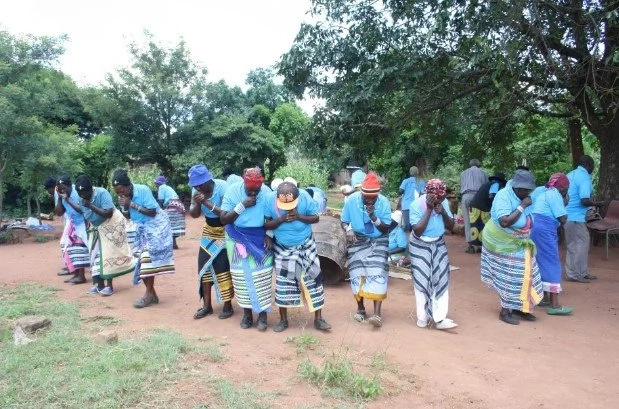 PAY ATTENTION: Get all the latest gossips on NAIJ Gossip App
Sirwali says she believes "the only thing which can play a huge role in helping our grannies to live longer is exercise. Hence we decided to encourage them to participate in the traditional dances and play football as a form of exercise."
The group was created by a community-based organisation known as MAHE, founded by Sirwali. She had noticed many pensioners in rural villages within had no recreational activities or facilities to keep the elderly busy. This made them prone to becoming alcoholics. She then came up with the idea of having a social club. "They say it is fun and interesting. But we also have those who enjoy traditional dances as it reminds them of their youth," she says.
"Ever since I started coming here to participate in the games I feel healthy and strong. Everything we do gives us an opportunity to socialize with each other," 90-year old Gerson Negondeni commented.
Source: Gossip.naija.ng