- Nate Williams was born with a mysterious disability. Even doctors don't know exactly what the kid is suffering from. Other children bully him because he looks different
- The little boy, doctors say, has a catalogue of complications. Underdeveloped skull, breathing difficulties and cataracts are just some of them
- Nobody is certain how long Williams will be around. The family is now fundraising and pleading for support to take him on a cruise and enjoy his company when they still can
A 45 year old mother has revealed a heartbreaking story of her four year old boy who was born with an extremely rare disability.
Jo Williams says she has struggled with little Nate Williams since she was born. She has been to hospitals in search for solution, but the news she gets is not one of encouragement.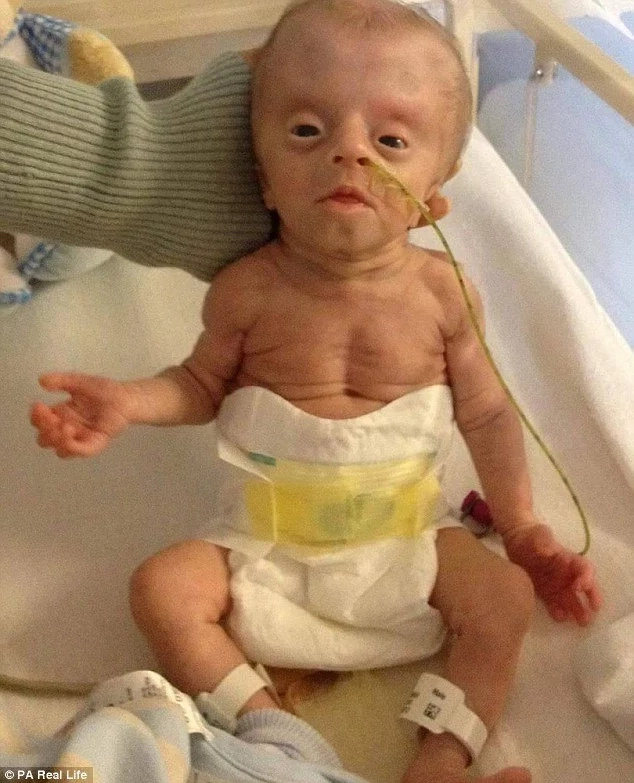 Young Williams was born with a number of complications. He has an underdeveloped skull and suffers from cataracts, a medical condition in which the lens of the eye becomes progressively opaque, resulting in blurred vision.
PAY ATTENTION: Get all the latest gossips on NAIJ Gossip App
As if that is not enough torture, the boy, who currently goes to a special needs school for the disable, also has breathing difficulties.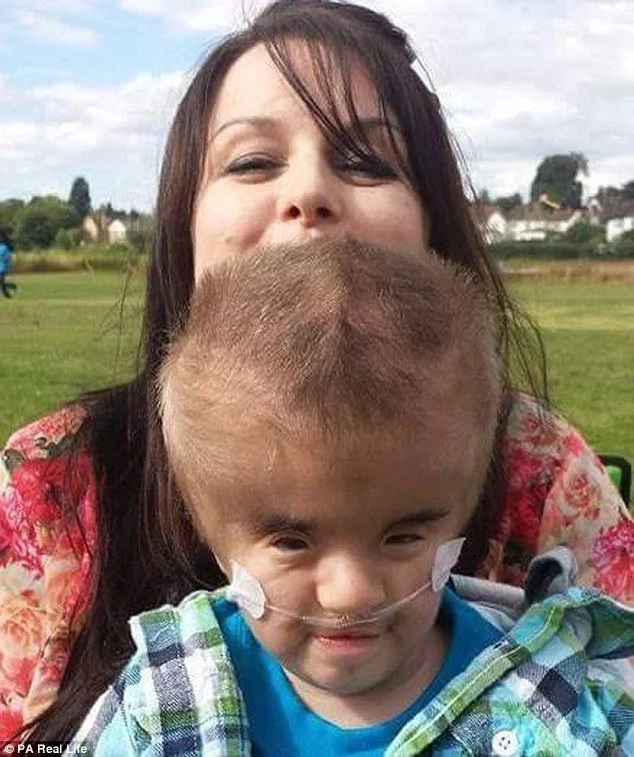 In addition, the mother says, other children bully him because he looks different.
Ms Williams said: "Some youngsters call him alien, but teachers have since intervened and explained to them why he is different."
The troubling news is that experts are still not sure how much time is left for the boy to live. This has thrown his parents into panic mode. The family is now trying to create as many memories as they possibly can before the boy leaves them.
She said: "Nobody knows Nate's prognosis yet. So we want to make as much memories of him as possible while he is still here," says heartbroken mother."
Interestingly, Nate is top pupil in his class, an indication that his disability is not inability.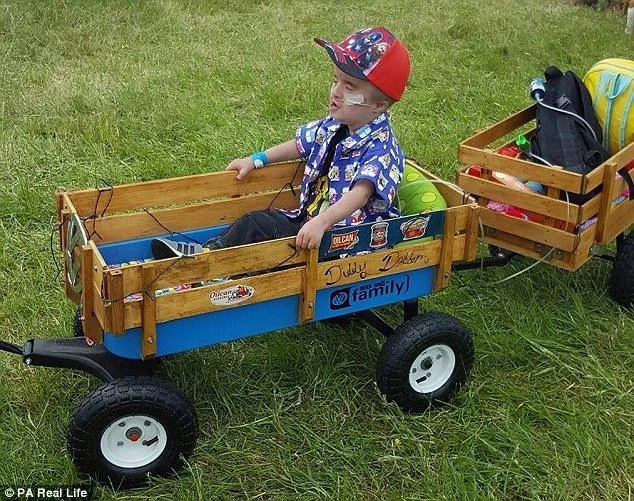 At first, doctors thought the boy was suffering from Klinefelter syndrome, a genetic disorder that affects males and which occurs when a boy is born with one or more extra X chromosomes. But that position has since changed, as the medics no longer believe his appearance is related to Klinefelter syndrome.
The family has launched a fundraising programme to raise 2000 pounds to take young Williams on a cruise around Canary Islands. They are appealing for support.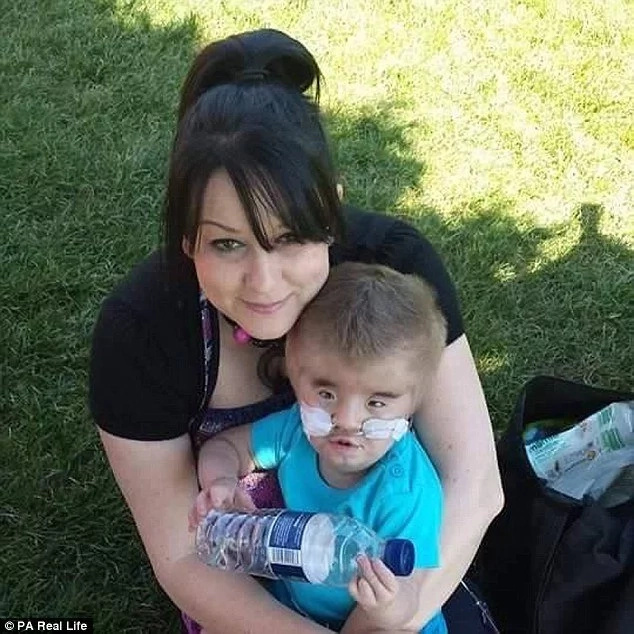 Watch video of a person suffering from Klinefelter Syndrome:
So sad!
Source: Gossip.naija.ng