- A company has come under scathing attack after it emerged that it has been paying its workers bricks as salaries besides grueling labour
- The company also allegedly treats its workers like slaves. Some have reportedly worked for it since 2009 without receiving cash
- The matter has prompted angry reaction from legislatures who now want stern action taken against the Hwange based refractory. Clearly, it's not a laughing matter
A legislature from Chitungwiza recently lodged a shocking complaint in parliament about a factory that has been treating its workers like slaves and paying them bricks as salaries.
The legislature also said the workers did not have protective clothing and were not allowed to either go for tea or lunch breaks.
READ ALSO: Court grants IPOB member bail due to bad eye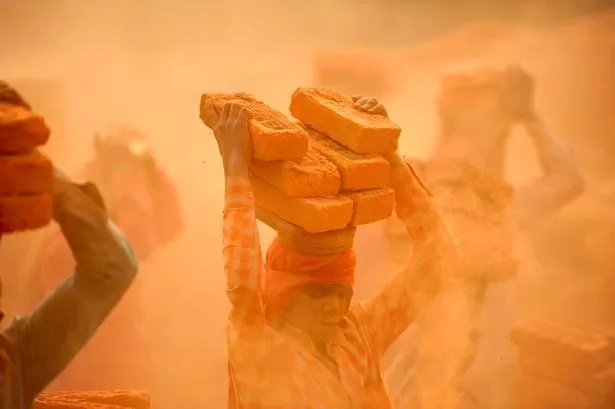 The company, identified as Hwange Colliery, allegedly gives the workers bricks as payments, telling them to go and sell the bricks to get their pay.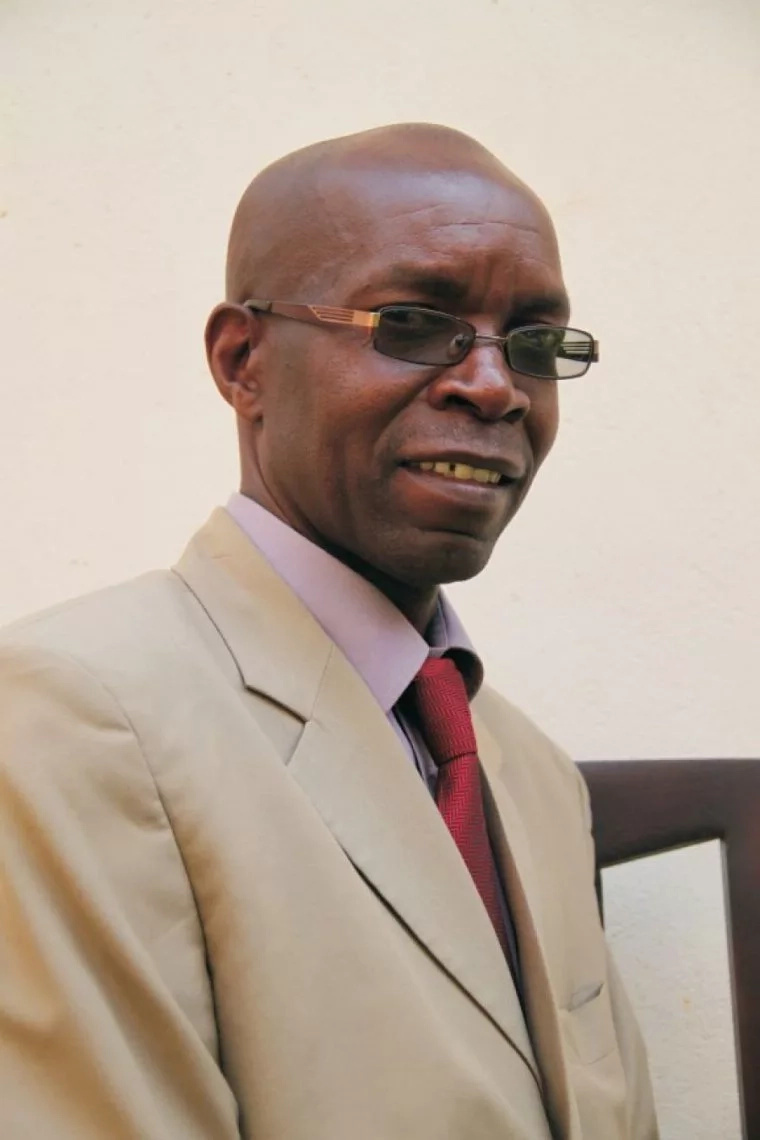 "This company cannot get sales, but it expects to give its products to workers as salary. If the company itself is unable to sell its own products, how does it expect its workers to sell them and get money out of it? This needs to be stop?" Hon Unganai Tarusenga told Parliament.
READ ALSO: This institute cures 5 children of cancer (photos, video)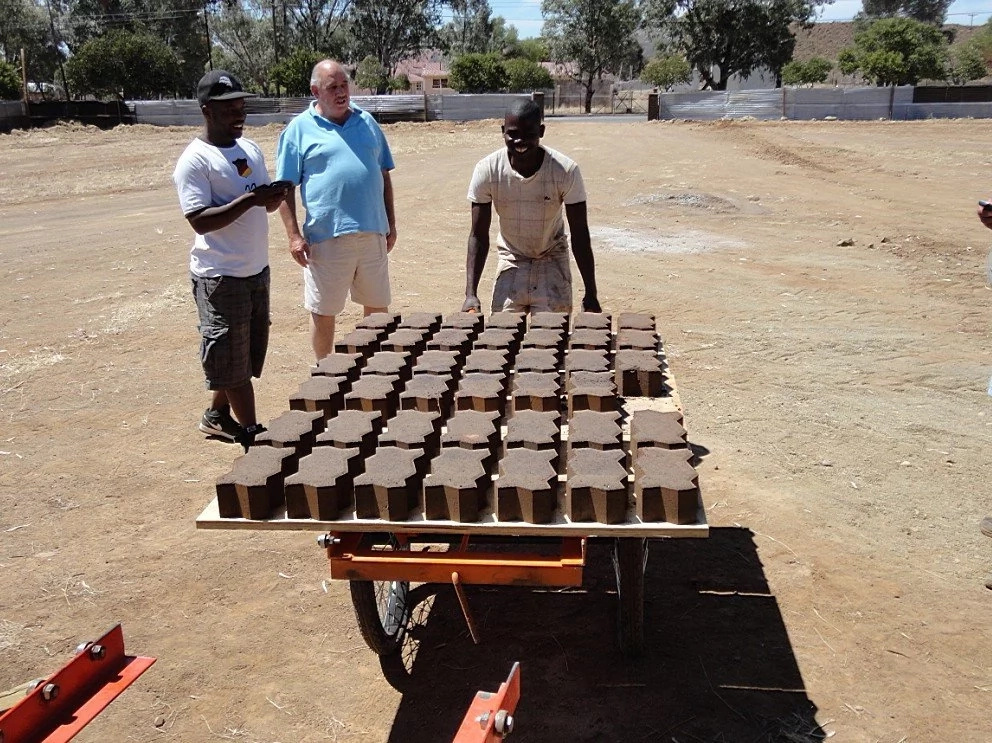 According to the legislature, the company has not paid some of its workers salaries for the past eight years, thus causing them a lot of suffering.
PAY ATTENTION: Get all the latest gossips on NAIJ Gossip App
"During our visit to Hwange Colliery, we met workers who went on pension in 2009 but have not received a penny up to now. We also came across workers who had been retrenched and vacated from the company houses because they could not pay rent .Their children are also not in school. Others had been turned into slaves," said Hon Tarusenga.
The legislature wants stern action taken against the company and any other company that treats workers in the same cruel manner. Considering the law maker's position, teaching this particular factory a lesson will serve as a cautionary tale to others.
Watch video of what goes on in brick manufacturing factory:
Source: Gossip.naija.ng