- A young female police operator helped a father deliver a baby over the phone
- The father praised the police operator for helping them during the delivery
- The father, the mother, their newborn and their older daughter came to the police station to personally thank the young police officer that helped them on that day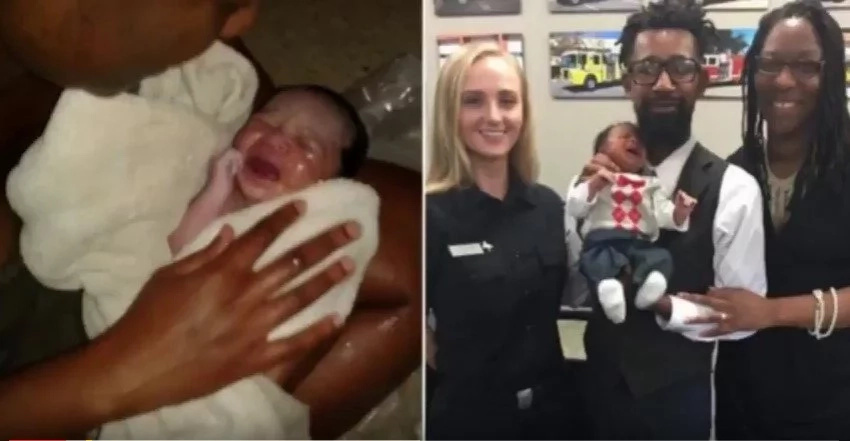 Katie Farber, a young police operator helped a father deliver his own son over the phone.
She received a call from a worried father that claimed that his wife was in labor and he could already see the baby's head coming out.
READ ALSO: 6-year-old baby has rare illness, you will be surprised how he lives each day! (photos)
25-year-old Katie knew exactly what to do and spoke calmly to the father over the phone. She told him: "Tell her to push with each contraction, with a deep breath in between."
The father, Supreme Dow, stated: "I was poised, the dispatcher was poised. It was a tremendous experience."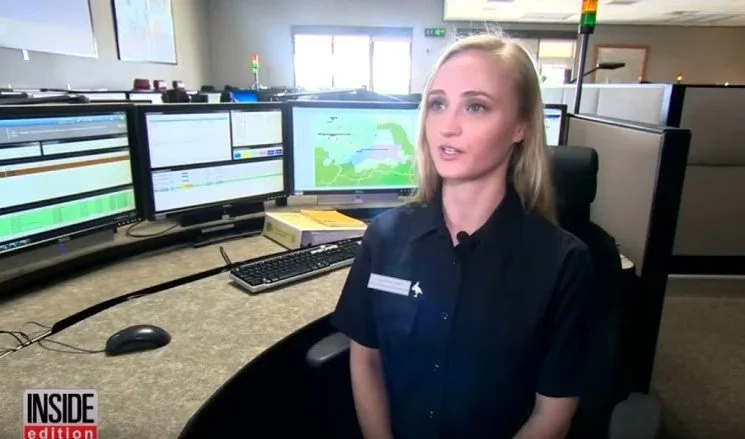 Supreme, his wife, Tennesha, their new baby and three ear old daughter all went to the police station to visit Katie Farber and thank her for the help she provided during that difficult time.
"She spoke with conviction, with authority. But more importantly, she sounded like she knew what she was doing, like she'd been through this a million times," the father recalls.
PAY ATTENTION: Get all the latest gossips on NAIJ Gossip App
The father was told to encourage his wife and he could be heard screaming at his wife over the phone: "You are a queen! You are queen! You are a queen! You are a queen, my woman! Push! Push! Push!"
The child was named after his father, Supreme.
Source: Gossip.naija.ng