- The Uganda Cancer Institute has celebrated that five children have been cured of cancer in their institute
- This brings the count of the amount of children the Uganda Cancer Institute saved to ten
- The doctor believes that celebrating the children's' victory over cancer is important because the kids fought hard to get better and their triumph over cancer gives others hope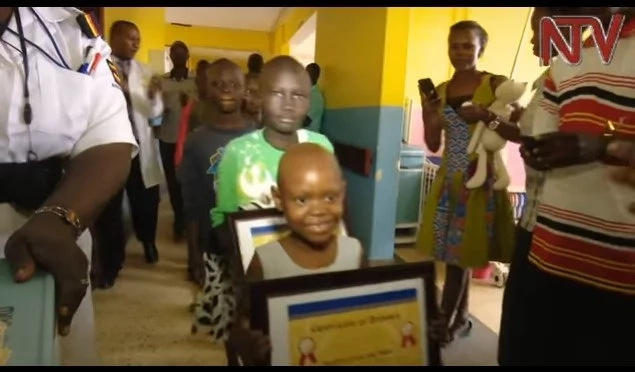 Recently, the Uganda Cancer Institute has stated that five children have been cured of cancer in their establishment and celebrated their victory during International Childhood Cancer day.
The five children were given a red carpet greeting and celebrated their triumph against cancer in the pediatric ward of the institute.
READ ALSO: 8-year-old boy beats cancer after fighting it for 5 years (photo)
By saving the lives of these five children the Uganda Cancer Institute has saved 10 children altogether from the grasps of cancer.
One father recalls how he fainted when he found out that his son was diagnosed with lymphoma cancer. As the treatments continued that father grew more worried, because it looked like the health of his son was waning with each day.
PAY ATTENTION: Get all the latest gossips on NAIJ Gossip App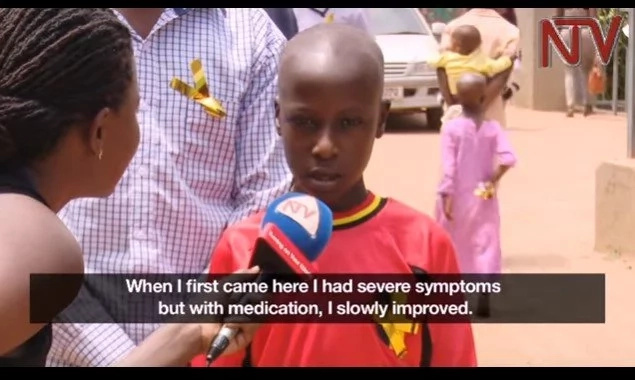 However, the child kept soldiering on and the clinic finally declared him 'free of cancer.'
The doctor said that 'free of cancer' means there is a small chance that the cancer will return and close attention must be paid to catch the cancer as soon as possible.
READ ALSO: Meet 12-year-old boy who wants to spend his earnings on cancer research (photos)
He added that he feels it is important to celebrate the victory over cancer, first of all, because it was very difficult for the children and they really deserved everything they got. In addition, it gives hope to other children, parents and doctors who are currently every day in the trenches battling cancer.
Source: Gossip.naija.ng