- Woman allegedly swallowed seven toothbrushes, consequently piercing her liver and putting her in excruciating pain
- Trouble began when the woman's parents reportedly started pressurising her to get a man. The parents were concerned that their daughter could become a 'leftover woman'
- A blind date was arranged for the 31-year-old woman. However, she vehemently opposed the idea to hook her up and resisted at all cost any attempts to drag her down the aisle
A 31-year-old woman from Ningde has shocked many after she swallowed seven toothbrushes and other oral hygiene instruments in revenge to her parents for allegedly forcing her to to marry.
Hell broke loose when the said woman refused to follow her parent's advice, forcing the parents to arrange for a blind date, complete with a wedding plan, behind their daughter's back.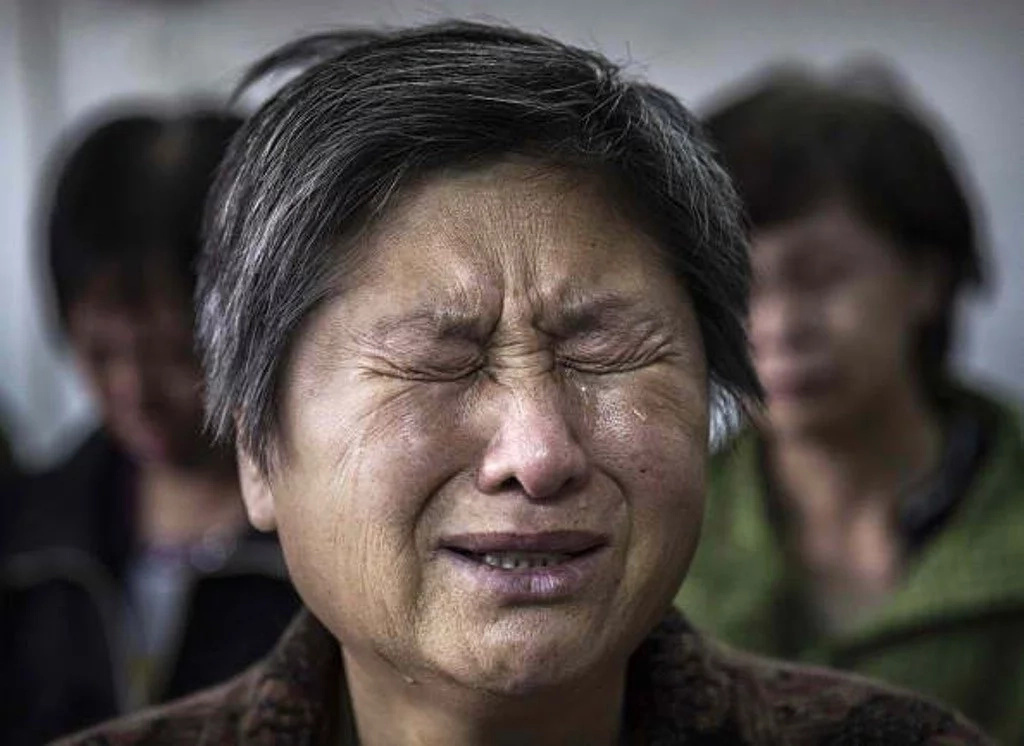 On getting wind of what was being planned, the husband-less lady vehemently opposed the decision to get her married. She reportedly engaged her parents in acrimonious arguments over the plan. But mum wanted to hear none of it.
Sources privy to the incident say the lady consequently went into a complete mental break down, leading her to swallow seven toothbrushes in efforts to spite her parents for what they were trying to do to her. She also reportedly swallowed items like buttons, hair bands and bracelets.
READ ALSO: So sweet! Couple with Down's syndrome attend prom – internet immediately falls in love with them (photos)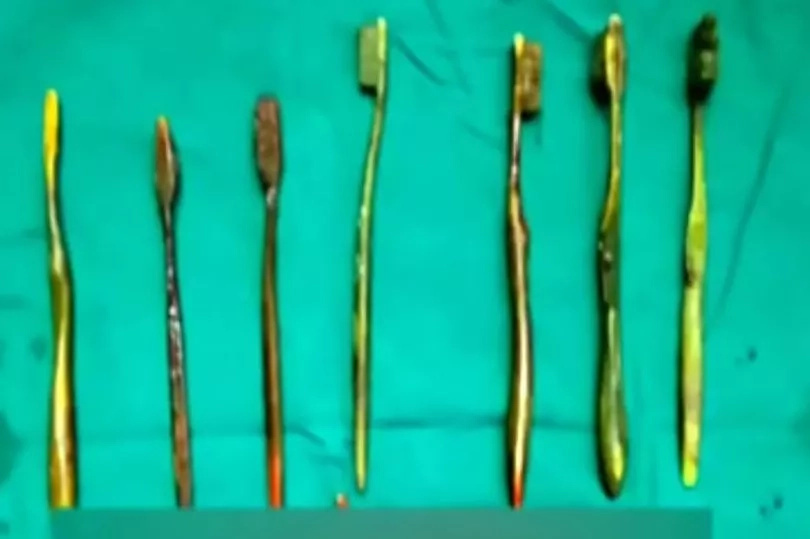 PAY ATTENTION: Get all the latest gossips on NAIJ Gossip App
She was rushed to hospital, as a matter of emergency, and fortunately the doctors, who together with others were shocked beyond measure, managed to pull out the oral hygiene tools from the lady's intestines. Scans also revealed that the stomach unfriendly items had started piercing the lady's liver and could easily kill her.
It is reported that in China, it's almost a taboo for a woman to hit the age of 30 and stay without a husband. Such women are generally referred to as 'leftover woman', a humiliating and disparaging tag that is supposedly meant to force the ageing single women into action.
In some case, the single women who have reached the marriage age set by the society are given husbands, whether they like it or not. This is reportedly done to avoid embarrassing the parents and her family at large.
Such practices, however, have significantly reduced over time, as women all over the world continue to fight for equal rights with men and fair treatment.
READ ALSO: The world's oldest fiancee gets engaged at the age of 106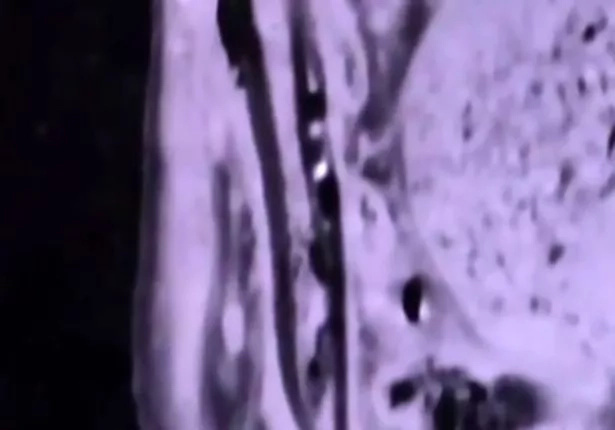 Watch video of a a woman whose mum tortured for refusing to marry:
Source: Gossip.naija.ng