For most people living with disability, celebrating beauty is the last thing they want to do. They probably believe that they are not beautiful because they are different. But Keah Brown, who suffers from cerebral palsy, doesn't think that way anymore.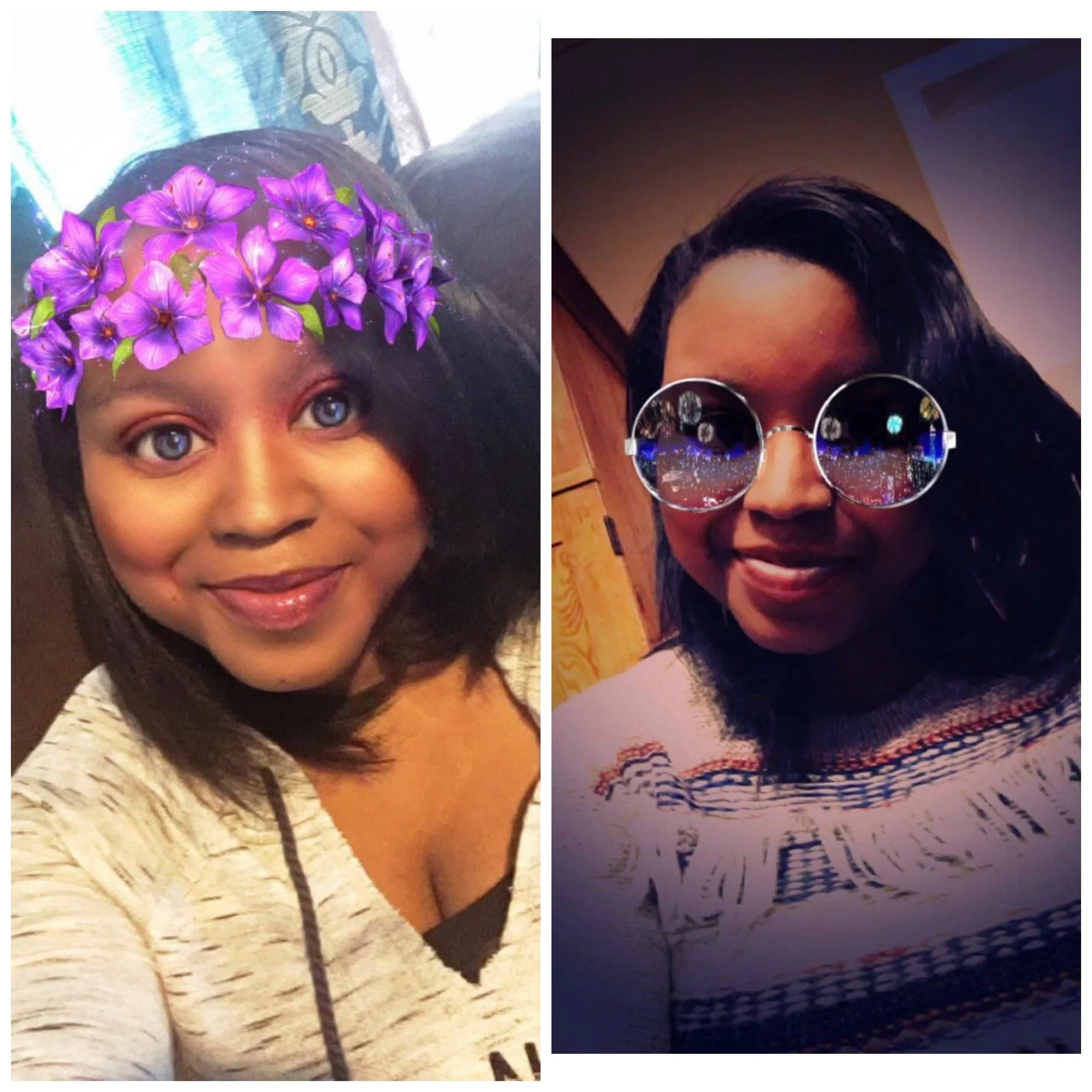 The 25-year-old teen believes she is the most beautiful young woman on the planet. She feels great about herself and is not afraid to say so.
However, like many other persons with special needs, Brown reveals that she also used to feel dejected about her physical appearance.
"It has taken me quite some time to get to the point where I feel great about my appearance and think positively about myself," she says. "And now that I do, I think there will be no harm celebrating it."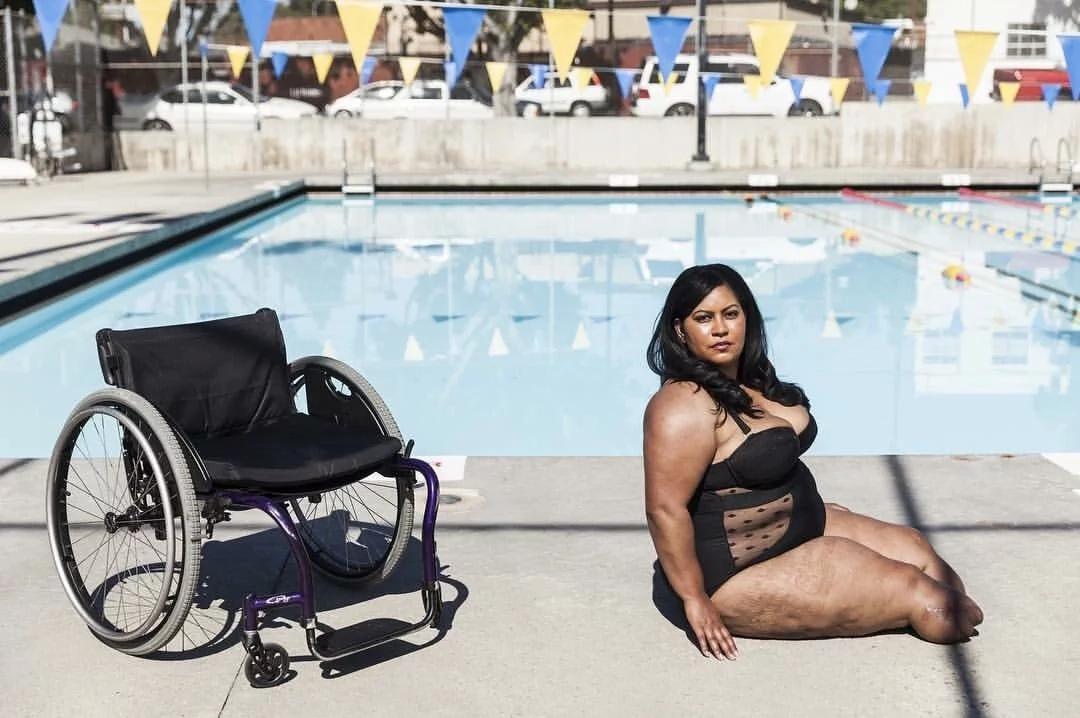 Brown posted photos of herself on twitter with a hashtag, 'Disabled And Cute'. Almost immediately, the hashtag started trending, with several others in the special needs community joining the conversation.
PAY ATTENTION: Get all the latest gossips NAIJ Gossip App
"I wanted to do something to celebrate the disabled persons and may be change the narrative that all we are is something to be pitied or used as inspirational p*rn," says Brown.
The hashtag pulled in people from all walks of life, most of who openly shared their experiences and feelings both in text and snapshots.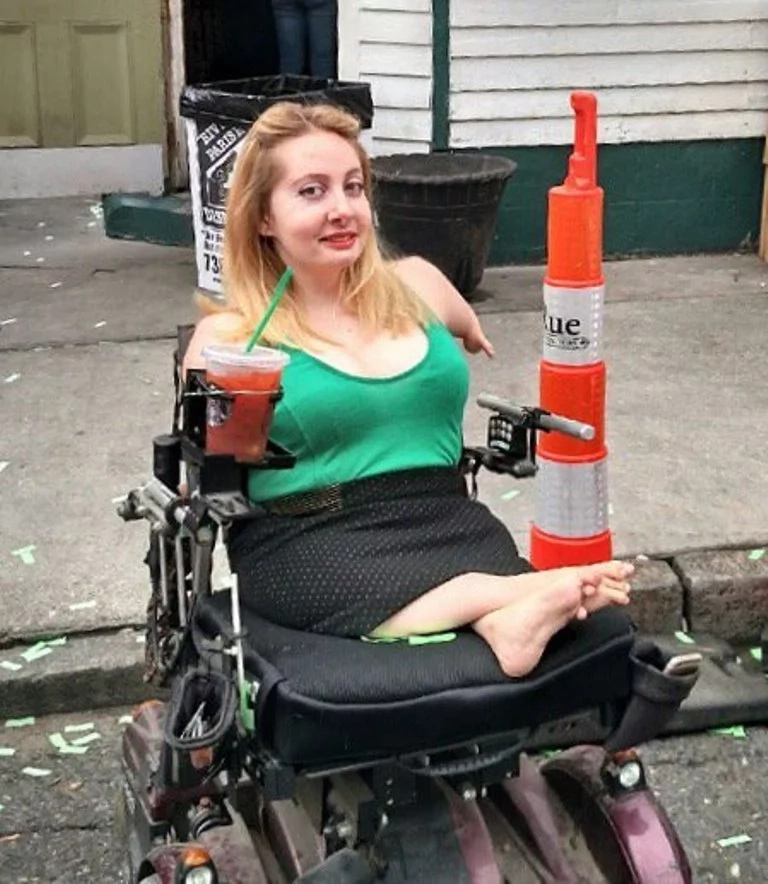 According to Brown, it was overwhelmingly positive. Some, in the course of the inspired dialogue, seemed a bit critical of Brown's use of the word 'cute', but she explained why she went for that word choice.
"Some able-bodied folks often talk down those who are living with physical disability. When they say things like 'you are so adorable to those with disability, it can be demeaning and infantilizing," says Brown.
She adds that she wanted to reclaim the word 'cute' for the persons with disability because they also have a right to feel that way.
Watch video of disable girl , beautiful and gifted :
Source: Gossip.naija.ng