- A boxer and MMA champion has become a great inspiration for many
- After losing his eyesight, he went on with his life
- He trains students in both sports and wants to fight again
A boxer and Mixed Martial Arts (MMA) champion, who went blind in 2012, has continued with his career against all odds, and become an inspiration for many.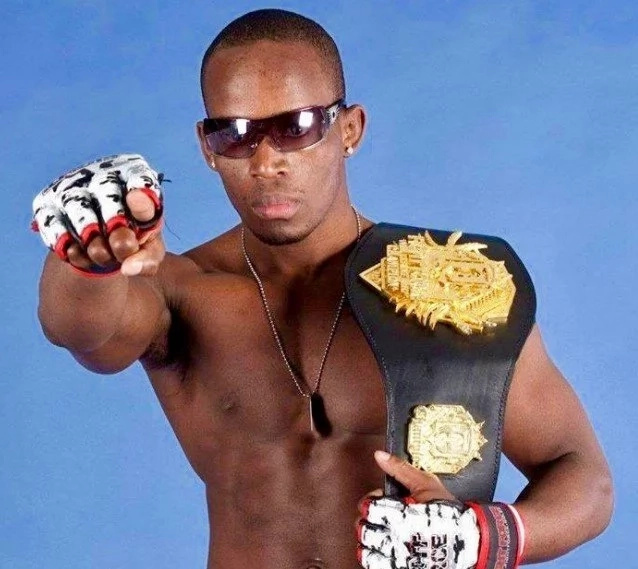 Ronald Dlamini got meningitis after a fight in New Zealand almost four years ago, and lost his eyesight as a result. For a person who had become the first black male to ever get crowned champion at an MMA competition in 2009, becoming blind could have been a good reason to bury himself into deep depression.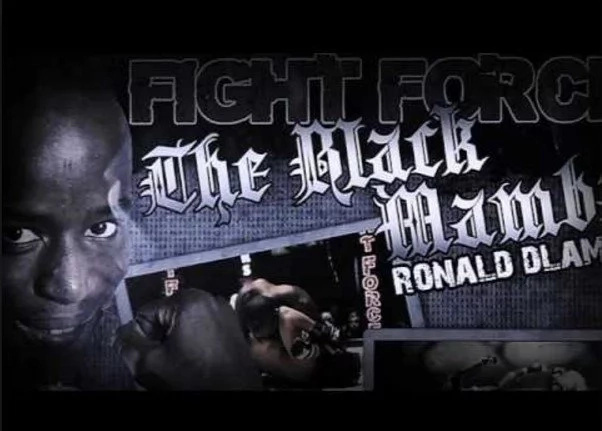 PAY ATTENTION: Get all the latest gossips on NAIJ Gossip App
But not Dlamini, who is also known as "Black Mamba", and was raised in Maqumbi, in KwaZulu-Natal. Instead, he decided to go on and train students in the MMA discipline, becoming a top-notch motivator.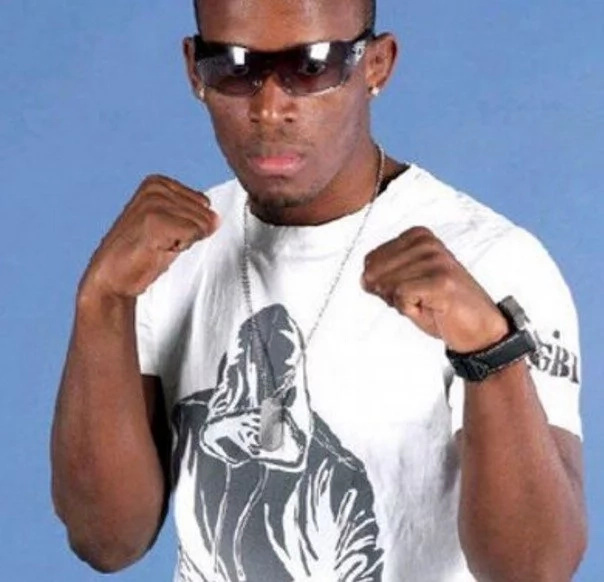 READ ALSO: Police sergeant drowns in a canoe accident after he was attacked by bees
"He has never lost his passion or hope in the sport," his coach, Rhyne Hassan said. He added they used to train blindfolded, and that he would never have fathomed this fact could be some sort of prediction to what destiny lay for Dlamini.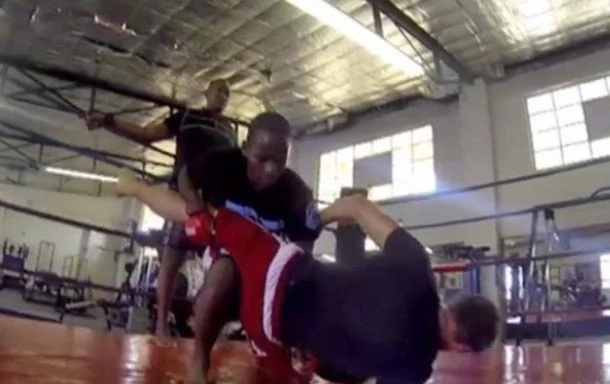 Hassan comments Dlamini "wants to get back in the ring and fight." The former champion wrote a book called "Light After Blind", with which he hopes to offer inspiration and hope to many people.
Dlamini has not stopped at pursuing other activities as well. He is currently studying transport and logistics at Umfolozi TVET College, located in Esikhawini. "I have never thrown in the towel," he says.
Source: Gossip.naija.ng