- An 11-year-old girl has touched many hearts with her heroic act before she passed away in a horrific car accident
- The young school girl sacrificed her life to save that of her three-year old cousin who was trapped in wreckage following an accident
- Though everyone else survived the crash, the family is still in pain and fear as late Iman Jayed's father battles for his life in hospital
In an accident that nearly claimed a whole family, one little school girl saved the day, but at a hefty price.
Iman Jayed, an 11 year old girl and twin sister to Rehan, saved the life of her three year old cousin, Aaima Vasim, after her family's car smashed another on the M61.
READ ALSO: Cross River state government shows love to woman who delivered triplets (photos)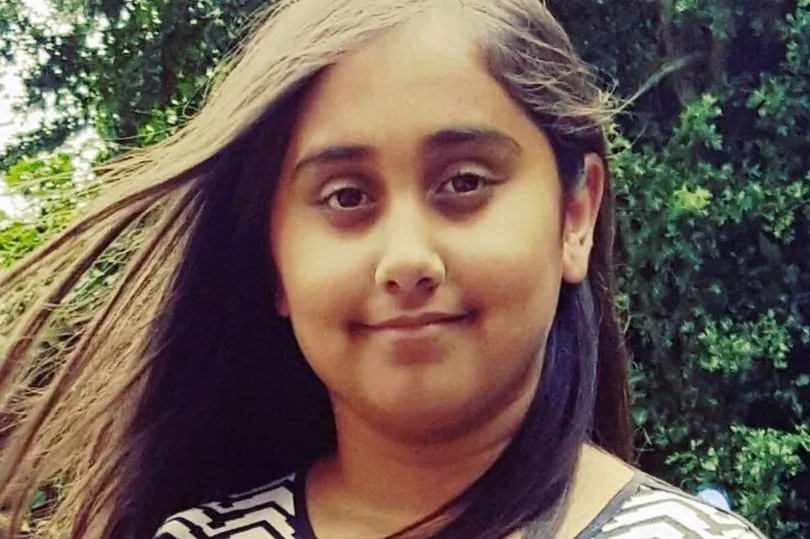 Jayed, a pupil at Norden Community Primary School in Rochdale, reportedly pulled Vasim out of the wreckage but was hit by a lorry that accidentally plunged into the two cars, instantly killing the brave girl.
The diseased girl was travelling with her family, including her mum Khaldah, 15 year old sister Saania, and the little cousin Aaima in a Volkswagen when the accident occurred.
The car, which was being driven by Jayed's father, was allegedly hit by a Renault Clion that was travelling in the same direction.
Khaldah and her daughter Saania (Jayed's elder sister) are said to must have safely pulled themselves out of the wreckage, with minor injuries. But Jayed went back to rescue her cousin Aaima, a rescue mission that claimed her life.
PAY ATTENTION: Get all the latest gossips on NAIJ Gossip App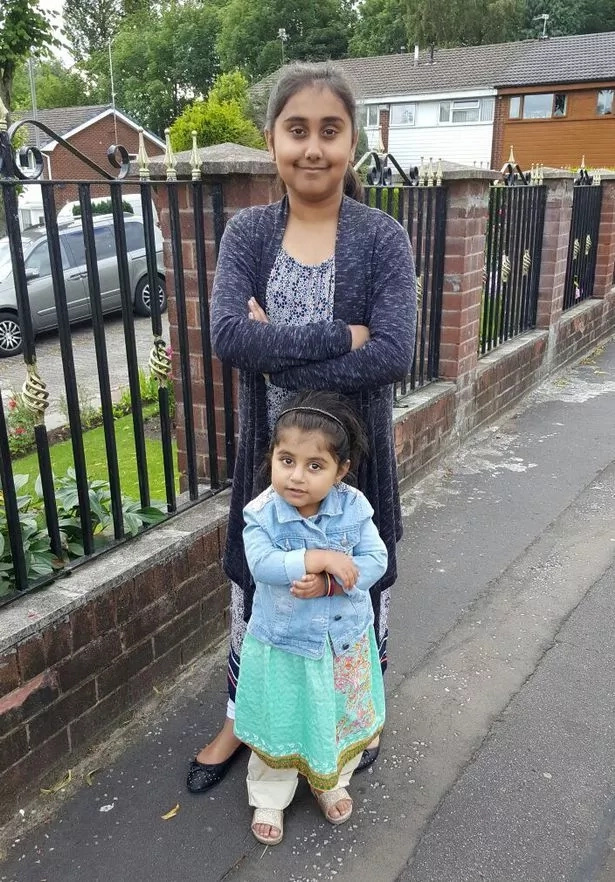 Police reports indicate that both Jayed and her cousin were either inside or close when the lorry hit the cars, leaving the youngster dead shortly after she saved her cousin.
The diseased girl's father also reportedly suffered serious injuries in the crash and is still battling for his life in hospital.
According to the family, Jayed had a special bond with her cousin, and her heroic act was a clear manifestation of that.
"She was a beautiful blessing, cunning, fun-loving, inquisitive and at times cheeky. She touched the heart of many," says Khaldah, adding that Jayed also loved cooking and baking.
Relatives and friends, including Norden Community Primary school head teacher, Linda Cotton, have since sent their condolences to Jayd's family.
READ ALSO: Woman kidnapped from her home in Asaba, Delta state (photo)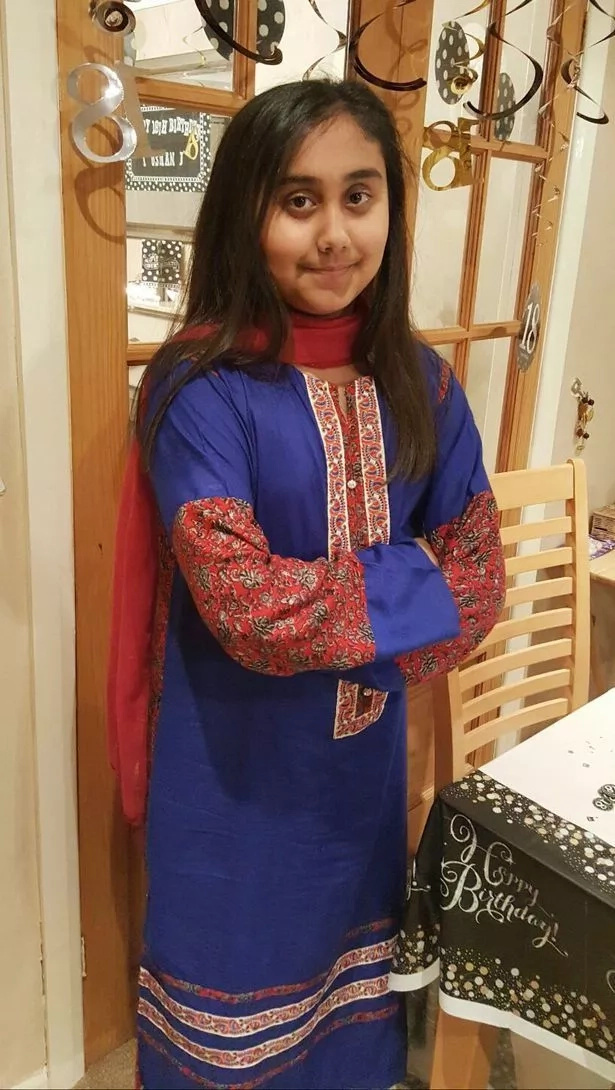 READ ALSO: Father burns his son and daughter ALIVE in house fire
Watch video of the 11 year old girl who sacrificed her life to save her cousin's:
Source: Gossip.naija.ng