- A supposed pastor from Zambia who calls himself Seer 1 is giving out free money
- He is doing this act for Valentine's Day
- But people are warning Zambians he is a fake pastor, such as many others in the country
A man who calls himself a prophet, called Seer 1, announced on his Facebook page that he would be giving out money.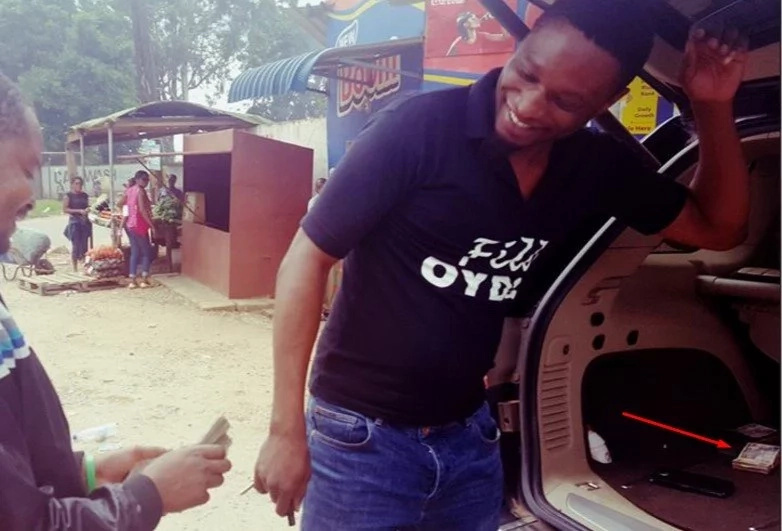 Seer 1 posted the following message: "STOP what you are doing now and receive this quickly. I see a lot (sic) people receive shocking huge amount of money from unexpected persons today, somebody is looking for you to give you money now, Type locate me and share this post and see who you will meet in 10 minutes time. Hurry up." He adds that "today is the day of love. There's no love without giving. I am in the streets of Lusaka to share love with street men and woman."
PAY ATTENTION: Get all the latest gossips on NAIJ Gossip App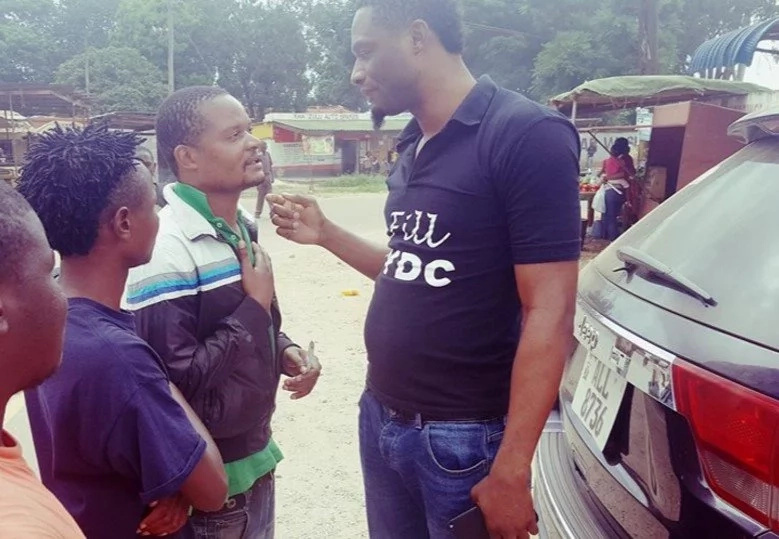 This Pastor, part of the ones which are now called Pastorpreneurs, due to the amount of money they have started to collect, shocked villagers when he arrived in his Jeep SUV, opened the trunk, grabbed a thick wad bills and gave them out to a street kid, so he could buy his girlfriend a Valentine's present.
Many Pastorpreneurs present in Zambia originally come from Nigeria, which is known to produce many conmen in Africa. These fake Prophets often ask Church goers to donate money in exchange for "blessings". Many people fall prey to these swindlers.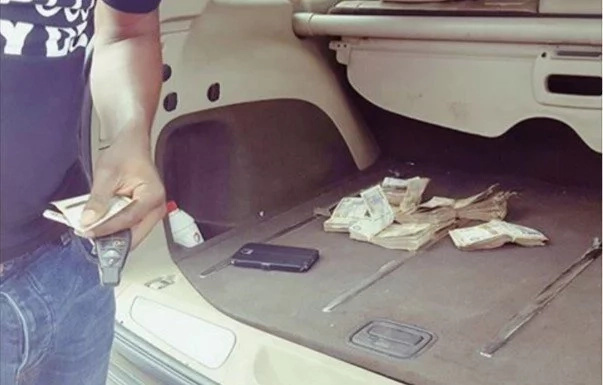 READ ALSO: TB Joshua splashes N25m on boy whose mum & sister were killed by robbers (photos)
Seer 1 is a peculiar case. He is apparently Zambian, but claims he is Nigerian, and even fakes a Nigerian accent. This is done on purpose, because many Zambians believe Nigerian pastors have a "direct connection with God".
This "pastor's" original name is Andrew Ngoma, although he changed it to Seer 1 and hid his Nigerian surname.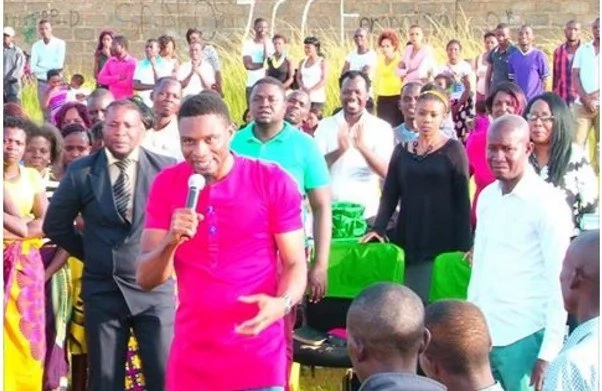 Seer 1 dresses with elegance, owns luxury cars and sustains a well-off living. He urges his members to follow God's mandate of "give and you shall receive".
Ngoma claims he has powers from God, but he allegedly could not manage to start his own car when it started failing.
Zambians continue to believe in many of these fake prophets, who are becoming immensely rich, so shedding out a few bills, such as the Valentine's Day act, is not much for them.
Here is one of Seer 1's "prophecies":
Source: Gossip.naija.ng