- A 74 year old Texas' man, nicknamed 'Popeye', died after long battle with cancer, leaving his family in great relief and joy
- Following Leslie Ray Charping's demise, the family decided that it was 'truth time'. They penned the most brutally honest eulogy that left the neighbourhood baffled and tight-lipped
- The eulogy starts just like 'normal' eulogies, and as one would expect. But things get really weird as you read on, to the point that Charping is being blamed for delaying his death
It's cheers and jubilation as Leslie Ray Charping, a 74 year old man from Texas, finally passes away after long struggle with cancer.
Normally, when a person dies, you expect to hear from family and friends tributes of how he or she was a great person who was loved by many. But that was not the case when Charping kicked the bucket recently.
READ ALSO: 45-year-old man lives in HOLE of a wall, fetches water to bath from a filling station (photos)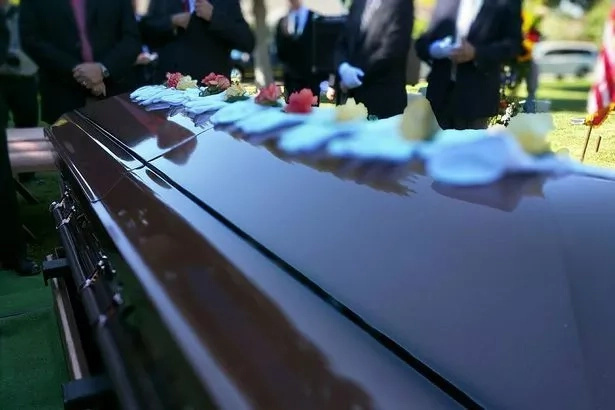 In his eulogy, the family decided that it was time to be brutally honest with each other regarding the diseased old man. The good, the bad, and the ugly, all of it came to light in the wake of Charping's much anticipated death.
The obituary, published on one of the local dailies, starts just normal, with a brief background of Charping's life, including how, where and when he was born. If he died at 74, then he must have been born somewhere around 1942. We even get to learn that his nickname was 'Popeye'. But that is until whoever was penning the eulogy enters the next paragraph, where things begin to get really strange.
"Leslie passed away on 30 January 2017, which was 29 years longer than expected and much longer than he actually deserved," the eulogy reads. "He battled cancer and lost, ultimately due to being an ass (sic) that he was known to be."
PAY ATTENTION: Get all the latest gossips on NAIJ Gossip App
The eulogy continues to state that the diseased has left behind two greatly relieved kids, son Leslie Roy Charping and daughter Shiela Smith. Also relieved are six grand-children and numerous other alleged victims including a bitter and unforgiving ex-wife, relatives, friends, neighbours, doctors, and even strangers.
The extremely odd obituary further says the diseased old man will never be missed, as he did not fall under the category of loving husbands, fathers and good friends.
"There will be absolutely no ceremony in his remembrance. No service will be held. No prayers for eternal peace, and no apologies to the family he tortured," the eulogy states.
His remains, the eulogy reads, "will be cremated and kept in the barn, until 'Ray', the family's donkey's wood shavings run out."
READ ALSO: LASTMA official captured on camera struggling with the driver of a moving vehicle (photos)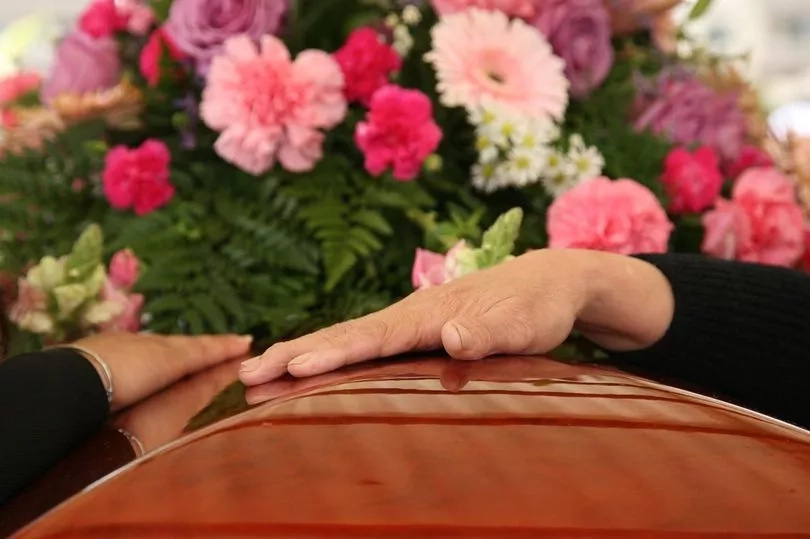 The eulogy continues to state that Charping's death was sufficient proof that evil can indeed die, and that it was time for healing and safety to all those he left behind.
The obituary was reportedly written by a woman who asked not to be named. In her parting remarks, the lady says she wrote her father's obituary, and admits that she loved her father because he was her father, though clarifies that his passing would not have been any less difficult had he been a good father.
The lady, who apparently is the late Charping's daughter, reveals that as someone who hated lies and liars, he believes his father would have been proud of the blatant honesty.
"I apologise to those whom my dad hurt. I believe it would have been very offensive to them to portray my father as anything other than who he really was. This eulogy was meant to bring clouser because not talking about domestic violence is not a solution," says the anonymous woman.
She then thanks those who had offered their condolences and prayers to the family, as these, according to her, will bring comfort.
READ ALSO: Woman narrates how her mother killed her father because he cheated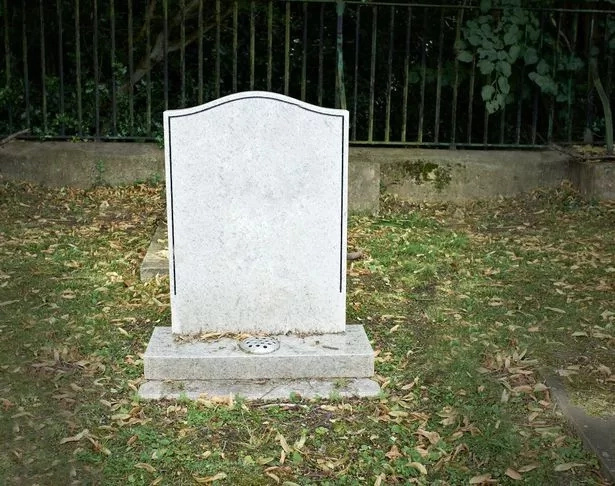 Watch video of woman with no regrets in writing brutally honest obituary :
Source: Gossip.naija.ng