- A video of how a wealthy Cambridge student set a £20(roughly N395) bill on fire in front of a homeless man is going viral all over the internet
- A petition has been made to kick the young law student out of university for his actions
- Rumor goes that the boy was attempting to join the infamous Bullingdon Club, where it is part of the initiation for new recruits to burn money in front of a homeless person
This footage was recorded by Ronald Coyne, a Cambridge student who burned a £20(roughly N395) right in front of a homeless man and uploaded the video to social media.
Ever since the video was published it went viral across the internet, sparking outrage at the boy's antics.
In the video the boy approaches a homeless man and offers him money stating: "Here, I'll give you some change."
PAY ATTENTION: Get all the latest gossips on NAIJ Gossip App
However as soon as he pulls the bill out of his pocket he sets the currency alight and looking the homeless man in the eyes adds: "I've changed it into fire!"
The homeless man recalls the incident as "absolutely disgusting, horrible and plain nasty."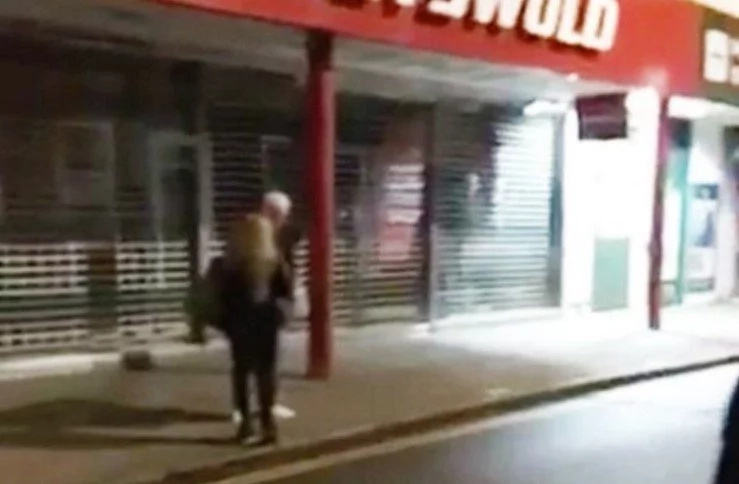 A petition to have the 18-year-old law student expelled from Cambridge has begun on the internet and has already garnered thousands of votes.
The boy has already been kicked from the Cambridge University Conservative Association, where he held the position of communications officer.
READ ALSO: Mortuary workers storm cemetery, seize corpse over unpaid N2800 bill (photos/video)
A spokesperson for the association stated: "UCA committee became aware of serious allegations against Ronald Coyne late last week concerning his private behavior. There is no room for people who behave like that in our Association, any other University Association, or frankly our University."
There are rumors that Ronald was in the process of joining the notorious Bullingdon Club, a prestigious dining club for the wealthiest and most prominent male students. It is rumored that one part of the initiation ceremony requires pledges to burn a symbolic amount of money in front of a homeless person.
Source: Gossip.naija.ng