- A tragic story of a love affair between a sponsor and his young lover is making rounds on social media like bush fire
- A married Kenyan woman with kids has died after cheating on her husband with a sponsor - an older man who spoilt her with money
- The lady led a normal life and was highly respected by those who knew her and in the Facebook groups she was involved like one, Kisumu Dads, until hell broke lose
A Kenyan woman has died leaving behind three children and a husband after getting involved in an illicit love affair with another man.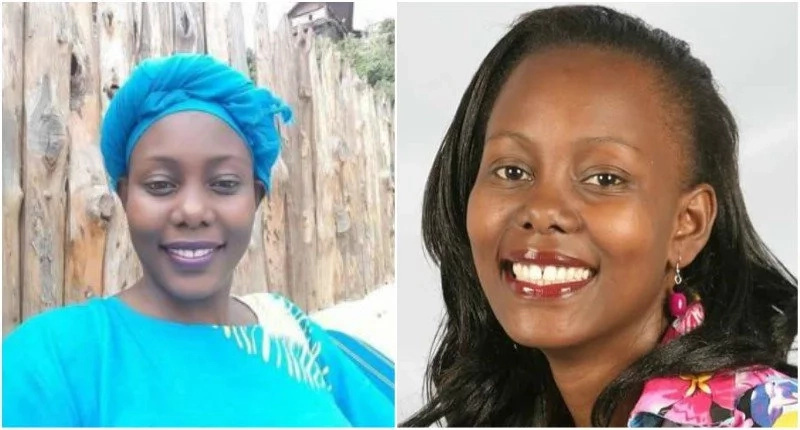 The lady identified as Elva Olunga and described as an active Facebook user was leading a calm life conducting business online; selling housewares and toys. It is said that she was also selling adult toys and was even advising people on relationship matters earning her a place in a popular Facebook page, Kisumu Dads.
PAY ATTENTION: Get all the latest gossips on NAIJ Gossip App
It is reported that during her interactions with male customers on Facebook she met a man identified as Omija John who later took her for luxurious trips to fancy places like Dubai.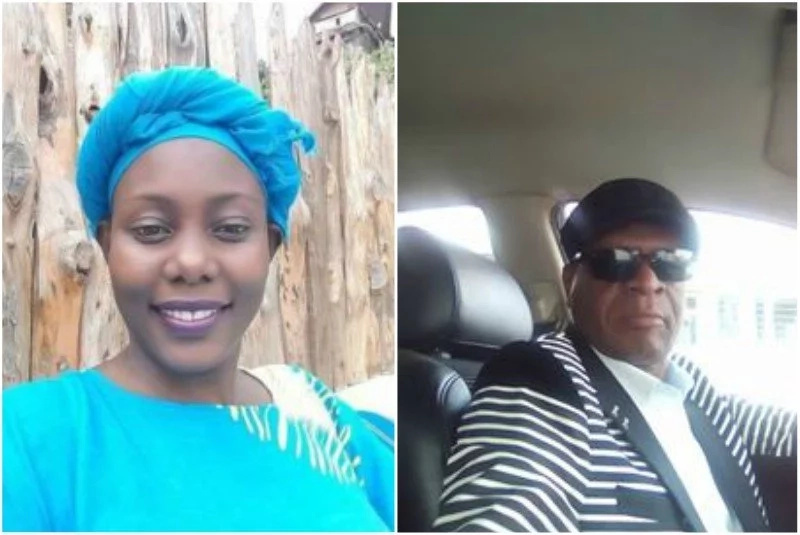 Meanwhile, her husband did not mind the many trips Elva was making out of the country since she was a business woman.
Due to the respect she had earned over time, Elva is said to have been appointed the position of a treasurer at a chama she joined only for KSh 600,000 to disappear under her watch.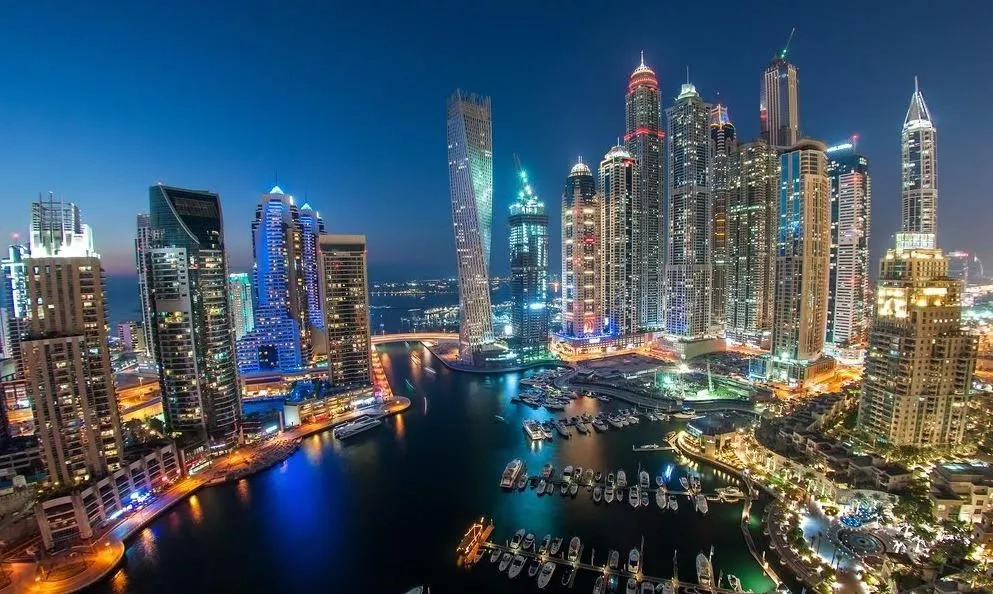 The lady in her mid thirties was later arrested after members of the chama tried to recover their investment money to no avail. The story continues that Elva's alleged sponsor Omija secured her release before ranting on Facebook spewing nasty words at those who exposed and attacked his lover.
Word has it that this did no go down well with Elva who began distancing herself from Omija.
An angry Omija allegedly turned the heat on Elva exposing everything they did together including the lodgings and hotels where they spent and miscarriages; information that Omija allegedly tagged Elva's husband.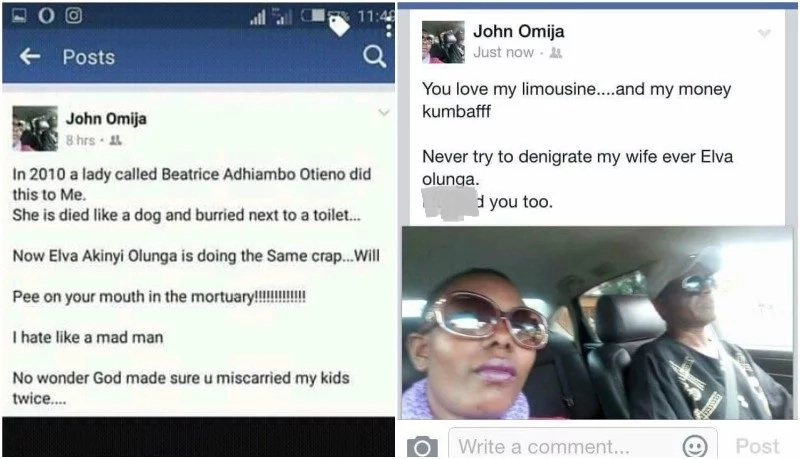 The young mother could not take it any more when Omijo started threatening her, posting coffins on Facebook therefore, she went into depression since the husband had also took off with their children. Elva Olunga is reported to have died of depression and her story is being used online to warn other ladies leading the life she did.
Source: Gossip.naija.ng