- A preacher from Zimababwe is the suspect of 12 people's deaths and other injuries
A famous preacher from Zimbabwe, Walter Magaya, is being investigated over the mysterious deaths of at least 12 people from his church, including his girlfriend.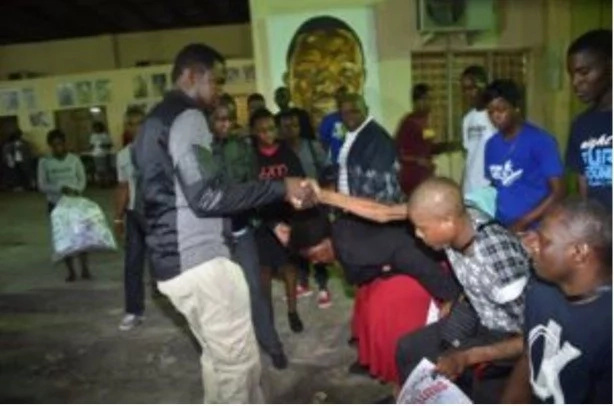 PAY ATTENTION: Get all the latest gossips on NAIJ Gossip App
Other serious claims against him are the botched "healings" he has supposedly made, which are now proving to have gone horribly wrong.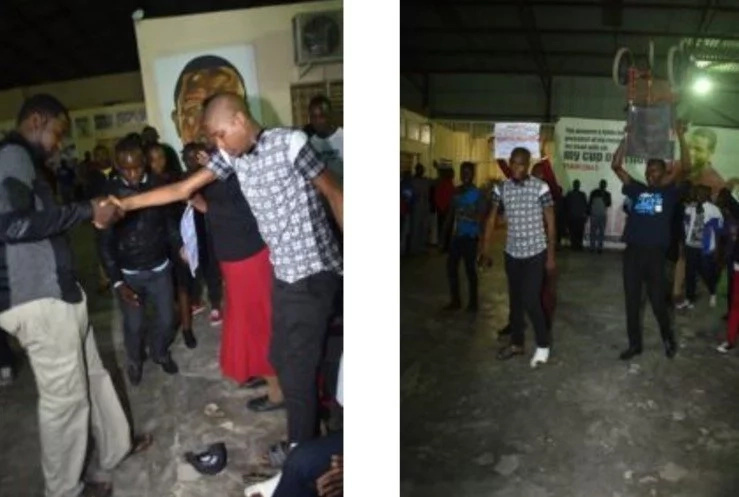 One of these failed healings involve popular singer, Soul Jah Love. Magaya made him prance around in the church, while he was still in a wheelchair. The musician was photographed during the "healing intervention", and he looked to be in much pain.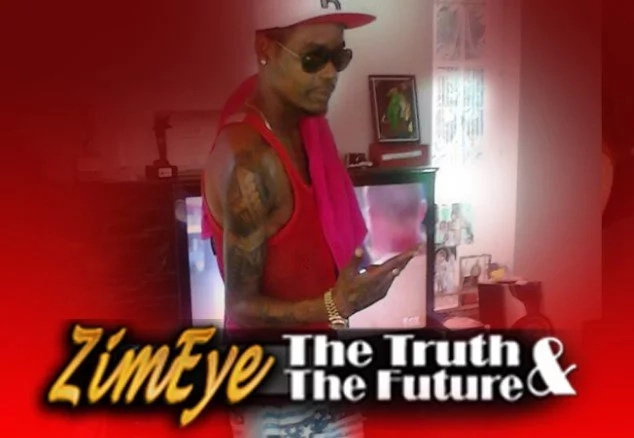 Now, new rumors have come up, in which Soul's will apparently be amputated. Contrary to the preacher's claims, Soul did not get better with the intervention he received.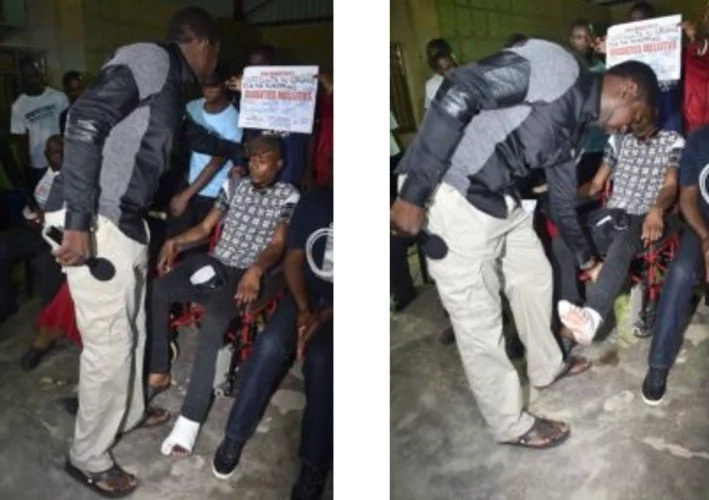 On the other hand, no one knows what happened to the twelve people missing. Magaya's girlfriend, Chipo Chakanyuka, mysteriously died.
Soul has confirmed with radio talk show host, ZimEye, that he is now hospitalized at Northampton Hospital, in the UK.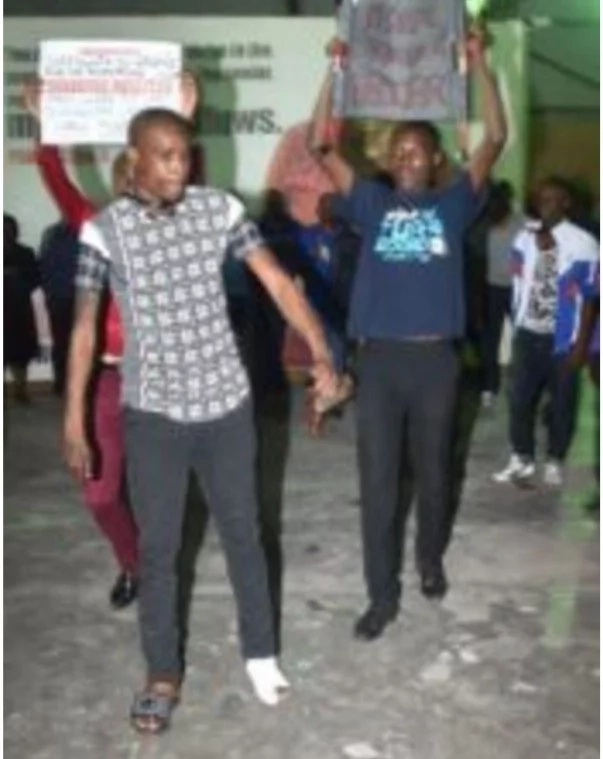 Watch the video of the interview below:
Wonders shall never end!
Source: Gossip.naija.ng