Rachael Gardiner, a 22-year-old woman from East Kilbride, had not used Snapchat before. But she wanted to try it out to see just how beautiful she looked in a photo. She was in for a rude shock.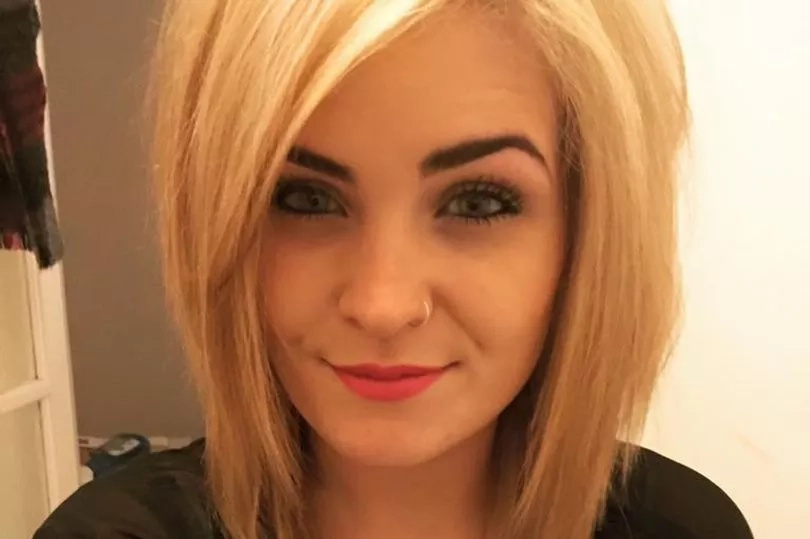 When she took the much awaited Snapchat selfie, which she believed was going to be the hottest selfie she had ever taken, on her iPhone 6, Gardiner found a demon staring back at her instead.
"I had seen people use filter, so I wanted to try. I went to Snapchat and took a selfie, then that thing showed up," says Gardiner.
She was horrified.To confirm if what she saw was real or not, Gardiner showed the demonic photo to his boyfriend for a quick comment. But the boyfriend also instantly freaked out.
PAY ATTENTION: Get all the latest gossips on NAIJ Gossip App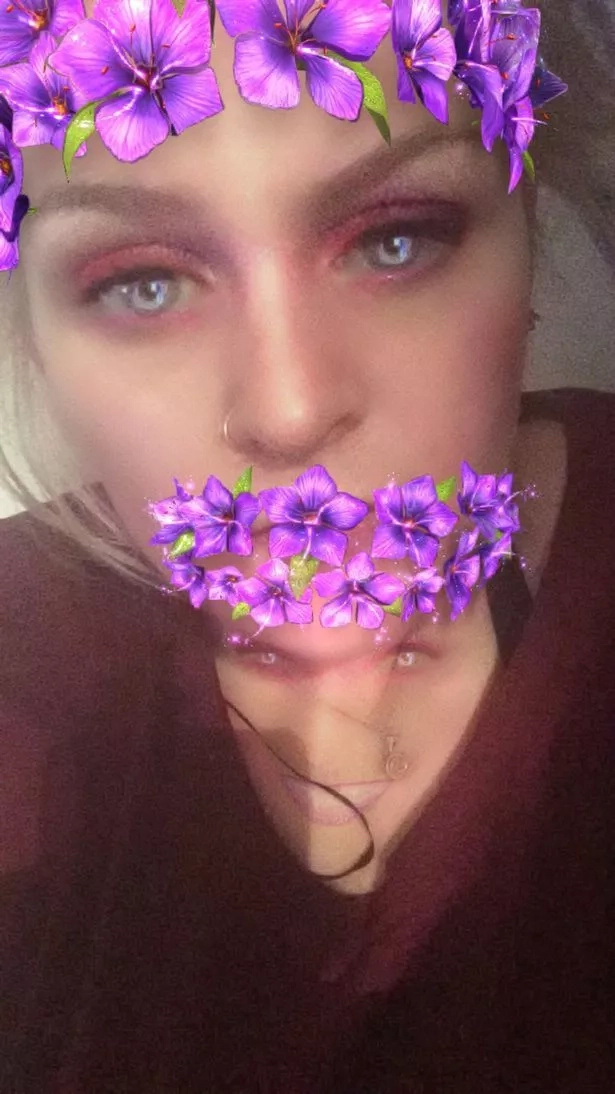 Gardiner says she expected the photo to show purple flowers around her head. What came out was a freaking image on her neck.
"I couldn't believe how creepy that thing looked. I showed it to everyone at work and even posted it on Facebook. Everyone thought I was a demon," says Gardiner.
She, however, made no comment on whether she will try using Snapchat or never. Clearly, she was not the demon, but her Snapchat selfie made her look like one.
Watch for yourself video of the terrifying demon:
Source: Gossip.naija.ng