- A mother of four from Phoenix is claiming that her vision returned after she visited the church of St. Joseph Maronite and prayed over the relics of a Saint Charbel
- She lost her vision a year ago due to hypertension that damaged her optic nerves
- The doctors can't find an explanation for Dafne regaining her vision but suspect that she will lose it again in the near future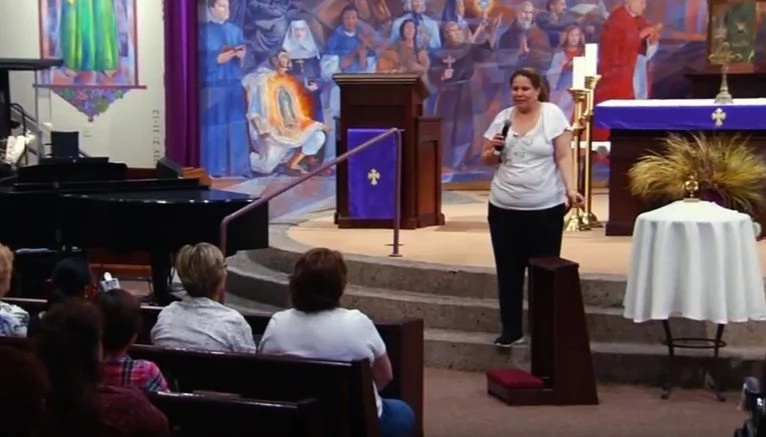 31 year old Dafne Gutierrez, a mother of four, claims that she had her vision miraculously restored after visiting the St. Joseph Maronite Catholic Church in Phoenix, Arizona.
She lost her vision back in 2015 after suffering intracranial hypertension that damaged her optic nerves.
She states that even her doctor is shocked that her vision returned to her. Dafne just keeps telling the medical professional that her eyes began to burn after she visited the church and a priest prayed over her while she stood over the relics of Saint Charbel.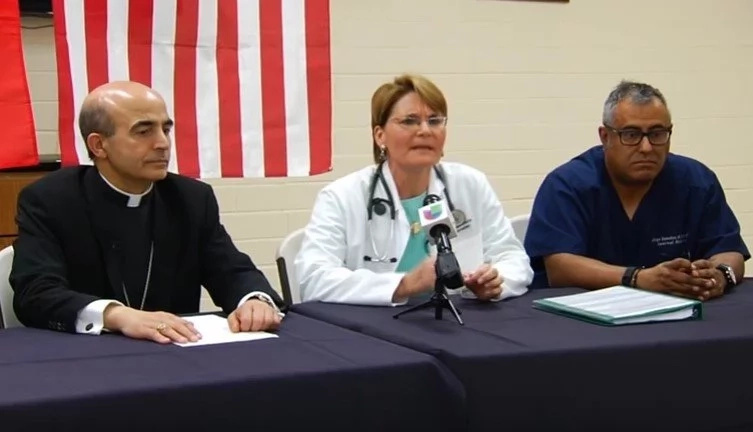 She recalls: "I felt different in my body. I can't explain what I was feeling. I was afraid to open my eyes but once I did, I saw shadows."
Dafne says that the first thing that she saw was the outline of her husband standing over her.
When she went to the doctor, he couldn't believe what had happened to the woman and told her that she was probably imagining everything. However, when she took a vision test she had perfect 20/20 eyesight.
PAY ATTENTION: Get all the latest gossips on NAIJ Gossip App
Currently there is no medical explanation for what could have caused her sight to return, although doctors have warned her not to be shocked if she wakes up blind again in the near future.
Dafne replied: "I have faith that I'm going to keep staying like this."
Source: Gossip.naija.ng