- A photojournalist has traveled to Bangladesh to take photos of the brothel city of Kandapara, the oldest and second largest brothel in the country
- The girls in the brothel are usually from poor families or the victims of sex trafficking and earn $11-$22 a day, many of them are underage
- When the women repay their debts they are only then considered free citizens and hope to earn enough money to not be dependent on men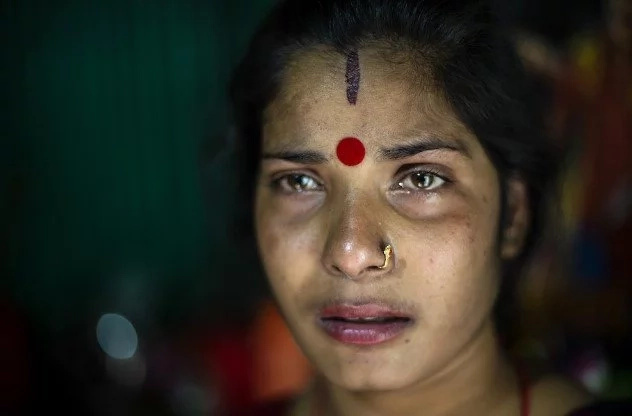 These photos capture the lives of prostitutes in the slums of Bangladesh, one of the few Muslim countries where prostitution is legal.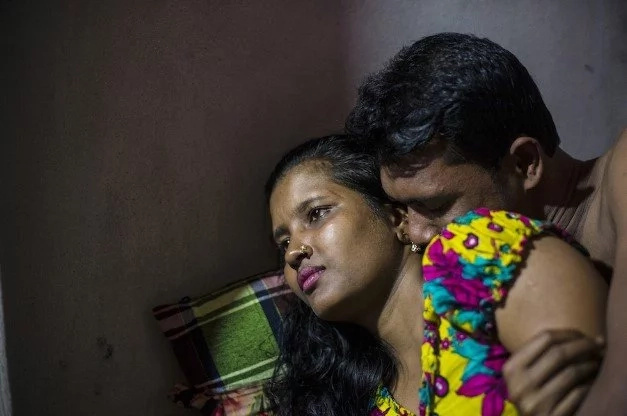 The brothel of Kandapara in the district of Tangail is the oldest and second largest brothel in the country with a history that dates back 200 years.
READ ALSO: Lagos prostitutes complain that the country's economy is bad for business (photos)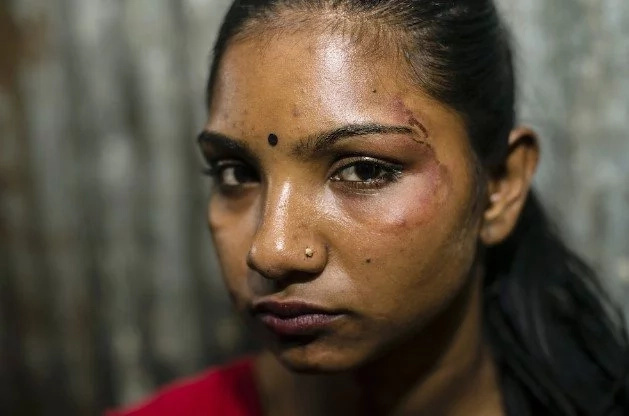 German photojournalist Sandra Hoyn wanted to see the brothel with her own eyes and share what happened behind the closed walls of Kandapara.
Next slide