- A pair of formerly conjoined twins can now go home
- They were separated in a delicate operation 15 days ago
- But the intervention was such a success, that they are now perfectly well
Uwenzile and Uyihlelile Silongoyane, two conjoined twins who were successfully separated about 15 days ago, are now ready to go home, in apparent perfect health.
The girls will travel back to Swaziland with their parents, Bongekile Simelane and Mbongeni Sihlongonyane. They underwent a delicate separation procedure at the Netcare Unitas Hospital in Pretoria, South Africa, after they were born conjoined by the chest, which added difficulty to the surgery.
The hospital's general manager, Robert Jordan, said: "The babies are currently discharged at the moment, although they will stay until Thursday because of the logistics regarding the transport for them to go back to their home."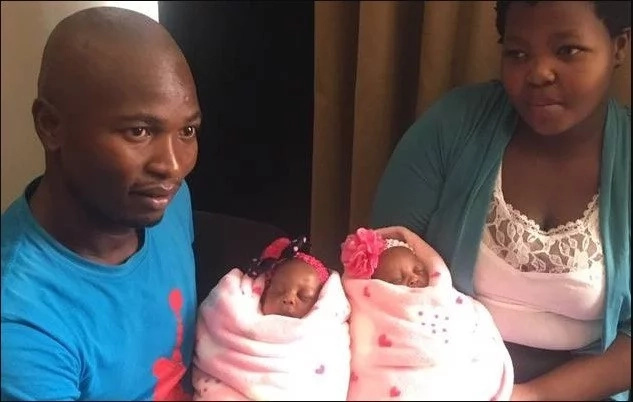 The omphalopagus twin girls made great progress after the surgery, leaving the pediatric intensive care unit a few days ago. They had been born on January 2 at 36 weeks, via C-section, although luckily, they did not share any vital organs.
Jordan added that "Netcare Unitas Hospital has been deeply privileged to play a part in helping these beautiful, bright little girls to a happy, healthy future. This has been a significant milestone in the hospital's history, as the first separation of conjoined twins undertaken at this hospital."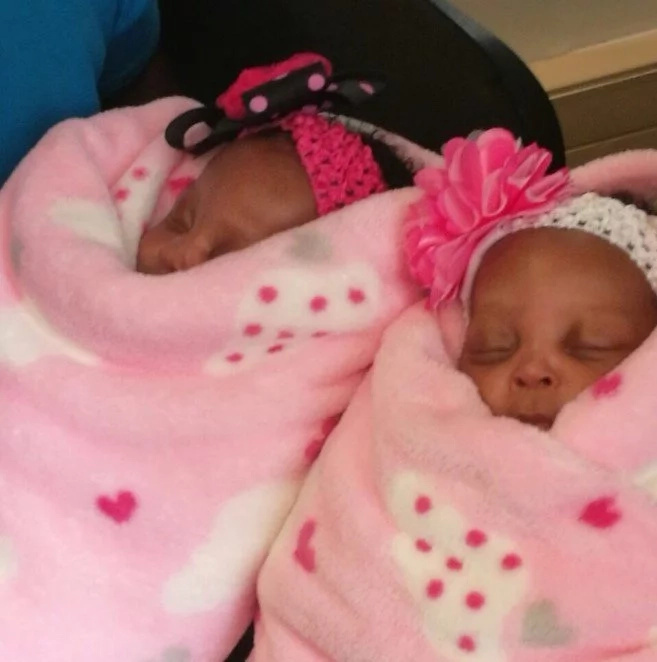 The fact that the twins were conjoined facing each other, meant intubation during surgery became a delicate process. Just administering the anesthetic took more than three hours, although as their release shows the result was a complete success.
God is great!
Source: Gossip.naija.ng