A Canadian court recently convicted three parents accused of polygamy and child smuggling, a ruling that has been touted as one of its kind in Canada.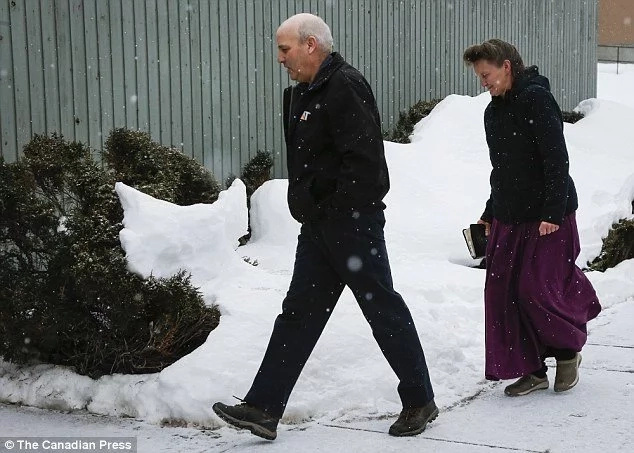 Brandon Blackmore, his ex-wife Emily Ruth Gail, and Warren Jeffs, leader of the Fundamentalist Church of Jesus Christ of Latter-Day Saints (FLDS), were all found guilty of child smuggling and polygamy.
A British Columbia Supreme court Justice Paul Pearlman found Blackmore and Gail guilty of taking their 13 year old daughter across the border from Canada to US and forcing her to marry Jeffs.
Also on trial alongside the FLDS leader and the couple was James Oler, FLDS Bishop who was found not guilty of the same charges.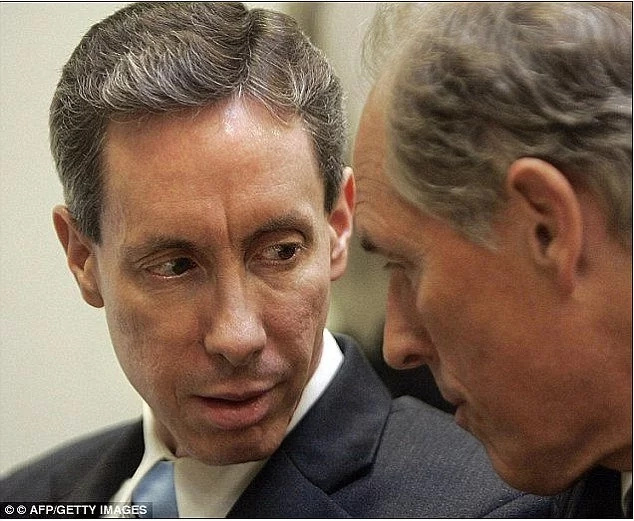 The three defendants, Blackmore, Gail and Jeffs (also referred to as prophet by his followers), were all staunch members of the polygamous church (FLDS), which has several other members in Bountiful community in southeastern British Colombia.
PAY ATTENTION: Get all the latest gossips on NAIJ Gossip App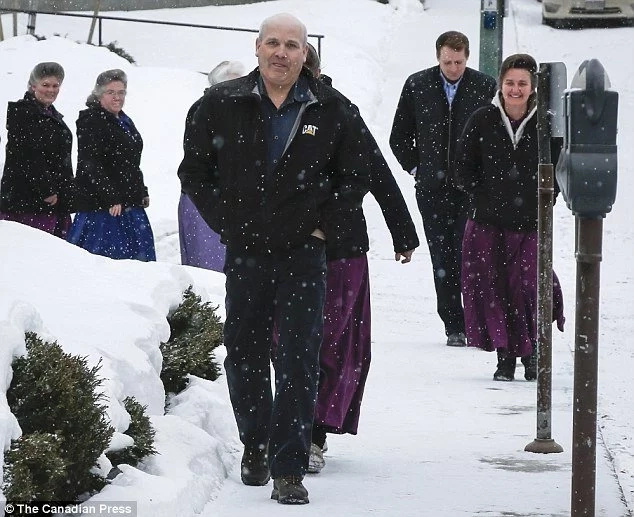 Initial investigations pertaining to this case and evidence availed in court during the groundbreaking trial revealed that Jeffs forcefully married underage girls, Millie Blackmore, Alyshia Blackmore, and Nolita Blackmore, daughters of Blackmore and Gail.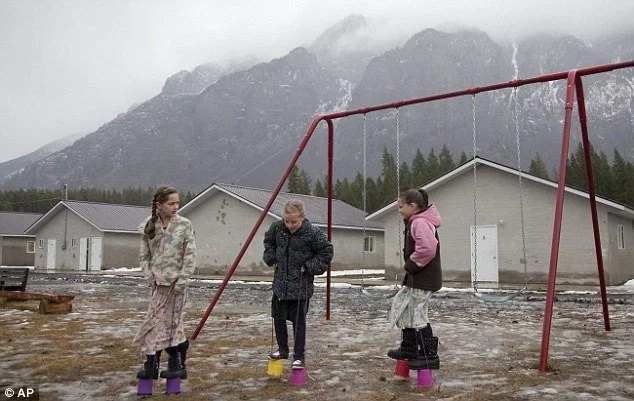 The three girls have reportedly gone missing and authorities from Canada and US have jointly launched a man-hunt for each of them.
It is reported that Millie Blackmore and Alyshia Blackmore were already married to Jeffs at the time of their disappearance.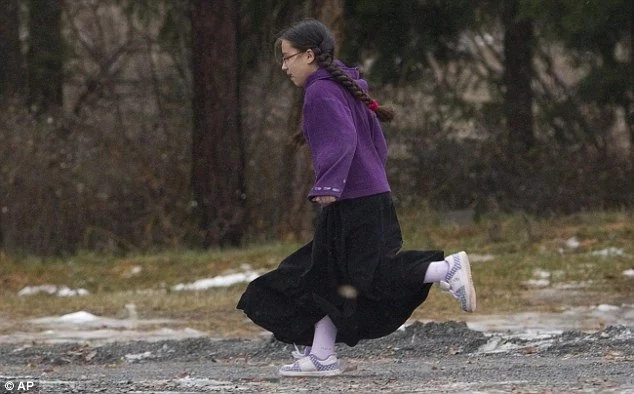 Next slide