- A Chinese man is in love with seven hot dolls. He even takes them for holidays and makes music for the young beautiful silicone dolls
- He has invested over 100,000 Yuan in buying costumes for the dolls. His next plan is to start a company that will design clothes for them
-Though he confesses he doesn't make out with the artificial girls, you wouldn't be shocked to hear what he told his 18 year old son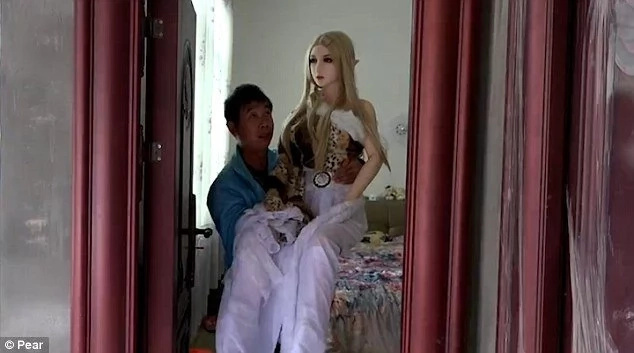 A 58 year old man from Huishui, Guizhou province in China, is the talk of the country after he revealed that he is in possession of seven huge and beautiful human-size s*x dolls in his house.
Li Chen is not known to be shy or ashamed of being seen hanging out with the seven lifeless but charmingly 'hot girls'.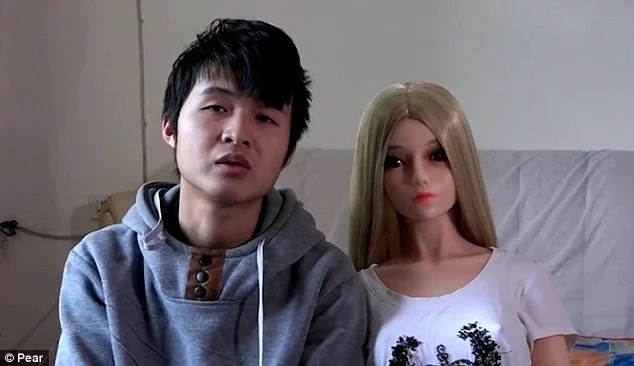 He even takes the seven beauties out for holidays, and makes music and videos for them too. Now that may seem way too ridiculous for you, but for Chen, it is a serious relationship going on between him and seven super-hot girls. He, however, makes one thing clear.
Chen said: "No, I don't sleep with them. Instead, I groom and dress them up. I consider them as my daughters."
In addition, Chen has reportedly spent over 100,000 Yuan in buying clothes for the seven silicone girls. And he is planning to start to specifically design costumes for the girls.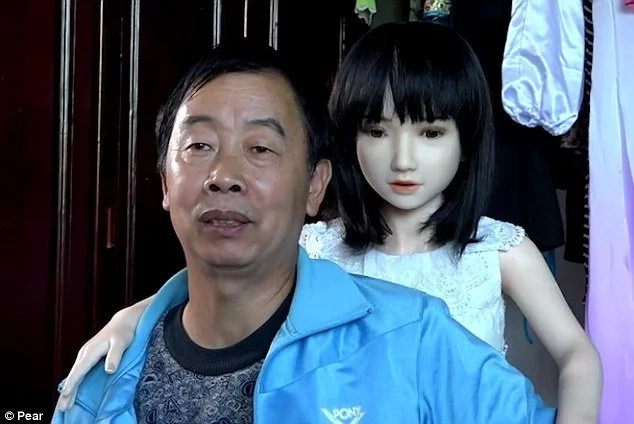 Well, Chen doesn't deny that he is indeed a pervert, but he doesn't have to justify himself either for doing what many would consider an outright madness.
He said: "These dolls are cute. In each of them, you can spot some beautiful features in various women. I am simply appreciating beauty and I don't see anything wrong with that."
Though in most cases such dolls are sold as s*x toys, Chen insists that he doesn't keep them for such activities. He prefers to treat them as his family members.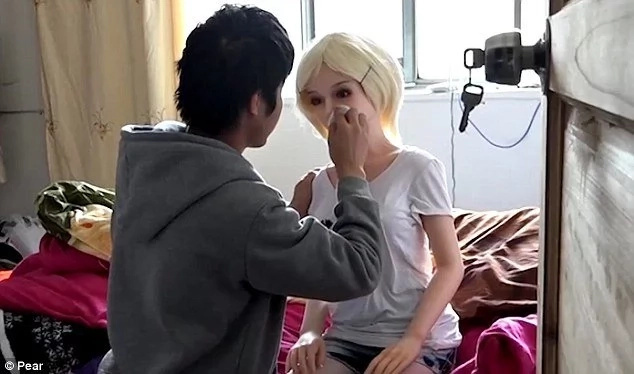 Strangely, he encourages his 18 year old son not to be afraid of the 'girls', whenever he feels the urge for fun.
Chen said: "I would like to see him make good use of the dolls instead of going after random girls that could inflict him with terrible diseases."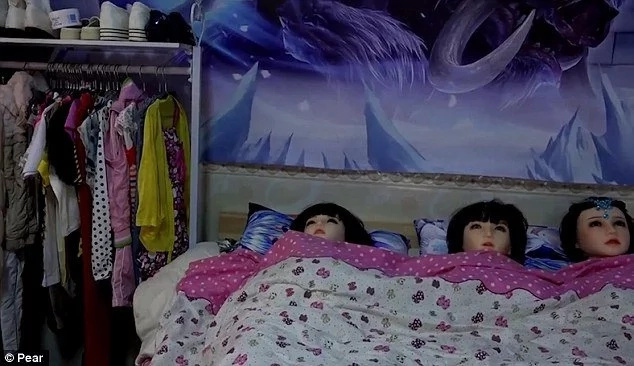 He further said, he already gave his son thorough s*x education, including a topic on the importance of being safe when it comes to s*x.
The father and his son are currently living happily with the seven girls. Chen says five of them belong to him and his son. He recently donated two to his friend, who is married, to take care of.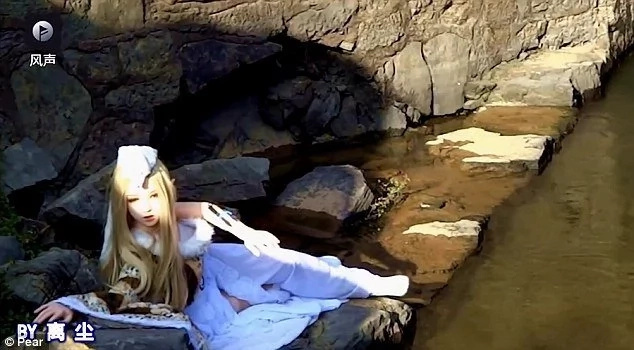 Wonders shall never end!
Source: Gossip.naija.ng