- A man had to flee his own wedding ceremony
- An apparent former girlfriend appeared at the church claiming she could not let them marry
- But she arrived too late…
A groom had to flee his wedding ceremony with his 18-year old bride, when a 17-year-old girlfriend tried to interrupt the reception, screaming that he was the father of her son, and another unborn child.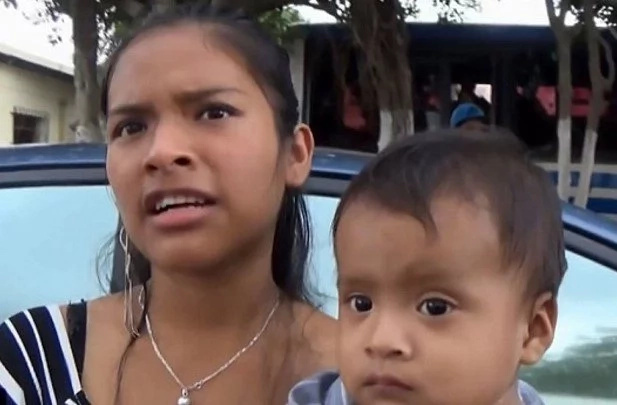 Rosa Esperanza Reyes claims she wanted to stop the wedding of her former 40-year old lover with Rita Elena Lopez, because she did not want ANYONE to be with him, neither she nor the bride.
READ ALSO: 70-year-old man arrested for allegedly being caught sleeping with gateman's wife
The teenager said he had been with her as recently as the night before the wedding, which took place in Masaya, Nicaragua. The minimum consent age in this country is 18, so he could possibly face sex charges if the relationship the girl alleges to have had with him is looked up by authorities.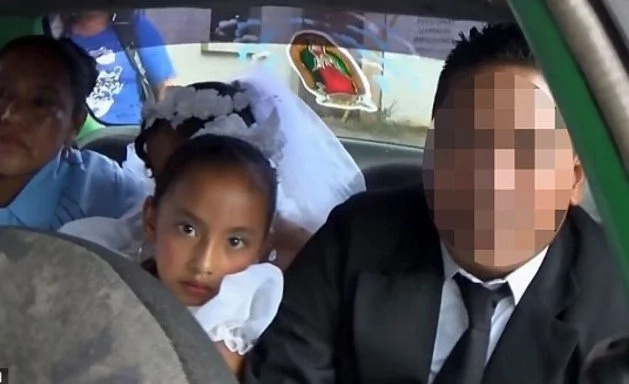 The wedding is now been called "the most disastrous ceremony ever." Reyes was recorded just outside the church, making a scandal, with the toddler in her arms. "I have his son and I am pregnant. I am only 17 years old. I am here to stop the wedding," she yelled at all the people present.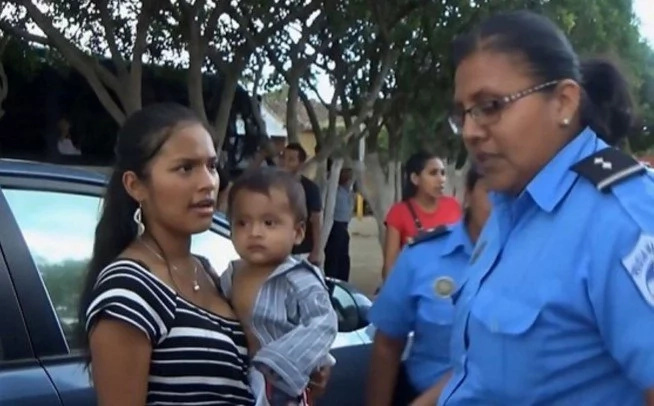 PAY ATTENTION: Get all the latest gossips on NAIJ Gossip App
Reyes and the man were apparently in a relationship for three years. She could not stop the marriage, though. Some pictures showed Lopez, her now-husband, a flower girl, and possibly the mother-in-law, running away in a taxi.
The priest who married the couple commented that Lopez apparently "already knew that her boyfriend had another girlfriend".
Source: Gossip.naija.ng