- A woman who murdered her mother and stuffed her body in a suitcase came out with a confession recently
- The judge believed that she was an accessory to murder and that the vile act was committed by her boyfriend, who received 18 years
- However, now she states that she framed her boyfriend and murdered her mother to avenge the murder of her father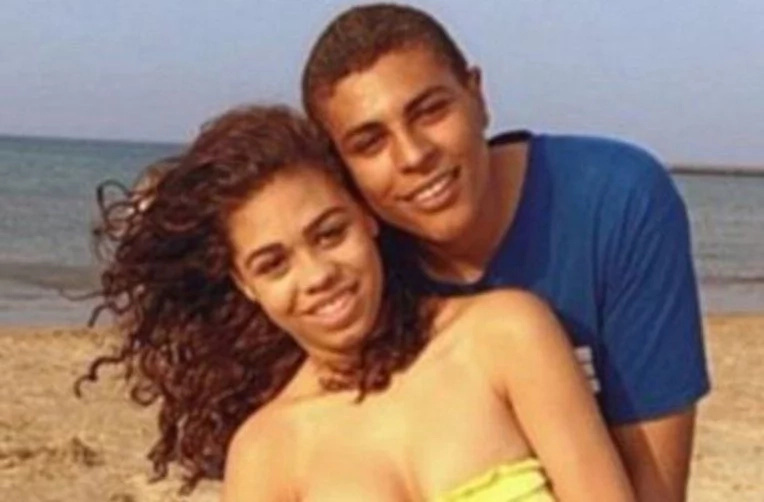 21 year old Heather Mack, who was sentenced to 10 years, as an accomplice to murder for the murder of her mother has come out with a confession.
The young woman is claiming that she was the one that murdered her own mother, Sheila von Wiese-Mack, because she wanted revenge for the death of her father.
Heather and her boyfriend, Tommy Schaefer, were jailed for the murder of the woman, however back then the boyfriend took the bulk of the blame receiving 18 years of prison for premeditated murder.
Now Heather is making a confession that she was the one who murdered her 62 year old mother. Her motive was that she was avenging the death of her father - famous jazz musician James Mack, who died in 2006 while travelling on holiday to Athens.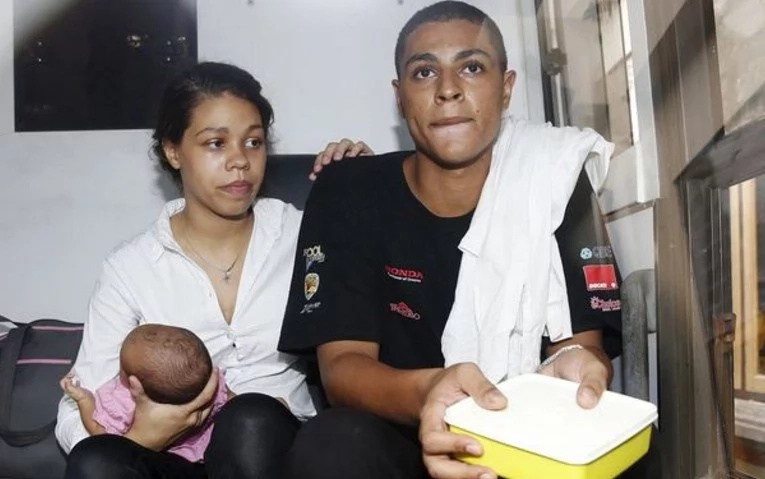 When Heather learned that her mother murdered her father she began to plot the murder of the woman. When her boyfriend said that he was against her hiring a hit-man she got angry at him and decided to frame him.
Heather Mack created a fake conversation between her boyfriend and her mother and bought plane tickets to Bali from her mother's credit card.
PAY ATTENTION: Get all the latest gossips on NAIJ Gossip App
Heather said: "After that I got this whole new savage idea in my head that I wanted to kill her in a hotel room because she had killed my father in a hotel room. I trapped him here. And that is what I regret. I don't regret killing my mother. And as evil as that may sound that's my reality. I regret bringing Tommy into it. I regret being selfish. I regret trapping an innocent person into this because it was my battle - it was my mother, my father."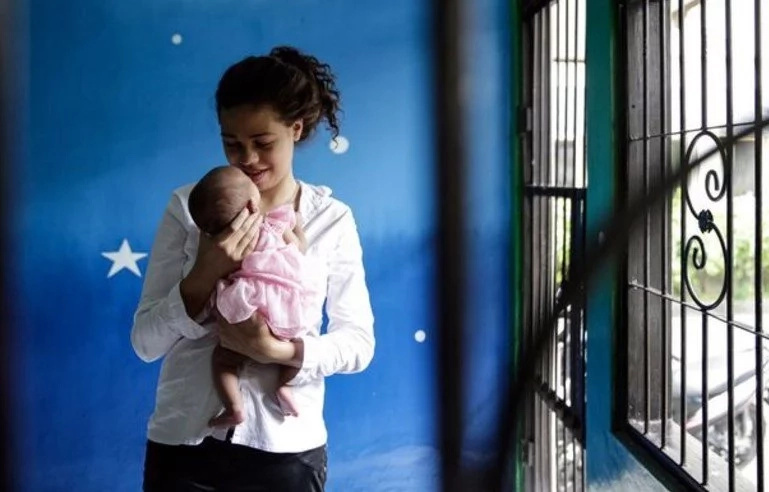 Heather said that after she killed her mother she told her boyfriend that if he didn't help with the cleanup she would tell the police that he was the murderer.
Then her lawyers cajoled the young man into taking the blame for the murder so he would not receive the death penalty.
She finished: "My motivation for doing this was myself. It's from inside of me and it's my battle. It wasn't Tommy's. Tommy's an innocent man. I'm sorry, I love you. I really love you and if I could go back I would do it myself. I'm sorry that everybody thinks you're some crazy killer."
Nawa o!
Source: Gossip.naija.ng