- Sorrow as 55 mentally ill patients die in Pretoria right under the watch of medics
- The death of chronically ill patients has been attributed to gross medical negligence.The patients allegedly went without food, water or medical care, for three months
- The incident has triggered a spate of 'high voltage' investigations surrounding several healthcare institutions, including Precious Angels
Pretoria is in mourning! Hundreds of families have lost their sons and daughters as a result of what experts have summarised as gross medical negligence.
A staggering 55 mentally ill patients are said to have died of hunger, dehydration, cold, and as a result of general luck of medical care.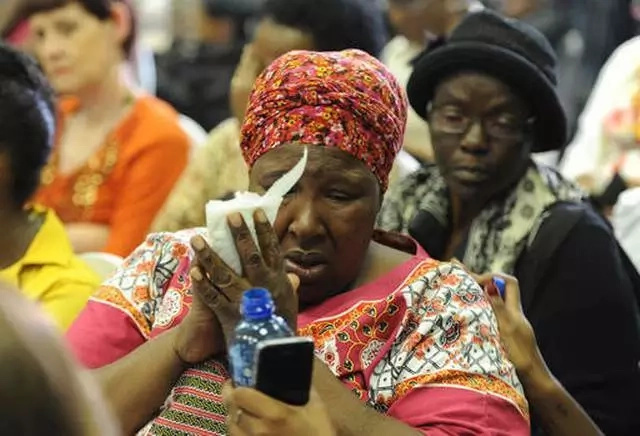 PAY ATTENTION: Get all the latest gossips on NAIJ Gossip App
These ill men,women and children went without food, water, or medical attention for three straight months.
"The facilities where they had been abandoned had no trained staff nor funds to take care of them. Many of the patients also did not have any medical records," says one of the officers investigating the incident.
READ ALSO: 17-year-old teen bleeds to death while onlookers film him on their phones (photos)
Initial police reports indicate that prior to their death, the 55 patients had been moved from Life Esidemeni Health Care Centre in Pretoria to healthcare centres run by Non-Governmental Organisations (NGOs) across the province.
Transfer from Life Esidimeni Health Care Centre was effected by former MEC Qedani Mahlangu who allegedly terminated the patients' contracts with the hospital.
READ ALSO: Oyo state pastor recounts how he 'resurrected' a girl who has been declared dead (photo)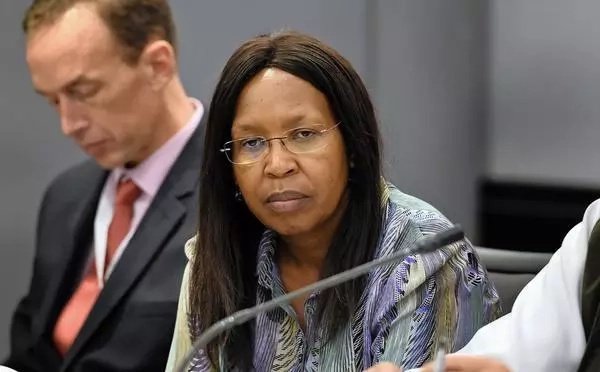 Precious Angels recorded 20 deaths, Tshepong 10, and Cullinan Care and Rehabilitation Centre, Siyabadinga and Anchor collectively reported 25 deaths.
PAY ATTENTION: Get all the latest gossips on NAIJ Gossip App
The Office of Health Standards Compliance is looking into the circumstances under which these many people died.
"This is probably the worst thing that has ever happened in this province," says Jack Bloom, DA Shadow MEC for Health in Gauteng.
According to Bloom, Tshepong health centre, in particular, looks like a dormitory. It has only basic facilities and generally falls short of the recommended standards.
READ ALSO: Police arrests father after tray bullet hit 5-year-old boy in the chest (photos/video)
At Precious Angels, which Boom says looks more like a residential house, the environment is completely unsuitable for patients. Little wonder that this particular health centre has reported the highest number of deaths.
Though investigations are still ongoing, several institutions and individuals could be slapped with a raft of charges for possible human rights violations such as the right to life, freedom, security, access to healthcare, access to information and right to dignity.
In addition, the institutions could face charges on grounds of cruel and inhumane care, if claims that the patients died of negligence are proven to be true.
Source: Gossip.naija.ng