- A group of individuals who have collectively shed off 5000 lbs (2267. 96 kg) are set to go for major surgeries after all other attempts to lose weight failed to impress them
-The group, made up of 20 huge men and women, were featured in a dramatic and explosive TV series that aired on TLC reality show. They have vowed to do all it takes to look good again
-Doctors are already marking their skins in preparation for the life-threatening operations
As of today, there are thousands of people struggling with weight loss across the world. But one particular group of men and women have had enough of weight bringing down their much needed self-esteem and happiness.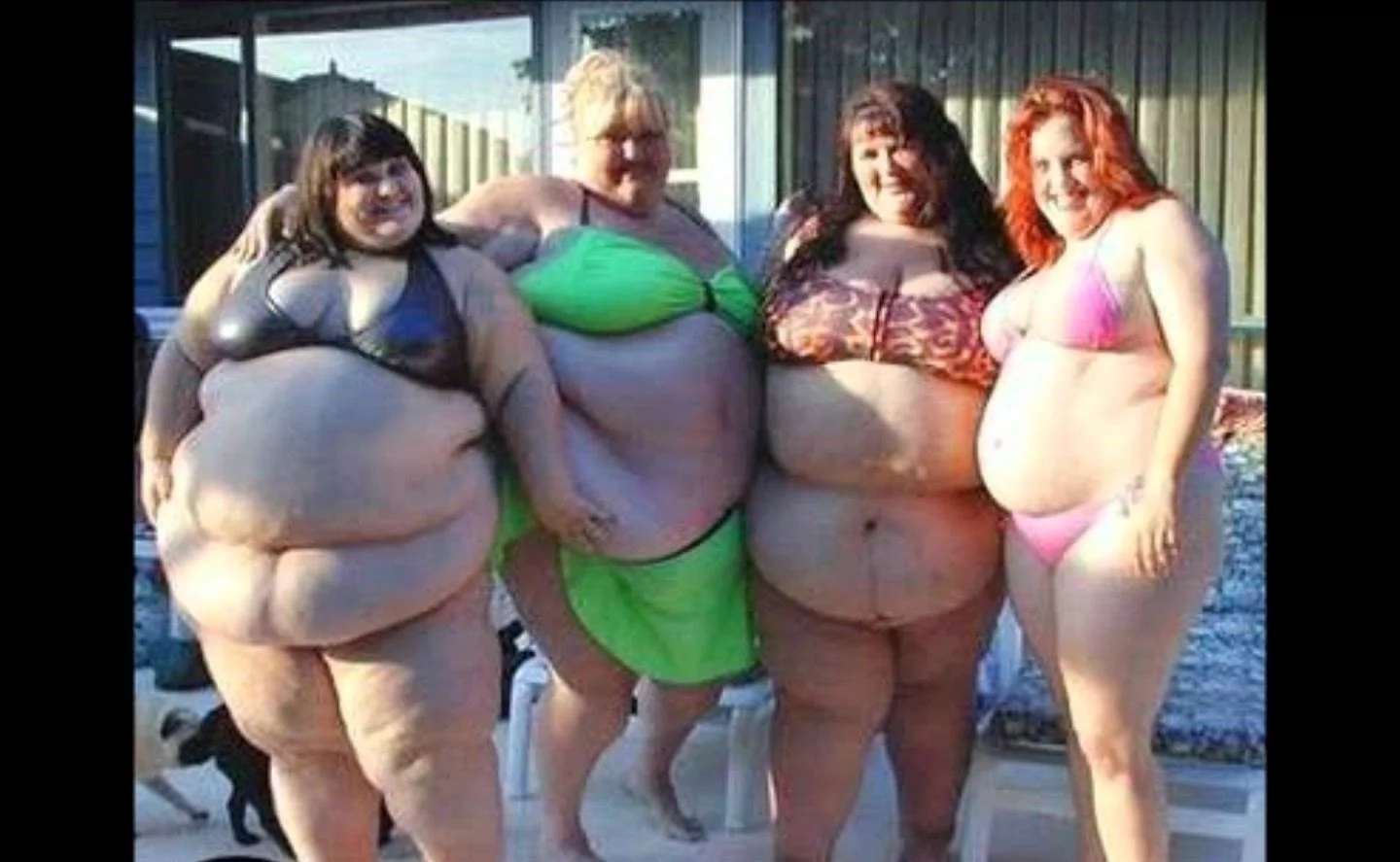 The group of 20 gigantic men and women, jointly weighing a whopping 5000 lbs (2267. 96 kg), were featured in a dramatic and explosive TLC reality show dubbed Skin Tight.
During their participation in the second season of Skin Tight, each of them is said to have lost several hundreds of pounds. Unfortunately, that was not enough to bring back their happiness.
READ ALSO: 5 Dangerous Drinks Consumed In Lagos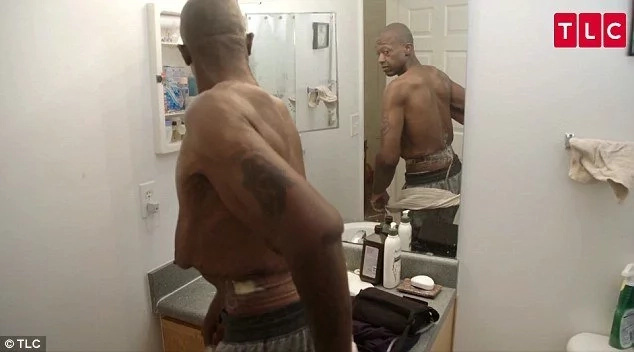 "As you can see, I am still struggling. This skin is a prison for me," says one of the men who took part in the second season of TLC's Skin Tight programme.
For some of them, it feels like they have been sentenced to life in prison. They have struggled, for years, to lose weight in vain. Their hope was that by participating in the TLC Skin Tight programme, things could work out. But they are still stuck in the same old and bulging skin.
READ ALSO: Teacher says his secondary school students are trying to seduce him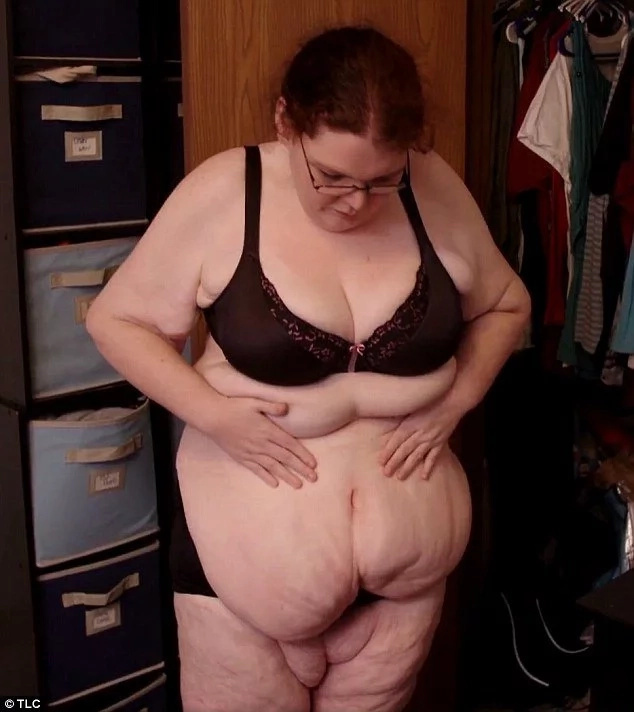 Since all their previous efforts to lose weight have not worked to their expectations, every one of the 20 men and women are now willing to undergo major and life-threatening surgery operations. It is as their very last resort in this battle with weight.
READ ALSO: Mother gives birth to SIX KILO baby at home (photos/video)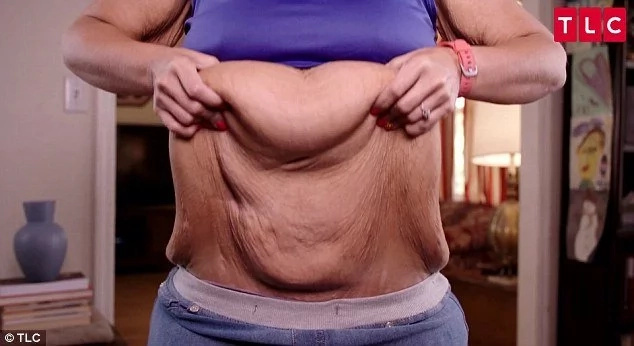 "Yes, I have lost some weight during this programme, but I am not yet there. I am still not happy with my unsightly body," one of the women in the Skin Tight show confesses, as she stretches her skin in her hands.
PAY ATTENTION: Get all the latest gossips on NAIJ Gossip App
Her sentiments are shared by her colleagues, who also feel that though they have shed off significant amount of fat, their bodies have not transformed a lot and they still look unattractive.
Next slide