- A young Indian boy, Anwar Ali, was hit by a bus while on his way to work
- The accident attracted a crowd, but not even a single person helped the profusely bleeding boy as he frantically pleaded for help
- Bystanders, instead of helping the boy, started filming him as he battled for his dear life, an incident that has sparked anger and uproar across India and in social media
Is India running out of Good Samaritans, or it's just unreasonable fear of the authorities? The untimely death of Anwar Ali, 17, from Koppal district of Karnataka state seems to suggest so.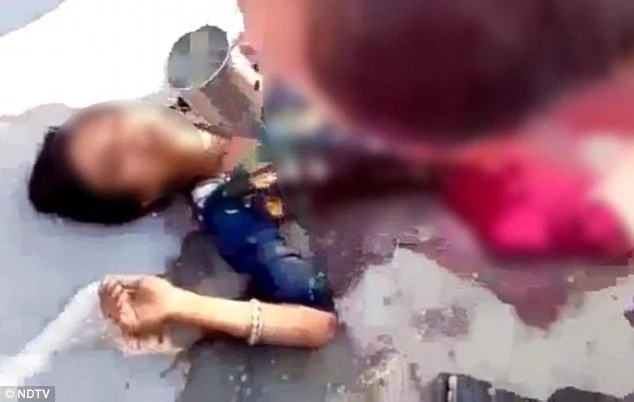 According to the area police, Ali was riding his bicycle to work when he was hit by a state transport bus. But instead of rushing him to hospital, witnesses and passersby ignored his pleas for help, even as he oozed blood.
READ ALSO: 38-year-old man decapitates his wife for cheating, carries her head to police station (photos)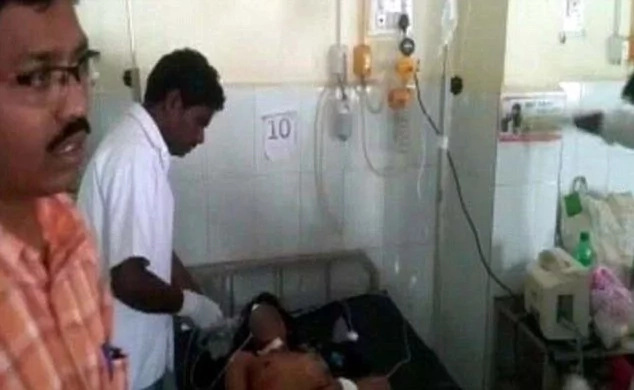 The teenage boy rolled on the road, in pain, bleeding, and frantically pleading for help, as bystanders filmed him on their phones. Doctors now say Ali could have survived if he had received urgent medical attention.
READ ALSO: 14-year-old boy whose parents can't hug him because it will rip off his skin (photos/video)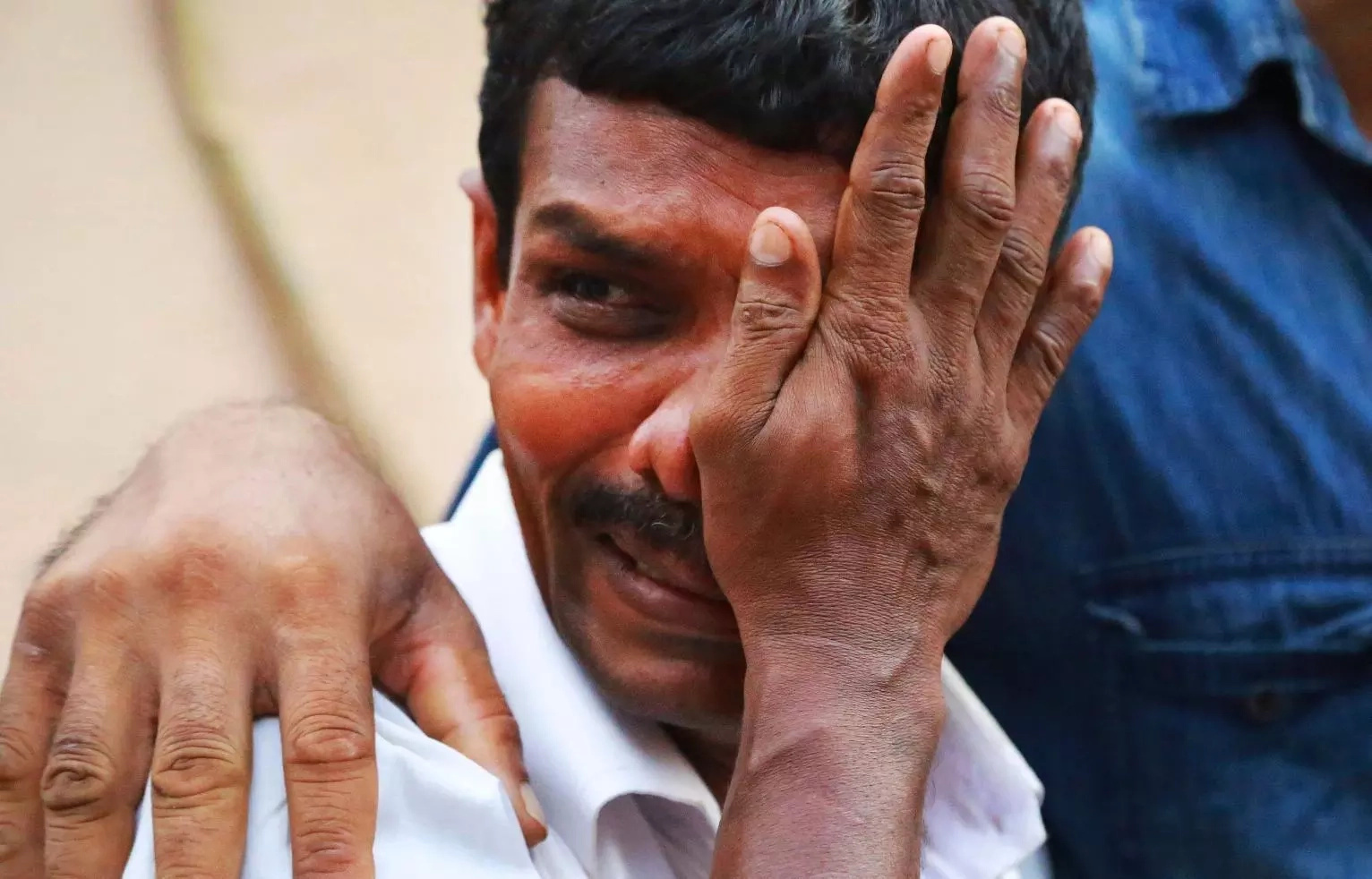 The ugly incident sparked anger and uproar across the country and online, with everyone else lashing out at those who were at the accident scene, not so much because they did nothing to help Ali, but rather because of filming him under such circumstances.
READ ALSO: Man who swallowed 40 KNIVES rushed to hospital in agony (photos/video)
Though the teenager, a tile shop worker, did eventually receive medical attention, it was too late and he died at the hospital.
"It was in-humane, cold, and cruel," says Riyaz, Ali's cousin. ""He could have been saved if he had been brought to the hospital urgently. But what did people do? They were busy filming and capturing his photos on their phones."
PAY ATTENTION: Get all the latest gossips on NAIJ Gossip App
Earlier on, prior to this incident, Karnataka government had signed into law the Good Samaritan Act in attempts to encourage people to be their brothers' (and sisters') keepers.
The Act was introduced in the wake of a growing perception that in India, people no longer care to help those who are in desperate need for urgent help, especially in cases of accidents. It is being alleged that they are afraid of being ordered to become witnesses or prosecuted for crimes they did not commit.
READ ALSO: Pregnant Nigerian lady deserted by babydaddy flaunts her baby bump (photos)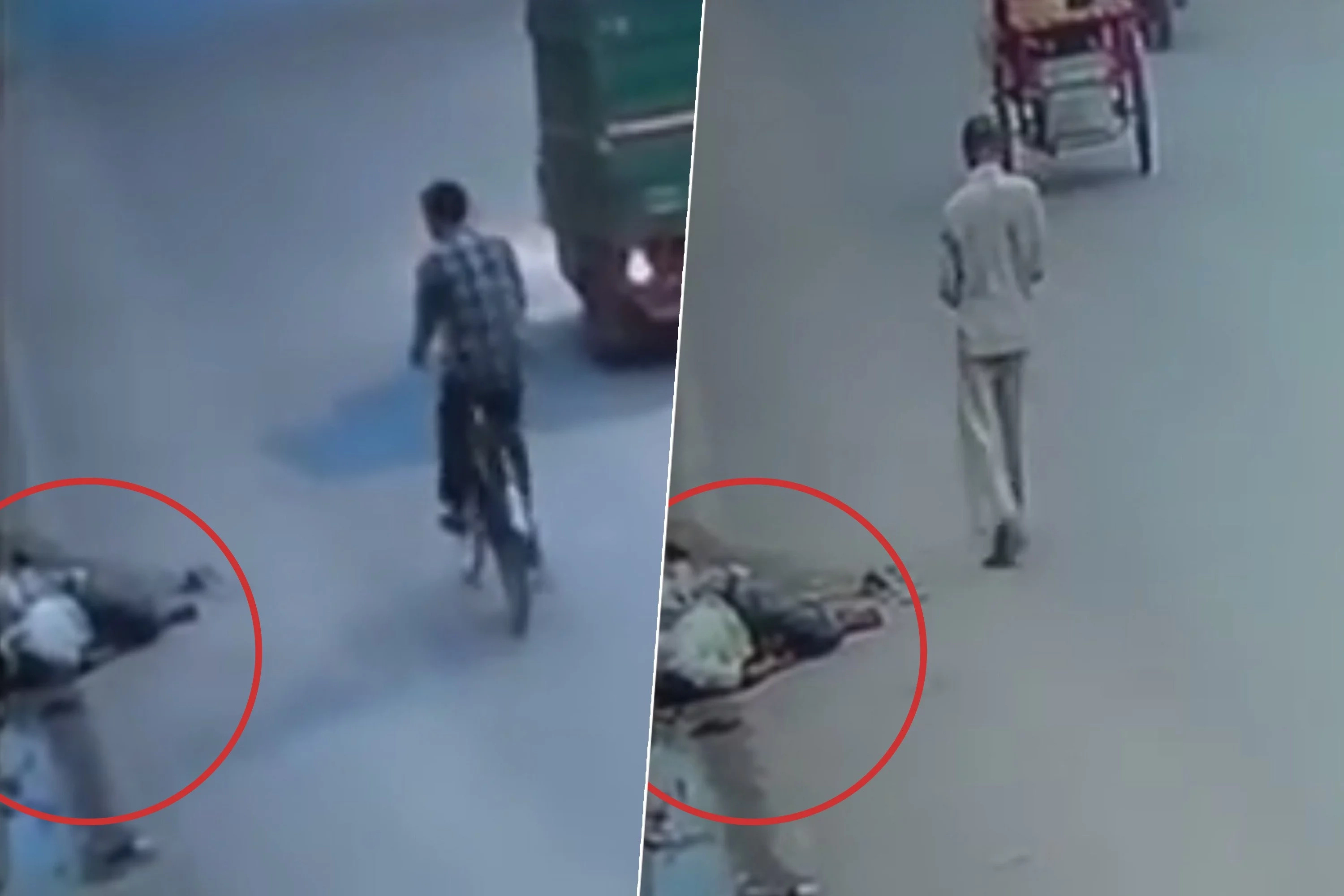 Watch for yourself video of a what happened to Ali:
Source: Gossip.naija.ng