- A woman in Cape Town, South Africa, is in despair after her husband's grave seemingly vanished just weeks after the funeral
- Officials at the private cemetery are rude and unhelpful
- The woman says she cannot locate her mother's grave too due to vandalism and encroachment
A woman in Cape Town, South Africa, is in anguish and despair after her husband's grave seemingly vanished from a private cemetery.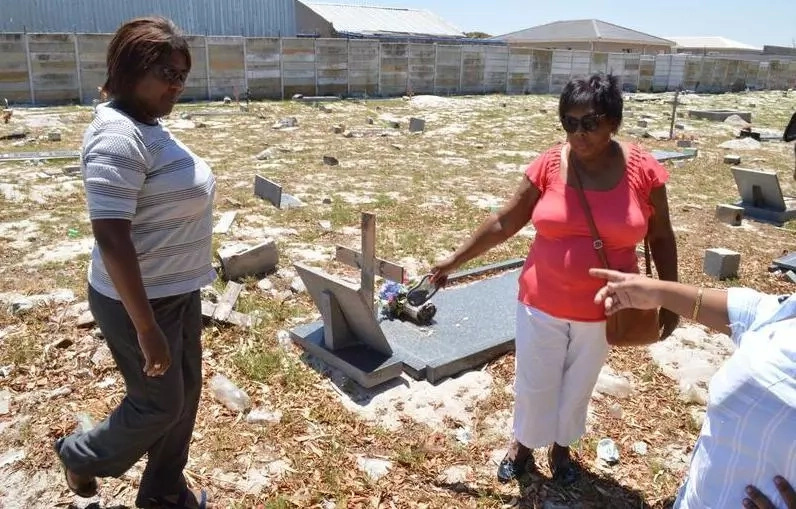 READ ALSO: Kenyan doctors remove coin stuck in boy's throat for two weeks (photo)
57-year-old Brenda Reynolds first failed to locate her husband's grave a week ago and frantically called the manager of the Gloria Memorial Private Cemetery, Beverley Naidoo. However, Beverley soon stopped taking her calls.
Brenda, who spoke to a news outlet in Cape Town, says her husband's grave was clearly marked with a tombstone and a cross. She suspects that she is a victim of vandalism and theft of the tombstone.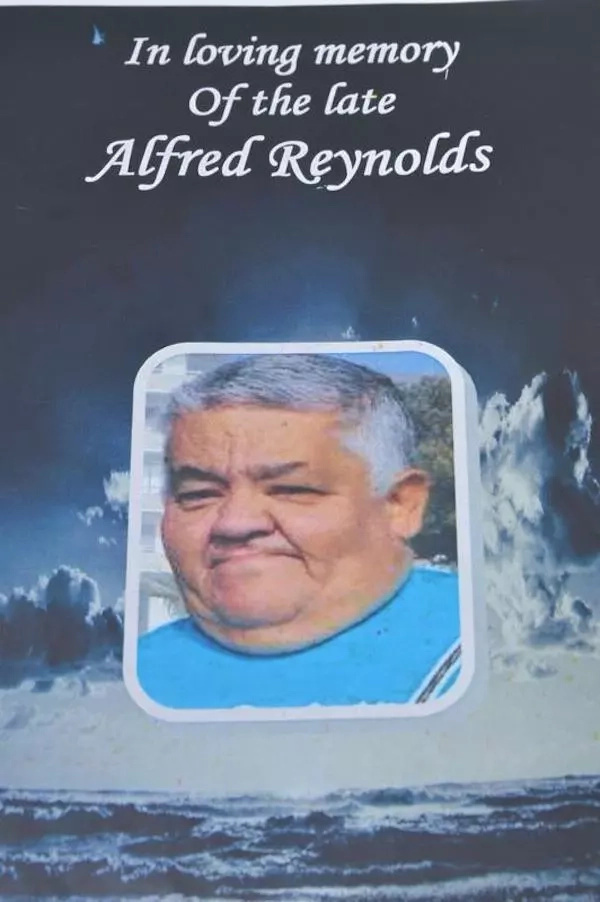 READ ALSO: Meet 79-year-old playboy who claims he slept with more than 2,000 women (photos, video)
Brenda also says her mother's grave was similarly vandalized and left unattended, resulting in defacement and accumulation of rubble around it. She adds that the cemetery dug other graves too close to her mother's, which constituted encroachment.
When she went to the cemetery in the company of a news reporter, the manager, Beverley, was rude and unhelpful, and arrogantly told her to exhume her husband's and mother's bodies if she was unhappy with the cemetery's service.
PAY ATTENTION: Get all the latest gossips on NAIJ Gossip App
She also threatened to call the police to evict Brenda and the reporter from the cemetery.
Check out the video below that shows how unmarked graves can be located through dowsing.
Source: Gossip.naija.ng