- A young woman uploaded a video to Twitter of herself sexually pleasuring a man in a courthouse and claimed that this is her way of getting out of trouble
- The woman's father said that he was disappointed and her grandmother hopes her son doesn't see his mother's actions
- The police are currently investigating the matter
READ ALSO: 38-year-old man arrested for 'sleeping with' 7-year-old boy in Lagos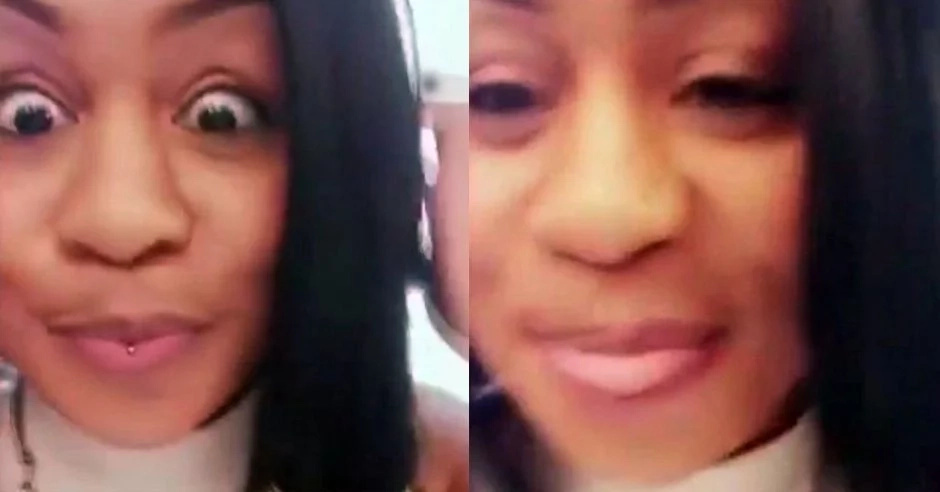 Recently a video appeared on social media in which a woman sexually pleasures a man inside a courthouse and writes that this is her chosen method to get out of trouble.
The 26-year-old woman uploaded the 34-year-old video to Twitter where the video went viral and garnered a lot of attention. The caption to the video read: "Had so much fun at court today. Found a way to get my charges dropped.... Ssssssh don't tell."
The crime for which she was 'paying the debt' was not described.
The girl's father said that he isn't exactly ashamed of the his daughter's choices however he is disappointed in her.
PAY ATTENTION: Get all the latest gossips on NAIJ Gossip App

He said: "When I went on and saw my daughter, I was shocked - very, very shocked."
The woman's grandmother stated: "I would hate for him to turn on TV and see his mom. That's very very upsetting to me."
Mark Mahon, chief judge, stated that he was disgusted when he saw this mockery of justice and noted that the two people in the video are not employees of the courthouse.
Police have stated that the sexual act was captured on CCTV and an investigation is currently underway. The report indicated that the woman was charged for the possession of drug paraphernalia, smuggling contraband into jail and violation of probation.
READ ALSO: Woman, 23, jumps from bridge in MYSTERIOUS 4th death at same top university (photos, video)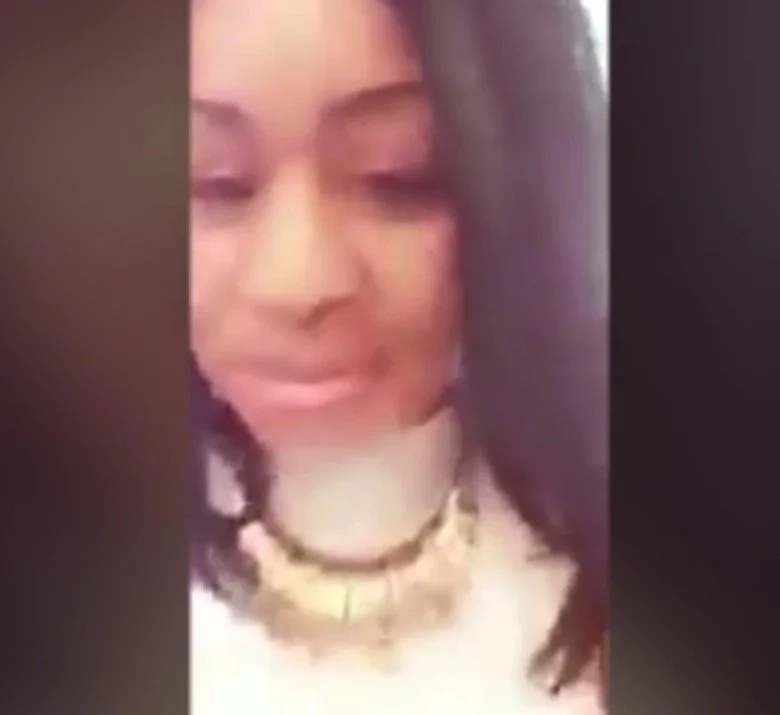 WOW!
Source: Gossip.naija.ng