- A seven-year-old boy found a bag full of money from a bank robbery near a gas station in South Carolina
- The boy's father called the police and he returned the money to the bank
- The police believe that the money was from a bank robbery that occurred on the 28th of January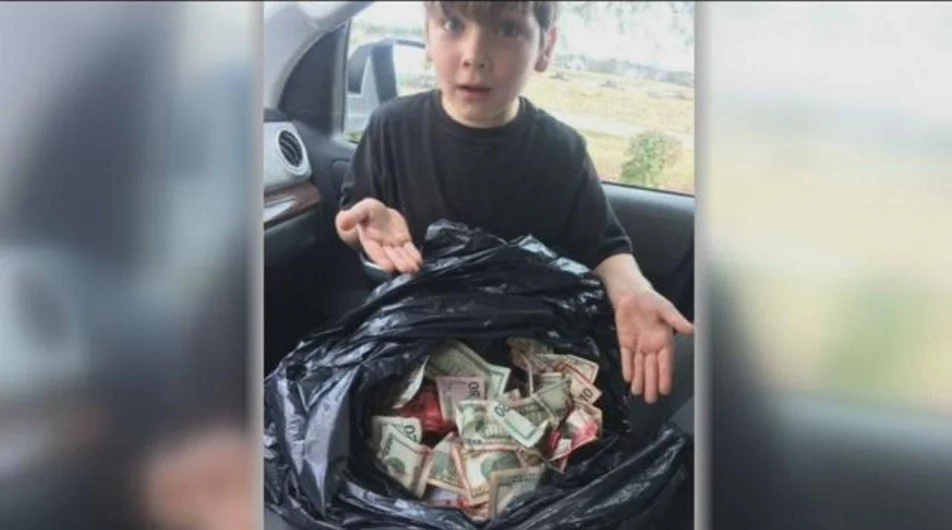 Griffin Steele, a 7-year-old child from South Carolina, made a shocking discovery at a local gas station.
He recalls the story of how his father stopped at a gas station and when he stepped outside of the car he noticed a red $20 bill. The child thought that the money looked weird and when he asked the store clerk if the money was real she told him that it was real money.
READ ALSO: 700 year old church's stone carving that looks like Donald Trump goes viral (photos)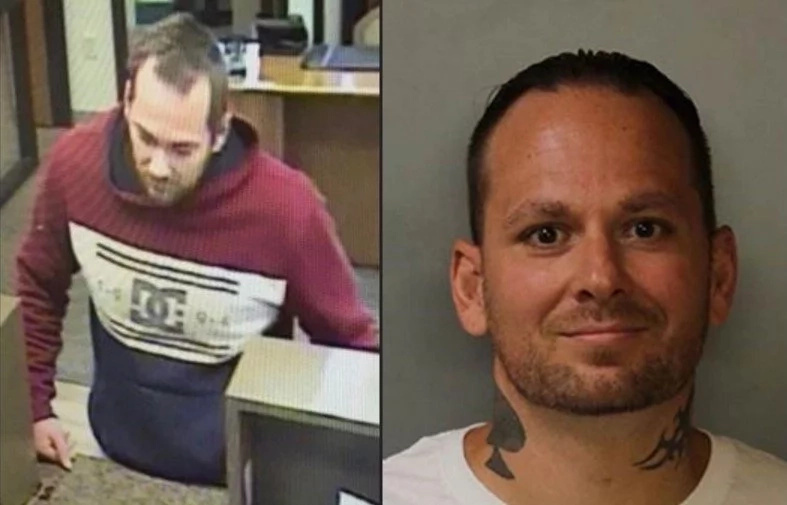 PAY ATTENTION: Get all the latest gossips on NAIJ Gossip App
The boy bought a bottle of soft drink and when he went to throw the wrapper away he found the rest of the money which was also covered in a red dye. The boy's father immediately reported the finding to the police.
The police never said how much money was really in the bag. "There was a lot of it that didn't have the red on it but I wanted to do the right thing," said Griffin.
Police believe that the money was left by bank robber Brian Humphries Jr., 35, who robbed the Conway National Bank and the TD bank on the 28th of January. The police search for the robber still continues.
READ ALSO: Woman, 42, clobbers husband to death with FIRE EXTINGUISHER (photo/video)
Source: Gossip.naija.ng