- A UK man claims he has had more than 2,000 lovers in his life
- The philanderer was dubbed the "Longford Lover" by local police
- His Don Juan stories are numerous, and many of them quite funny!
A 79-year-old British man has come out to publicly assert that he has slept with more women than Playboy founder Hugh Hefner.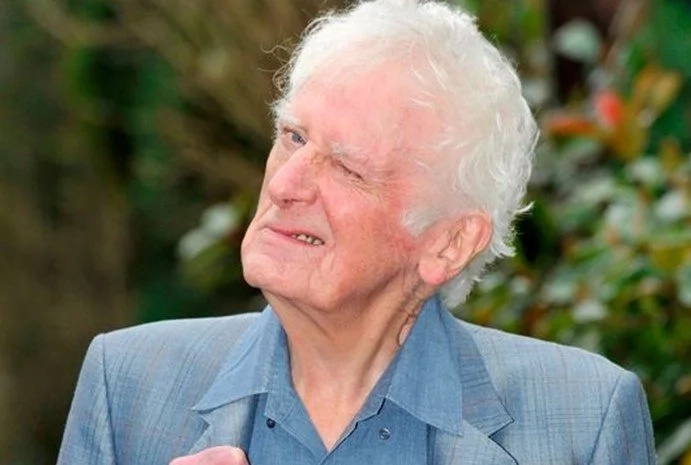 Chris Culleton counts that he has slept with more than 2,000 women –2,084 to be exact– over the course of his adult life. Hefner claims he has had over 1,000 partners –half the number as Culleton's. The way Culleton knows the exact amount of girls he has been with, is due to the fact that he kept a secret code in his diaries.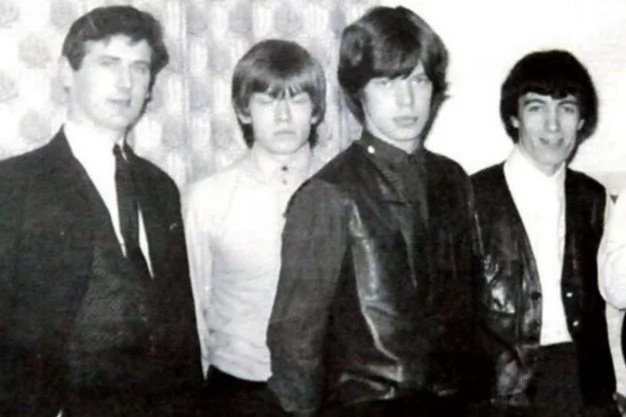 Culleton says he has always been a philanderer. His various works in the music industry was the perfect environment to pursue his Don Juan lifestyle. He was a music promoter, bringing bands to Warrington in Cheshire; and was also a DJ.
PAY ATTENTION: Get all the latest gossips on NAIJ Gossip App
But he says his life has not always been one filled with only seduction and no love. On the other hand, he calls himself a romantic, and turned down jobs with both the Rolling Stones and Radio Caroline "because of love", he says.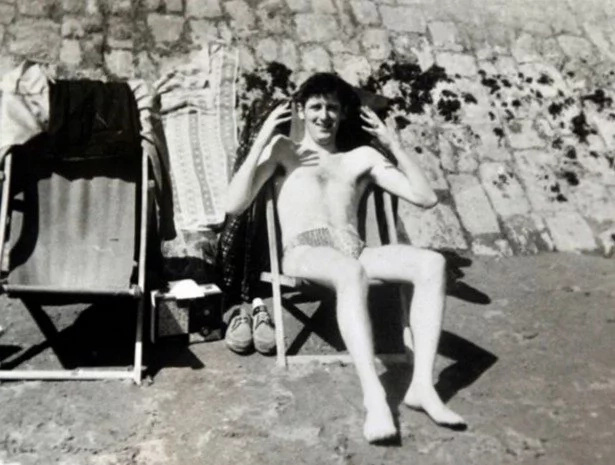 In his youth, he earned nickname of "Longford Lover". Local policemen decided to start calling him this way, because he always brought different girls to his place, or arrived late. He says that many times it was the girls who pursued him.
READ ALSO: Bizarre! Meet woman who sleeps with her son every Wednesday to make him richer (photo)
His escapades were not always free of trouble. He recalls that one time he was pursued by one lover's husband. He came knocking on his door, but a friend came to the rescue and told the angry man that "Chris's gone to Ireland."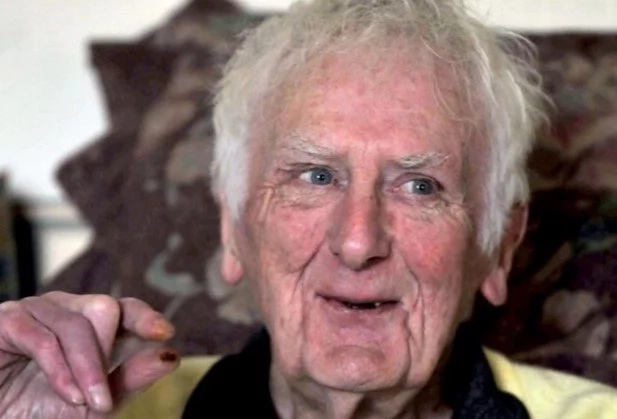 He did settle down after falling in love with a girl, with whom he had a son, although he claims she later broke his heart. They divorced in the 1970s.
Culleton decided to stop dating two years ago, claiming "women are too much trouble". He now concentrates on his fishing hobby –the WATER ANIMALS kind, by the way!
Source: Gossip.naija.ng