- She is 50, he is 20, but... she is not his mother
- This couple is 30 years apart, but thoroughly happy
- They claim their relationship is funny, communicative and very sexual
This couple is very happy together. The small detail is that they look more like mother and son. Why? Well, let's start with the fact that she is 50 years old and he is 20!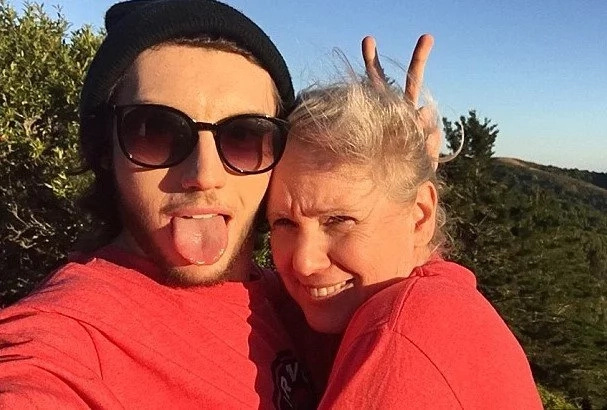 "We get mistaken for mother and son - but our sex life is amazing!" Jill Carpenter says, immediately proceeding to squeeze her boyfriend's bottom as if to take away any doubt about the nature of their relationship.
The couple has been going out since last year, after they met through an online dating site.
READ ALSO: Heavy-chested female corper causes controversy on Instagram (photos)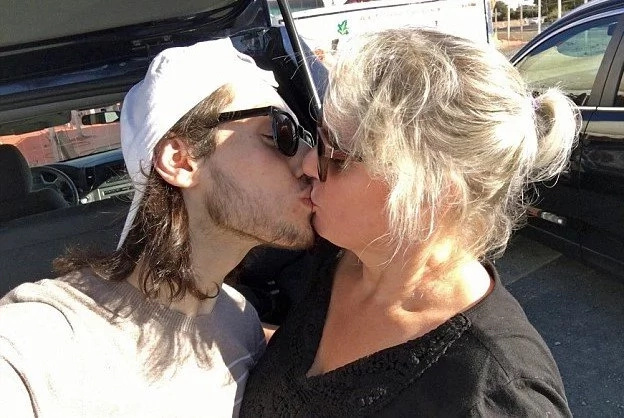 PAY ATTENTION: Get all the latest gossips on NAIJ Gossip App
Carpenter claims she has met her soulmate, commenting she felt very attracted to his mature profile on the dating site.
Eric Langley, thirty years her junior, is from Pittsburg in California. They say they are very compatible in bed, confessing it is a "hypersexual" relationship, and furthermore, they are able to talk for hours on end, and carry on a sweet day-to-day attachment.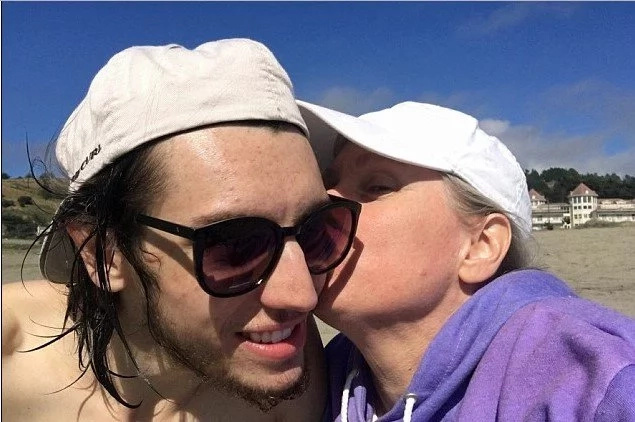 READ ALSO: Lawyer exposes how some women use men's boxers to get him stuck
Carpenter and Langley do not shy away from showing their relationship in public, kissing and holding hands, like any other couple. She nevertheless admits she is often mistaken for being his mother.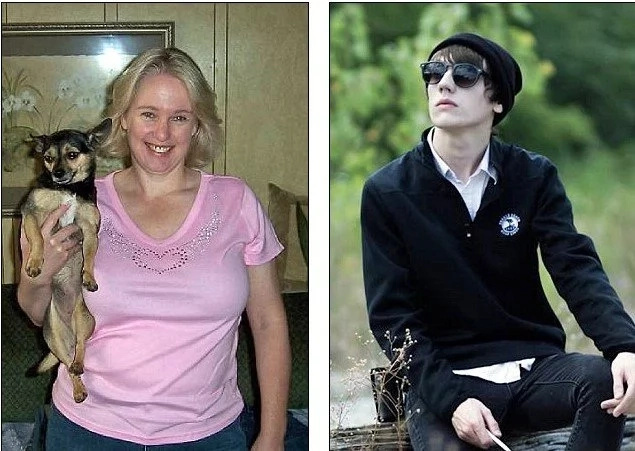 Langley's parents, who are younger than Carpenter, were not too welcoming of the relationship, and they say they have needed to get away from some friends "because they didn't understand," he adds. But they are happy and for them, that is all that counts, and even his parents now claim he has changed for the better, and are content with that.
Source: Gossip.naija.ng