- A 34-year-old US woman has a condition that causes her body to go into shock whenever she engages in vigorous exercise
- This includes fulfilling her conjugal duty, which if performed vigorously can have the shock effect and possible death
- However, doctors have helped her manage her condition and she has even run a marathon
A 34-year-old woman in Colorado, US, has a condition that causes her body to suffer severe allergies to vigorous physical exertion. These allergies include swelling of several body parts and arteries and severe skin rashes, all of which could potentially become fatal.
As a result, even performing her conjugal duty can become life threatening for her.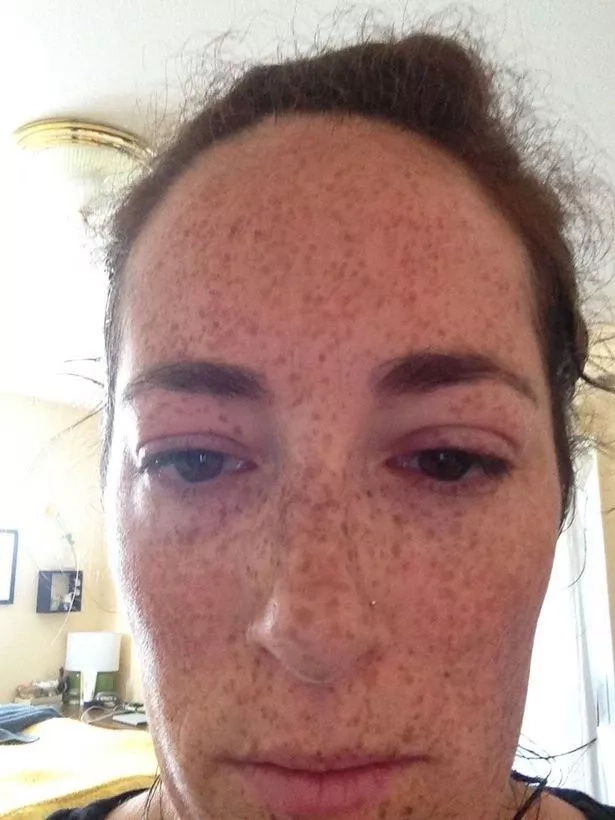 READ ALSO: Lawyer exposes how some women use men's boxers to get him stuck
Katy van Nonstrand first went into what is known as anaphylactic shock in 2009 while running with a friend. The attacks became more frequent, up to 15 in a year, until doctors diagnosed her with the condition and prescribed m*dication for her.
She now has to regulate the level of her physical activity and carry an emergency kit for quick intervention in case she goes into shock.
PAY ATTENTION: Get all the latest gossips on NAIJ Gossip App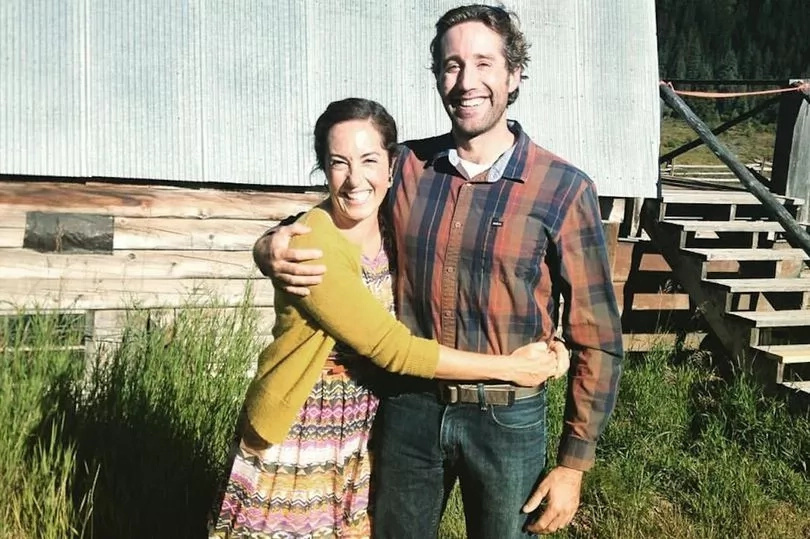 READ ALSO: Man gives chilling confession of how Nairobi woman 'hired' them to kill husband (photos/video)
However, Katy's condition has not diminished her love for physical activity. Last year, she bravely completed a marathon after two failed attempts caused by her body going into shock.
Katy says she is lucky to have a supportive husband in John, and says he has encouraged her to continue with her life as normally as she can.
To learn more about anaphylactic shock, check out the video below.
Source: Gossip.naija.ng