- A young man murdered his wife in Zimbabwe after he found that she was taking AIDS medication
- His mother tried to stop him but he was too strong: the husband grabbed a stone and crushed his wife's skull in and buried her in a shallow grave
- However he soon came clear to the police and committed the murder of his wife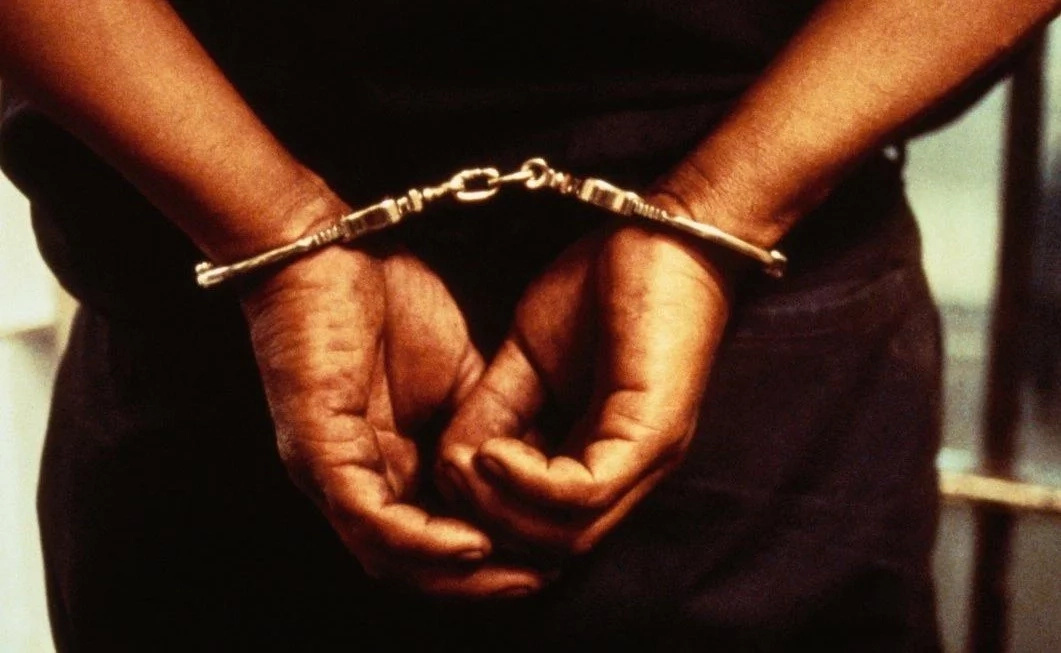 23 year old Titus Mabvuregudo, from Zimbabwe has killed his wife by crushing her head after he found out that his wife was HIV positive and infected him with the lethal disease.
PAY ATTENTION: Get all the latest gossips on NAIJ Gossip App
He found the woman's antiretroviral drugs and murdered her during a heated argument.
Mabvuregudo was arrested for the murder of his wife, Rejoice Balewa, with his mother as a witness of the horrifying deed.
A spokesperson for the police stated: "The accused had a heated argument with the now deceased Balewa. The accused's mother, Netsai Rungarara witnessed the whole incident."
READ ALSO: 24-year-old lady stabs boyfriend with a knife repeatedly to EAT his HEART (photos)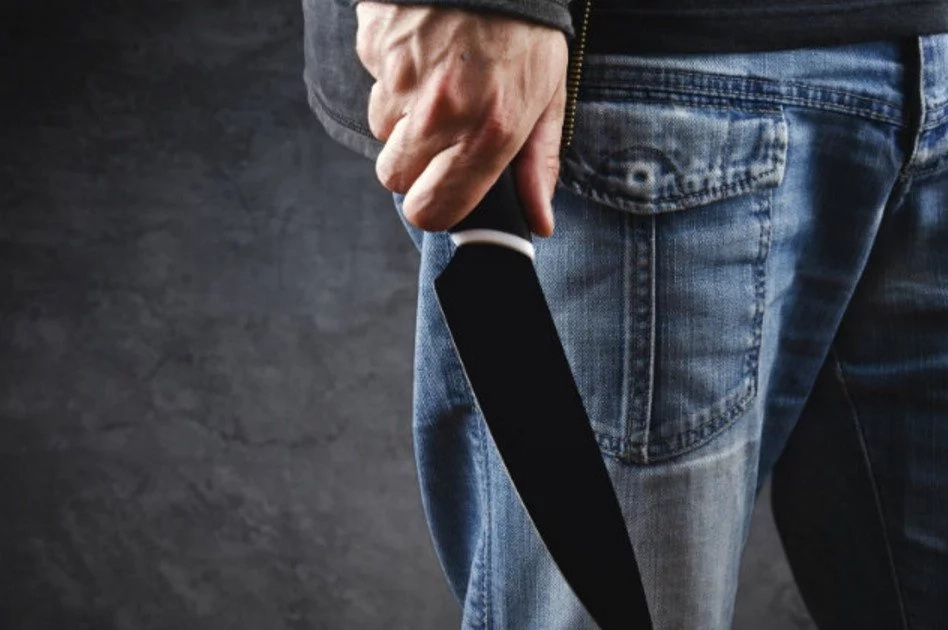 The report indicates that the elderly woman tried to stop the young man, but he was too strong. Mabveregudo grabbed a stone and crushed his wife's head and buried her body in a shallow grave.
"Mabvuregudo's mother noticed the altercation from a distance and ran towards the two. However when she arrived, Mabvuregudo's wife was bleeding profusely.Her head was badly hurt. Mabvuregudo killed his wife as the two were going to the fields where they wanted to till the land," a local villager recalls.
READ ALSO: Man stabs ex-girlfriend to death, places a ROSE ON HER BODY (photos)
However he later pleaded guilty for the murder of the woman and claimed that he murdered her because she infected him with HIV. He is currently awaiting for the court hearing where he will be charged with murder.
Source: Gossip.naija.ng