- President Uhuru Kenyatta on Tuesday, January 31, declared in Mombasa that the government had waged war on drug dealers and would start with the 'big fish'
- While he was making the announcement, four suspected drug lords were being transported from Kenya to the US after a sting operation that seized them
- Among the four are two brothers whose mother is now pleading with the government to try her sons in Kenya
A mother of two suspected drug kingpins is in tears pleading with the government to allow her sons be tried in Kenya.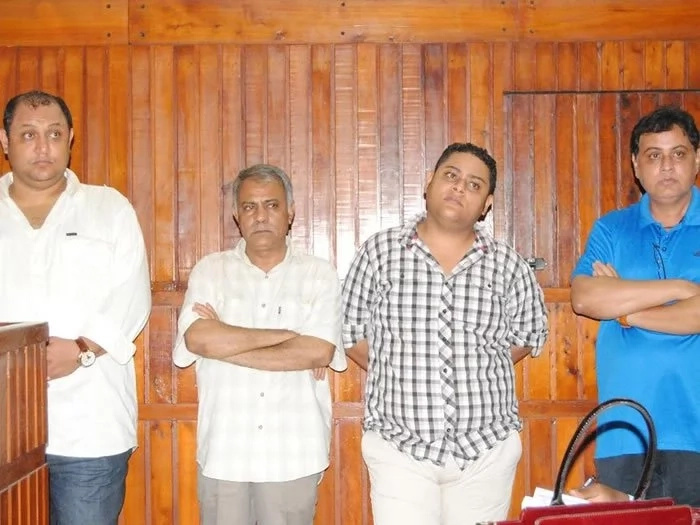 The wife of slain drug lord Ibrahim Akasha on Tuesday broke down in court and in front of cameras asking the Kenyan government to inform her of the whereabouts of her sons– Ibrahim and Baktash.
PAY ATTENTION: Get all the latest gossips on NAIJ Gossip App
News broke out that the brothers, together with an Indian counterpart Vijaygiri Goswami and Pakistani Gulam Hussein had been escorted to the US under tight security where they were wanted by a New York court for allegedly trying to import banned drugs.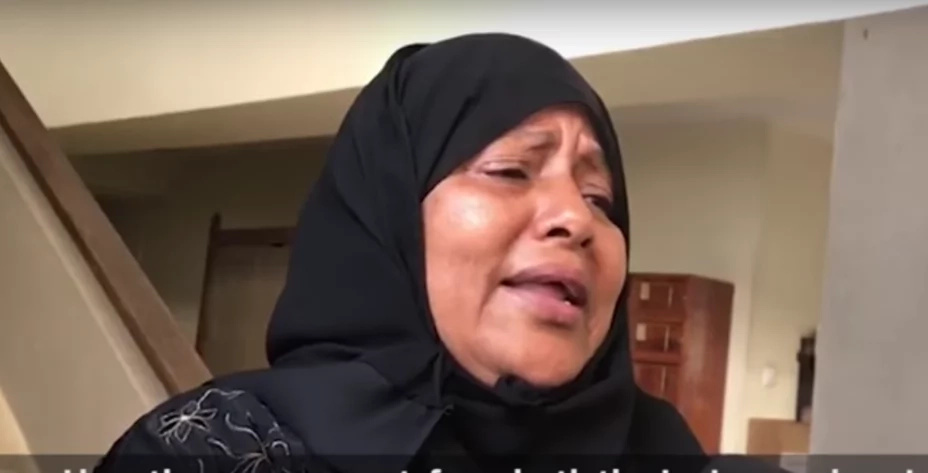 It is reported that the four were apprehended in a joint sting operation by Kenyan and US special security agents.
"My children were picked up, until now we don't know if they have been killed or they are alive. We come to court always crying,"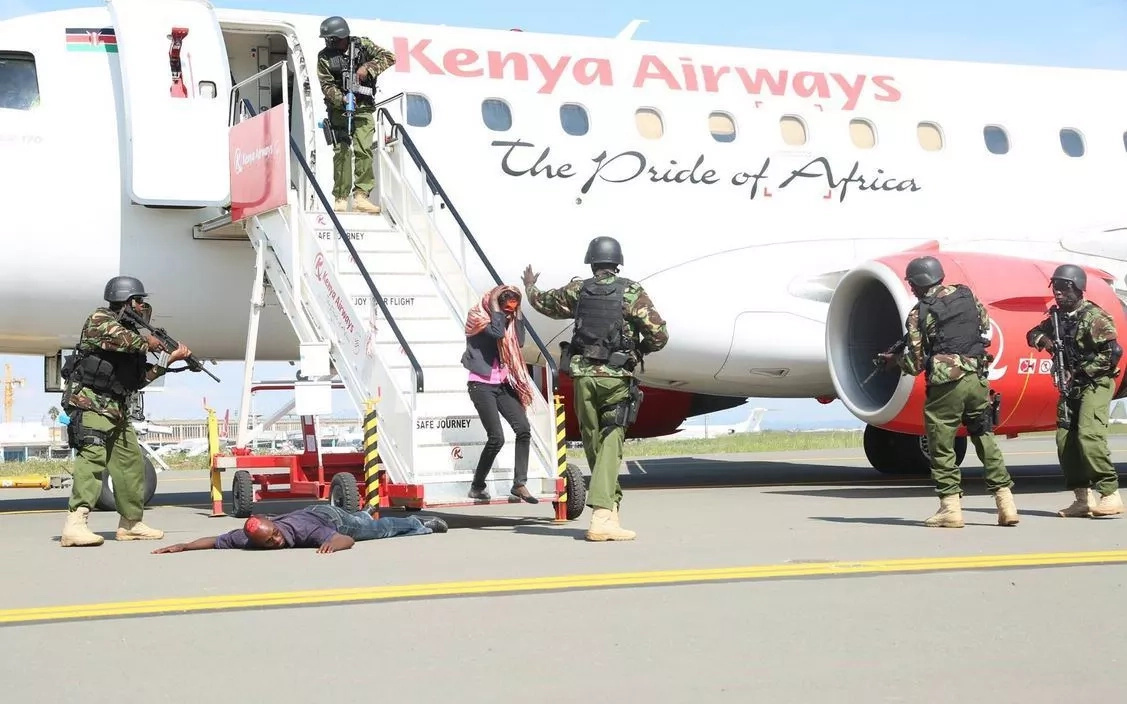 "If there is something wrong let it be checked, why should they be taken to America?" Mrs Akasha lamented.
According to Mrs Akasha, the family has been kept in the dark and no communication has come from the police or the prosecutors. However, the US through Attorney for the Southern District of New York Preet Bharara on Tuesday, January 31 confirmed the arrival of the four suspects.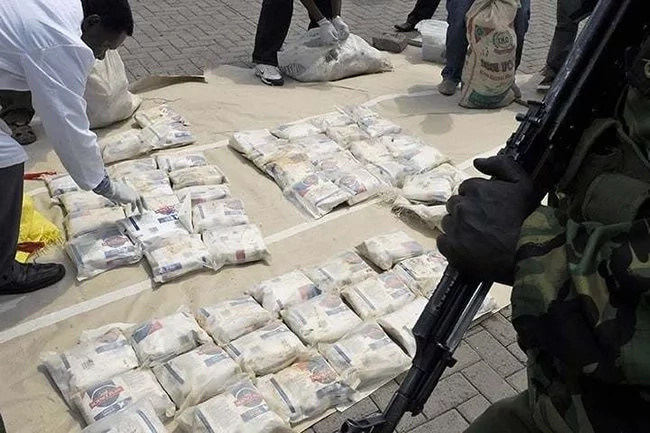 "As alleged, the four defendants who arrived yesterday in New York ran a Kenyan drug trafficking organisation with global ambitions. For their alleged distribution of literally tons of narcotics – hero*n and methamphetamine – around the globe, including to America, they will now face justice in a New York federal court," stated Bharara.
The Akashas extradition comes at a time when President Uhuru Kenyatta has declared that the government is actively going after drug lords destroying the lives of the youth especially in Mombasa.
Source: Gossip.naija.ng