- Cases of cheating couples getting stuck during sex are not new but each time such incidents happen they leave all of us wondering
- A lawyer from the Kamba community has shed some light on how the so called 'kamutii' (juju) works and the different types
In Africa, sleep with someone's wife at your own peril because black magic is real.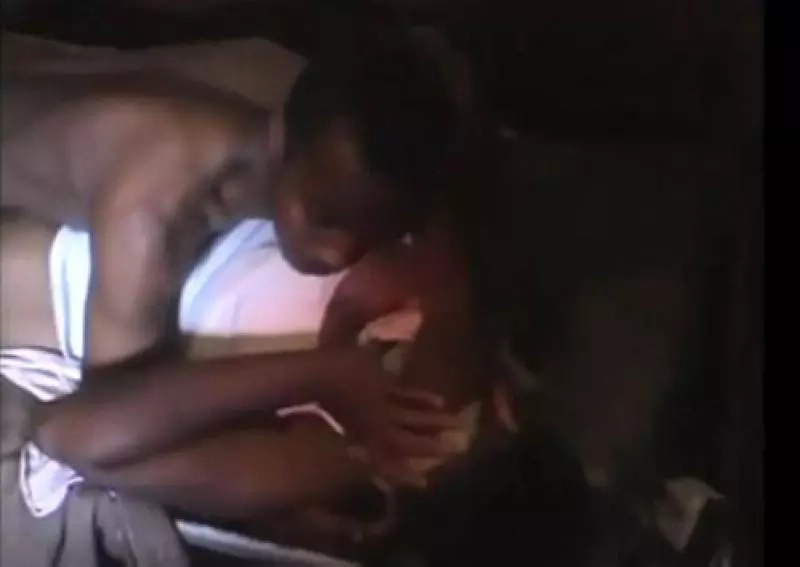 READ ALSO: Married woman stuck with boyfriend during romp in Benin
In Kenya, the Kamba community has cut itself a niche in the sexual black magic 'industry' with their famous 'kamutii'.
Martin Mulwa, a lawyer from the community, explains that there are two types of the drug used mostly by women to catch randy couples.
PAY ATTENTION: Get the latest gossips on Naij Gossip App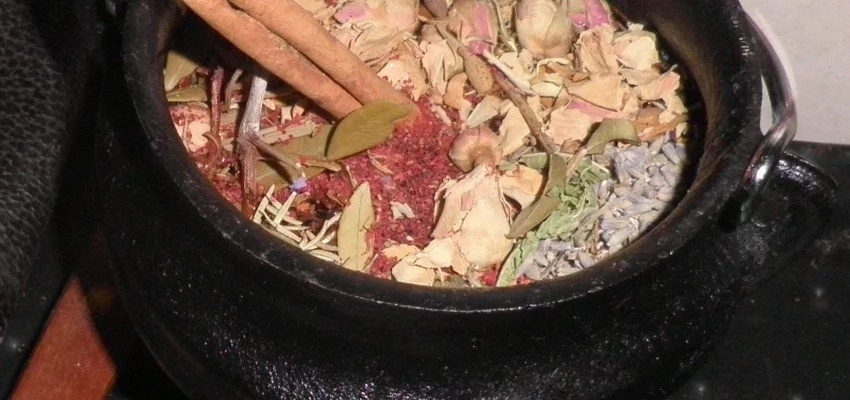 Mulwa says that 'kamutii' must be acquired from a real medicine man for it to work and not fake 'daktaris' advertising themselves everywhere in town.
"There is one that makes the man's member go lame every time he is with another woman who isn't his wife. The woman can apply the potion on the man's member. Others put it in food or rub it in a man's boxers."
READ ALSO: These unfortunate couples get stuck together during intercourse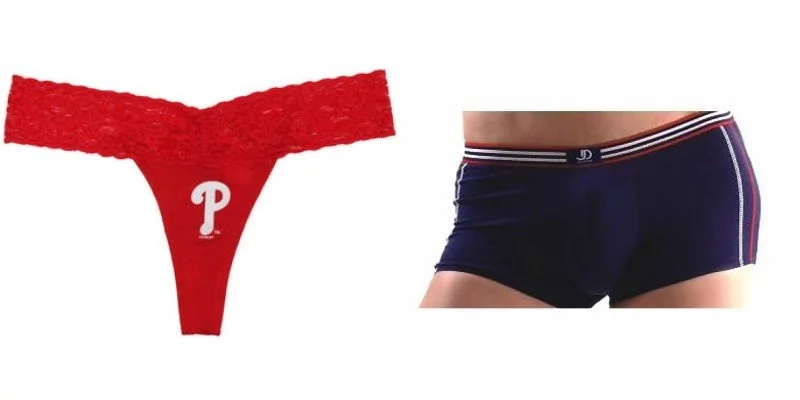 "The second type is the one which a woman or man applies on the boxers or the panties of the spouse and when either engages in extramarital sex, they get stuck."
Na wa o!
Source: Gossip.naija.ng