- A mother in New York who unfortunately lost her baby soon after birth has shared her story about how she lived with her dead baby for two weeks
- She says she did it to spend time with her daughter before laying her to rest
- She hopes her experience can help other mothers who lose their babies early to find closure
A 21-year-old woman n New York has shared a heartbreaking story of how she spent time with her dead baby daughter for two weeks in order to bond with her before laying her to rest.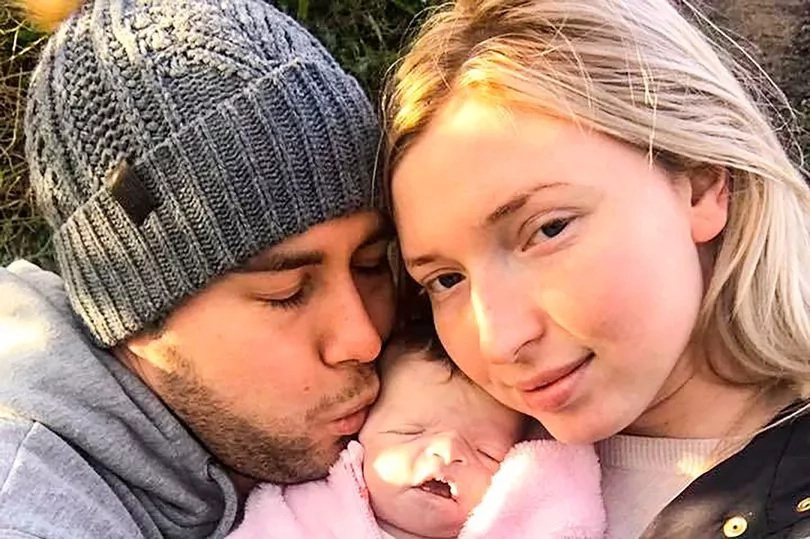 PAY ATTENTION: Get the latest gossips on Naij Gossip App
About 20 weeks into her pregnancy, doctors informed Charlotte Szakacs and her husband Atilla that their baby daughter had multiple physiological deformities and would not survive for long after birth.
Their baby daughter indeed unfortunately passed away a few weeks after birth. Charlotte and Atilla were distraught but vowed to spend more time with their daughter before laying her to rest as a way of healing and gaining closure.
READ ALSO: Baby miraculously wakes mother's heart up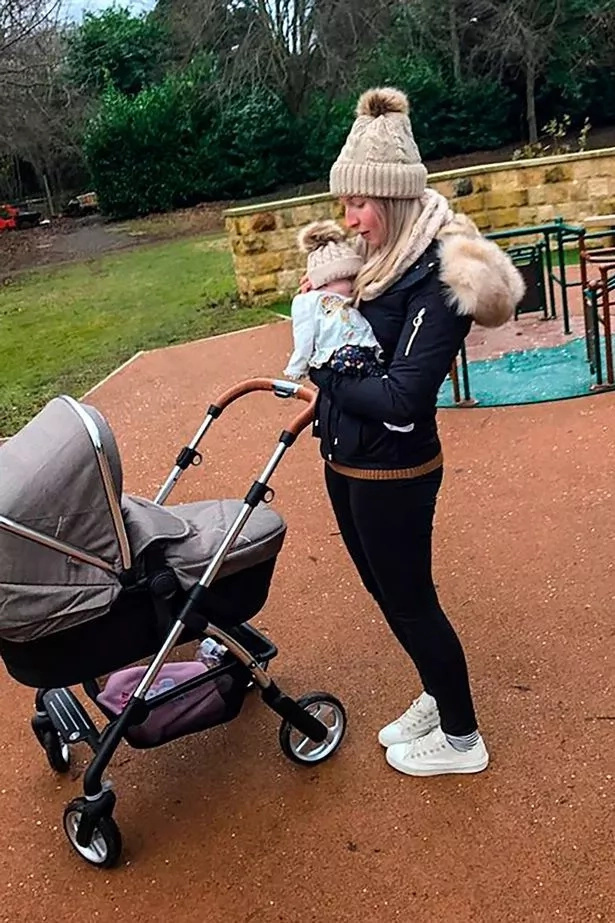 READ ALSO: Premature Baby Returns To Life After Mother's Cuddle
They therefore lived with their dead baby daughter as normally as they could, preserving her body in a refrigerated pram and taking her for walks.
Charlotte then decided to share her story after her friends encouraged her to, noting that this could help other mothers who had lost their babies early to go through a healing process.
The couple had gotten married in 2015 and their baby daughter was their first child.
To learn more about the pram, or CuddleCot, that gives parents more time to say goodbye to their loved babies, see the video below.
Source: Gossip.naija.ng