- A Sudanese man in Australia has been jailed for 18 years for stabbing his ex-girlfriend to death because she didn't love him
- After committing this callous crime, he put a plastic rose on her body
- The couple had moved from Sudan to Australia as refugees but had separated despite having a son together
A 25-year-old South Sudanese man in Melbourne, Australia, has been jailed for 18 years after admitting to beating and stabbing his 20-year-old ex-girlfriend to death because she didn't love him. He then put a plastic rose on her body.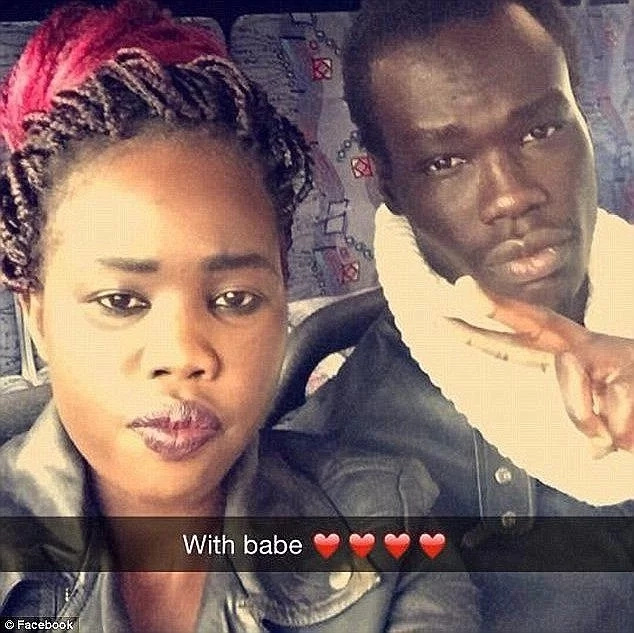 PAY ATTENTION: Get all the latest gossips on NAIJ Gossip App
Makeny Banek admitted to the tragic crime that occurred in March 2016, saying that he "snapped" and that in his head, he was thinking, "just kill her" in reference to his ex-girlfriend, Abuk Akek.
The pair, who had a son together, had moved to Australia from South Sudan as refugees but had separated after having a difficult relationship. They maintained contact so that Makeny could see his son.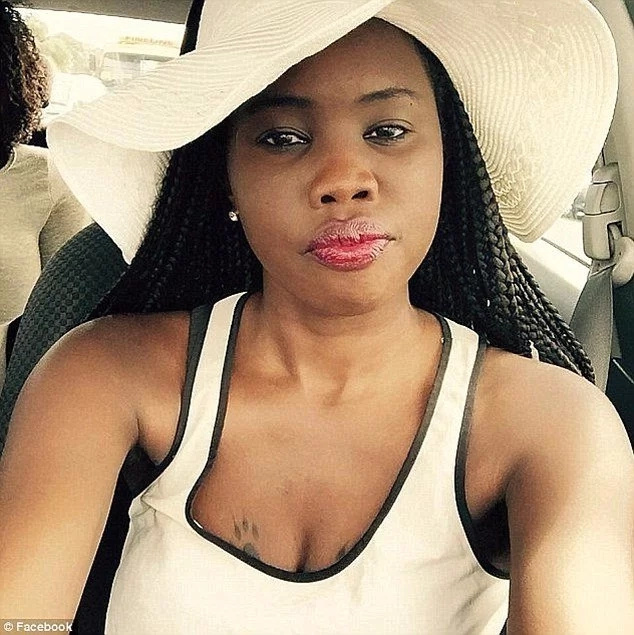 Makeny said that on the day of the murder, he visited Abuk at her home before getting into an argument with her. He then hit her several times with his fists before getting a knife from his kitchen and stabbing her in the abdomen several times.
He also confessed to placing Abuk's body on her bed and putting the plastic rose on it. Afterwards, he cleaned her home and left with the knife.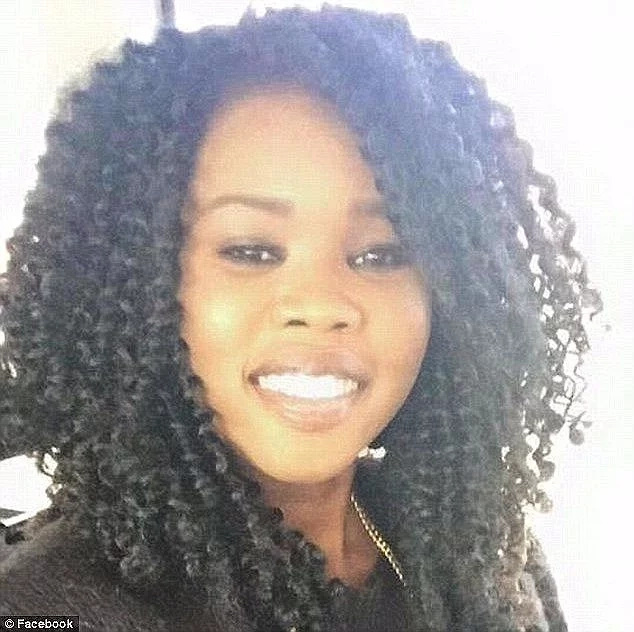 Abuk's friends alerted the police after they were unable to contact her. Police later arrested Makeny at a friend's house.
Makeny had previously been jailed for seven months for assaulting Abuk. Relatives say Abuk was aspiring to become a lawyer and had enrolled at a university before her murder.
For more on this tragic story, see the video below.
Source: Gossip.naija.ng