- Under a proposed new law in South Africa, people could go to jail for insulting politicians
- The legal document is called Prevention and Combating of Hate Crimes and Hate Speech Bill
- A foundation is warning against its consequences
South Africa's proposed Prevention and Combating of Hate Crimes and Hate Speech Bill, presently under discussion, could include the fact that insults to a politician can be punishable by jail.
The Free Market Foundation is warning that verbal offenses against other people could end up with the person being sentenced and sent to prison.
The NGO says phrases like "all politicians are thieving liars" or "all lawyers are blood-s*cking parasites" could merit up to three years in jail.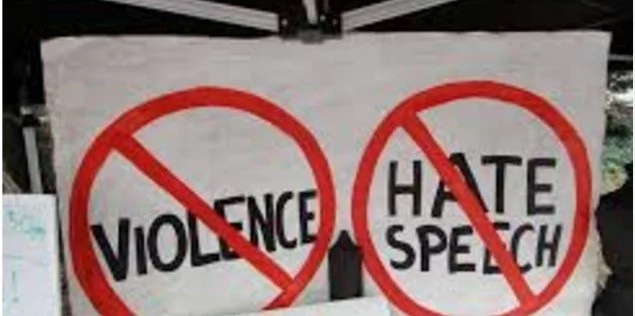 READ ALSO: 17-year-old girl chased out of her house for getting pregnant
The Foundation argues that "if enacted' South Africa will become one of the few countries in the world where freedom of expression is regulated to this draconian extent especially as' contrary to international practice".
The Bill's proponents argue that hate speech can to lead to violence, or could also cause intense psychological or emotional harm. Yet the Free Market Foundation claims much of the Bill's content is unconstitutional and too vague.
PAY ATTENTION: Get all the latest gossips on NAIJ Gossip App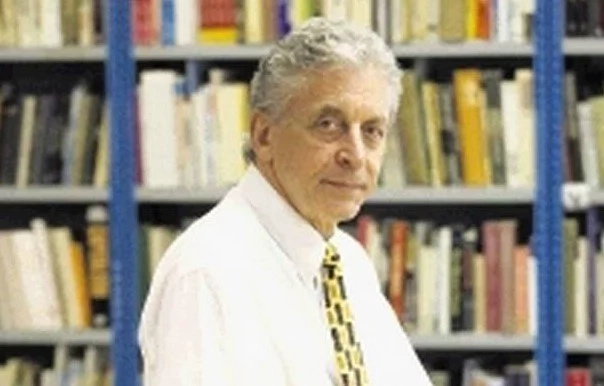 READ ALSO: Beast in the beautiful skin! Woman, 38, stabs her TWO lovers to death (photos)
The NGO says legislation already in place is able to perform the same job against hate speech, among other offenses against a person's dignity. They cite that, for example, the Equality Act forbids hate speech' and the Films and Publications Act enables the Films and Publications Board to refuse classification to publications which contain hate speech.
The Foundation submitted his suggestions on the proposed Hate Speech Bill to the respective authorities.
Source: Gossip.naija.ng