- A businessman from Zambia was murdered by his girlfriend after the couple got into an argument during which the woman stuck a knife into her boyfriend's back
- She has previously been charged for attacking her previous lover when she stabbed a knife into his gut at the Avondale Shopping Complex
- The murderer is being held in custody as the police investigation continues
READ ALSO: Policeman forces suspected thief to drink from the gutter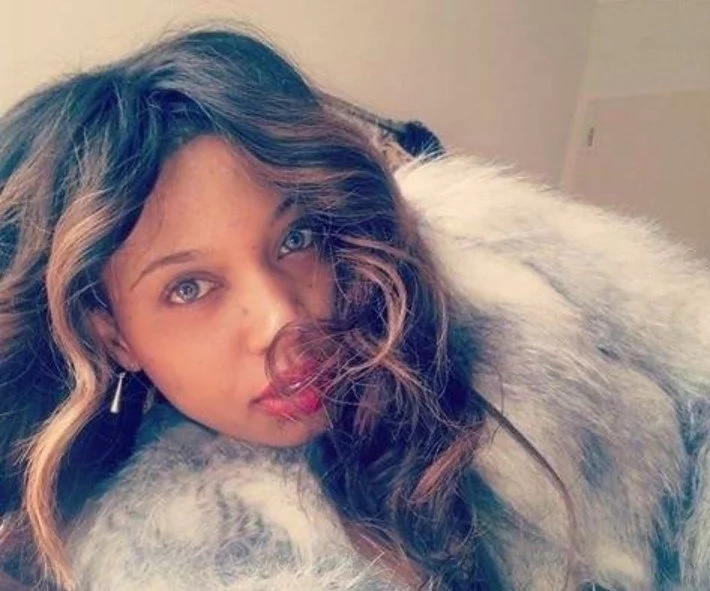 Shabu Benos, a 38 year old woman from the capital of Zambia, Lusaka, has been charged with murdering her 48 year old boyfriend, Reeves Malamba.
Reports indicate that on the 30th of January 2017 Reeves Malamba, a local businessman was stabbed in the back, between the shoulder blades by his knife wielding girlfriend. The man was instantly rushed to a hospital. However despite the doctors' best efforts to save Malamba's life his wounds proved to be incompatible with life.
PAY ATTENTION: Get all the latest gossips on NAIJ Gossip App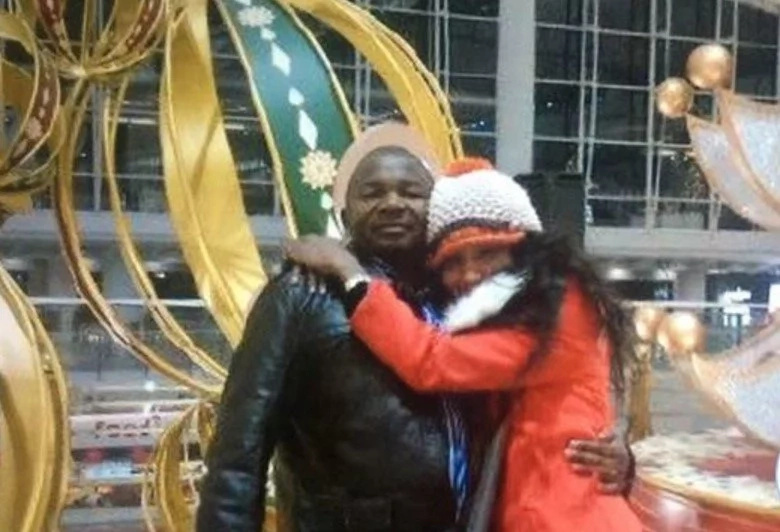 The police believe that the couple got into an argument and in the heat of the argument Shabu Belos grabbed a knife and plunged the blade into her boyfriend's back.
READ ALSO: 17-year-old girl chased out of her house for getting pregnant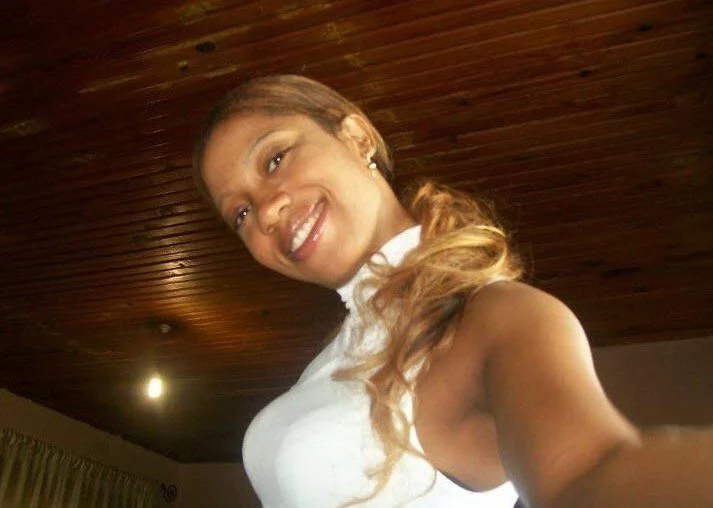 The police also claim that the murderer had previously been arrested in a similar case, but with less gloomy consequences: Ms. Belos stuck a knife into the gut of her previous partner at the Avondale Shopping Complex.
However, there is a version circulating around social media in which Ms. Belos was in South Africa during the time of the murder and could not have participated in the gruesome killing of Reeves Malambo.
Shabu Belos is currently being detained by the police as the investigation continues.
Also watch this related video:
Source: Gossip.naija.ng