- It has been revealed who has been going round sodomizing students at Maseno School
- This is why teachers are also failing to do anything about it despite victims reporting attacks on them
One of the top national schools in Kenya, Maseno School, has been exposed as a "life time sentence for students who are being sodomized and nothing is done about it".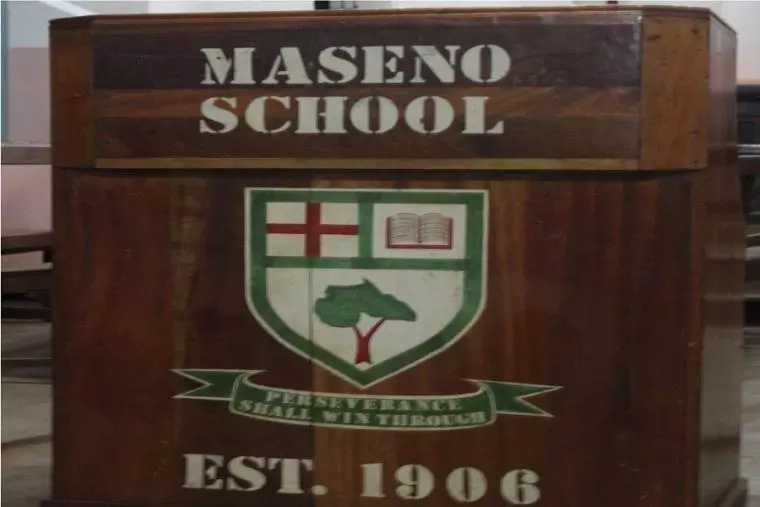 It all started with an online revelation from a distraught sister when she told of how her brother had been sodomized by six boys on his second week at the school after being admitted on the Wings To Fly scholarship program run by Equity Bank.
According to the lady only identified as Rachel, her brother was attacked earlier this week but they found out about it days later when the school demanded money from them for his treatment.
"My sister received a call from the school saying he was taken ill and we were required to send KSh 4,000 for his treatment. Another call informed us that he was worse off and we needed to transfer him to another hospital,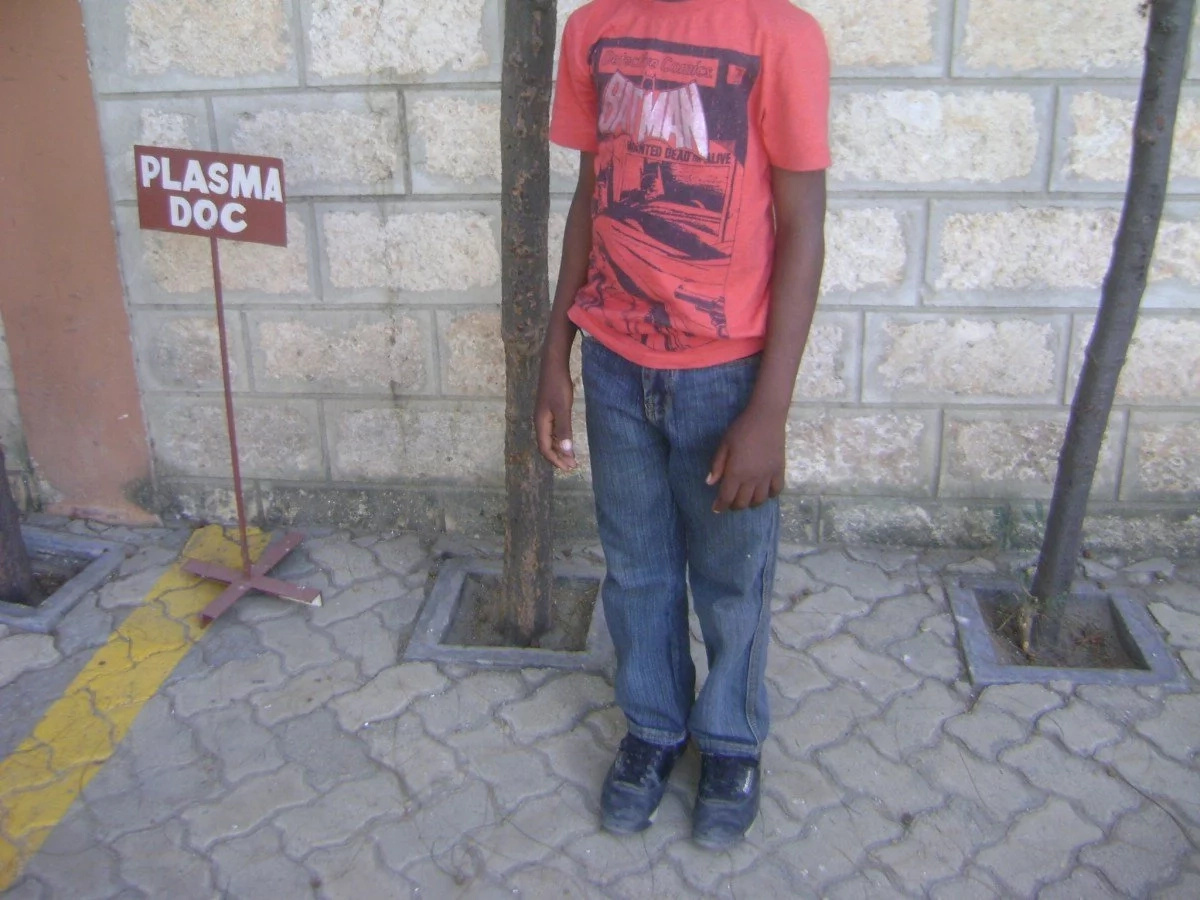 "We sent our brother to go and get him only for us to find out he'd been badly beaten and sodomized by three Form Four and three other boys. We reported to a nearby police station and took him to hospital," wrote Rachel in a lengthy social media post.
She accused the Maseno School administration for not taking immediate action to get their brother treatment, and keeping the incident from them for days. In a shocking twist of events, the victim, Rachel's brother, revealed what actually took place on his second week into being a student at the school.

"On January 19, 2017, they told me we head to the washrooms where they told me to strip. When I refused, the forcefully removed my clothes and sodomized me. I later went to report the attack to the Deputy Principal but instead of helping me, he sent me to the School Captain," said the boy.
A sobbing relative revealed that the attack was so severe that he couldn't not hold in his urine and can not breathe properly at night.
PAY ATTENTION: Get the latest gossips on Naij Gossip App
The boy revealed that all his attackers were house captains- prefects- who were renowned for attacking their fellow students in this manner and threatened their victims if they told on them. Apparently, school prefects are given too much power and responsibility in the school.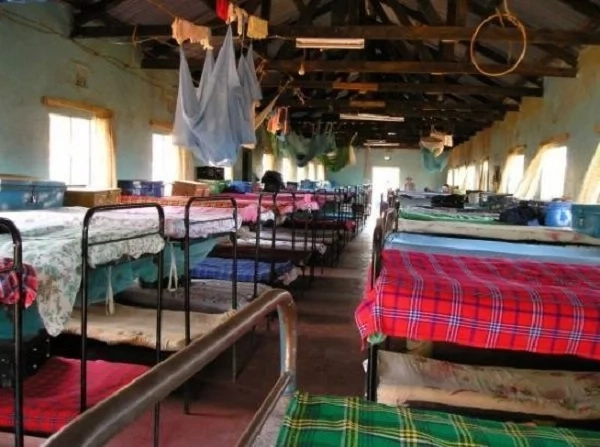 "They told me if I spoke out, I would know the real Maseno," added the boy..
Despite refusing to speak to the media, the school's principal, Paul Otula, admitted to knowing about the boy's attack but claimed there have never been such attacks in the school. It was revealed that sodomy is rampant in the school but students are beaten into silence.
Winston Mwakio, the OCPD, Kisumu West, called on any other victims to come forward and report to the police if the school is not taking any action. Police has also warned of increased cases of sodomy at the school as shocked Kenyans continue to call on Education Cabinet Secretary Fred Matiangi to launch his own investigations into the crimes.
Source: Gossip.naija.ng