- Akothee does not believe in women being defined by men
- But then she longs for a husband as she loves to joke about
- Check out how she taught her daughters to be great future wives in this hilarious video
Have you ever met someone, or watched someone from afar, and wished these people were part of your daily lives?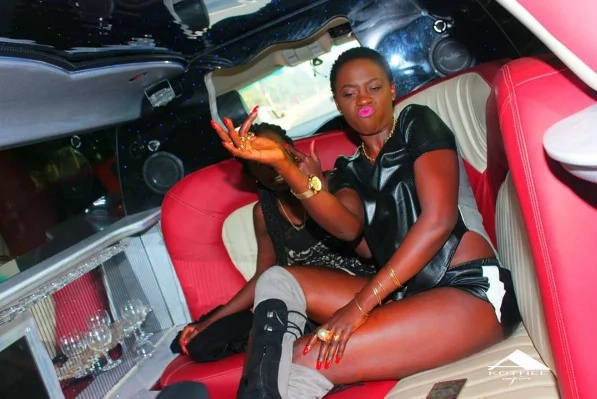 That's how I sometimes feel about popular Kenyan singer Akothee. Five kids later, different baby daddies and she's formed her own squad with her kids. Never a dull moment, never the same as how we grew up with strict mums and aunts.
Then I came across a video..her teaching her girls how to be good wives in the future. She sure knows how to switch from celebrity, to mum in seconds.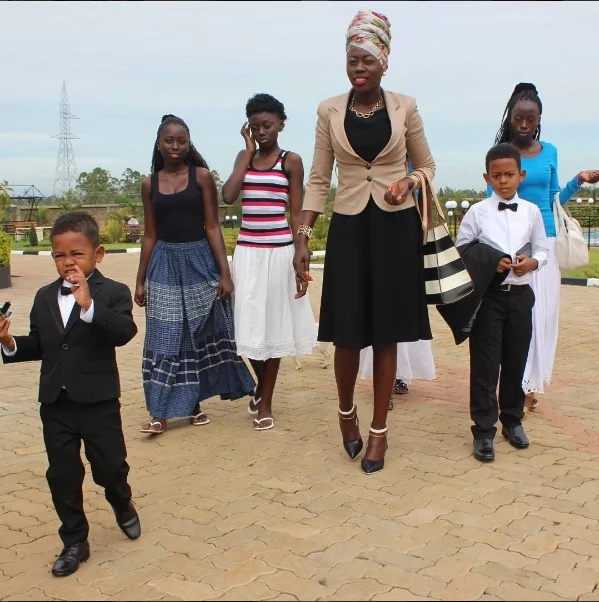 A simple lesson of teaching your girls how to make chapati- as many city girls have no clue on how to navigate the kitchen, turned into a life lesson on how to please future spouses.
Check this video out:
READ ALSO: Celebrities With Multiple Baby Mamas
PAY ATTENTION: Get the latest gossips on Naij Gossip App
Here is what I saw in the hilarious video:
1. Does Akothee own any clothing item that falls below her thigh?
2. Akothee is a crazy, mad powerhouse
3. Her kid can sing for days
4. How on earth is Akothee that slim and toned five kids later
READ ALSO: 2face Idibia hangs out with children except Pero Adeniyi's kids
5. Ati chapo is made how again?
6. Is Akothee looking to adopt another kid on a part time basis?
7. Ai, wazungu have to hire maids for us..manicure is not cheap!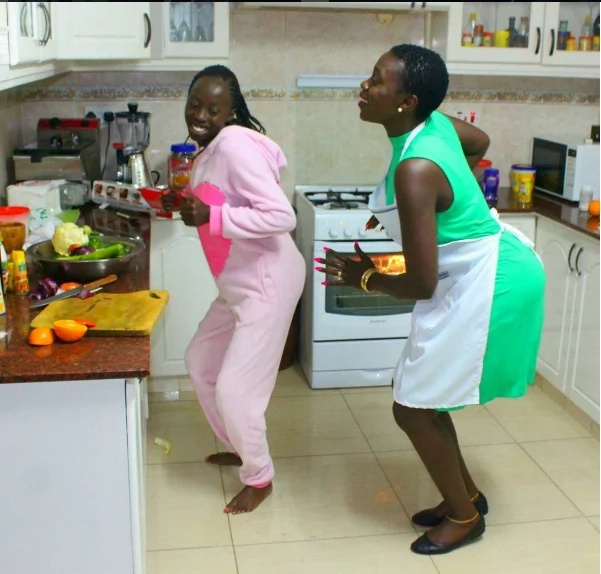 What did you see?
Source: Gossip.naija.ng