- Marcos Ortiz, 30, had his hear biten off by his roommate
- The unnidentified man became furious over Trump's immigration policy and attacked Ortiz
- Ortiz claims the man told him he was going to die that night
- The two men are from Mexico
After a fight that involved two immigrants from Mexico one of the men ended in an emergency room because his roommate bit his ear and told him he was going to die that day.
Screoll down for video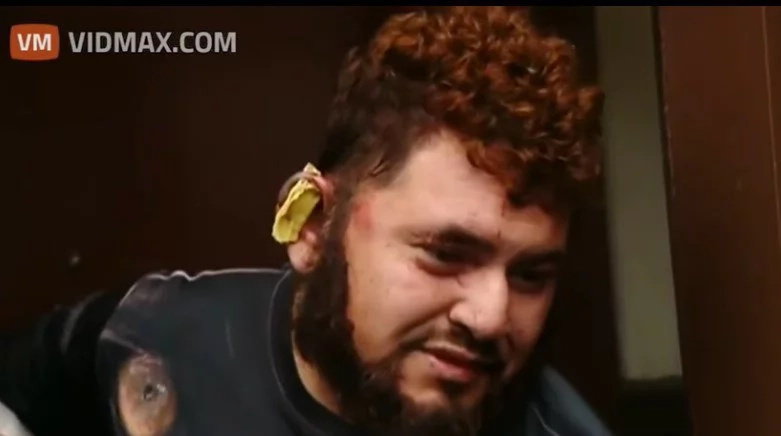 READ ALSO: Female soldier who died after battling malaria has been buried (photos)
According to 30-year-old Marcos Ortiz, him and his roommate had been drinking at a bar before the men went back to their apartment to watch TV.
When they were at home the man reportedly became furious over Trump's immigration policy, shouting that he didn't want to be deported.
PAY ATTENTION: Get all the latest gossips on NAIJ Gossip App
Ortiz said his roommate – whom he had only known for 6 months - went crazy and started to yelling at him "'you're going to die tonight, you're gonna die tonight.'"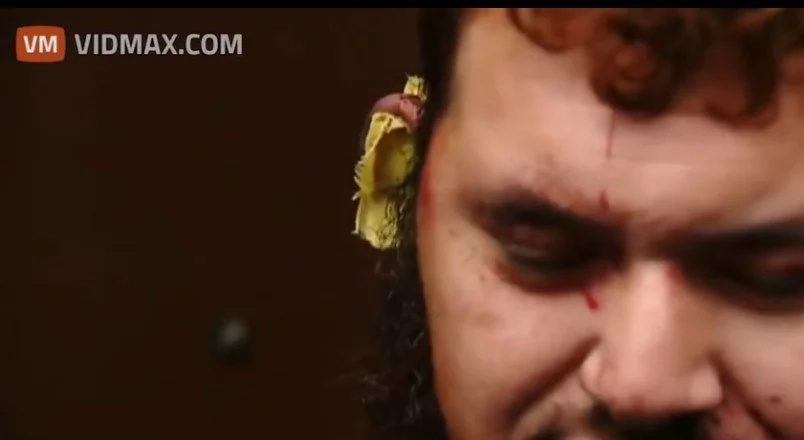 Ortiz said his roommate bit off his ear, twisted and broke his middle finger, then reached for a knife.
He said that when he ran out of the apartment to a gas station and called the police his roommate pushed him down the stairs.
READ ALSO: Doctors remove woman's LUNGS for 6 days to save her life (photos/video)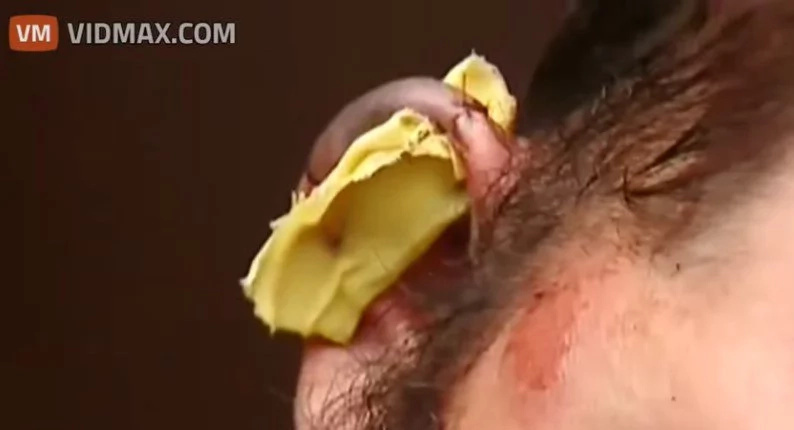 Officers recovered his ear in the apartment and sent it to the hospital with Ortiz.
Authorities are still searching for the suspect, whose name has not yet been released.
READ ALSO: See 1st BLACK death row prisoner executed under Donald Trump's presidency (photos)
Source: Gossip.naija.ng