- For the first time in medical history doctors were successful in absolutely removing the lungs out of a woman and keeping her alive for six days until a transplant was available
- The patient had a very serious lung infection that was spreading throughout her body and forced surgeons to remove the lungs from her body or else she would have died in a matter of hours
- The operation was a success and the patient received a transplant and is on her way to recovery
For the first time ever surgeons were successful in completely removing a woman's lungs and having her lungless body on life support for six days before the transplant of new lungs.
32-year-old Melissa Benoit was successfully kept alive for six days before a double lung transplant. When she arrived to the hospital with a very severe lung infection doctors estimated that she had mere hours to live.
The doctor stated: "She got into a spiral from which her lungs were not going to recover. Her only hope of recovery was a lung transplant."
READ ALSO: Doctors pull out 183cm long tapeworm from man's stomach (photo)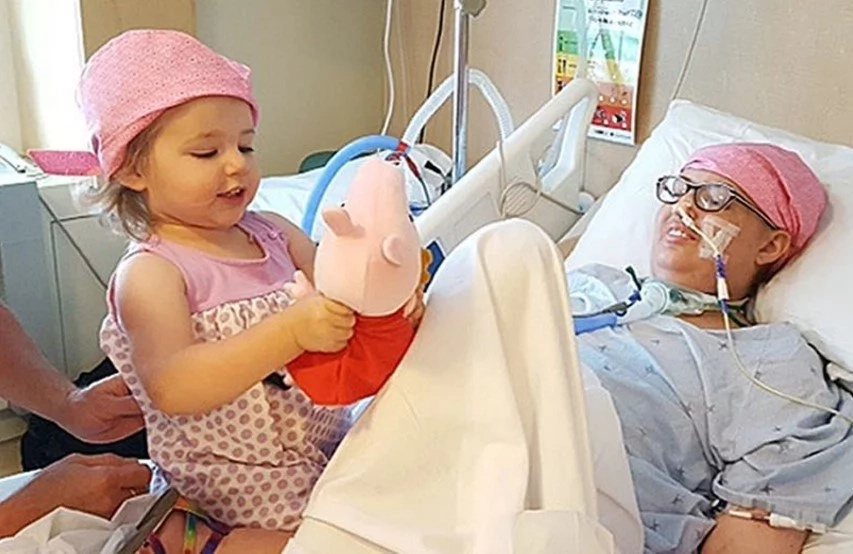 PAY ATTENTION: Get all the latest gossips on NAIJ Gossip App
To help her survive the doctors put her on a Extra-Corporeal Lung Support – a special machine that helps patients awaiting a lung transplant survive for short amounts of time.
The machine works like a pair of artificial lungs: it drains blood, removes the carbon dioxide, oxygenates it and pumps it back into the body.
The doctors were forced to remove both of Melissa's infected lungs because they were the source of a bacterial infection that was destroying her body from the inside.
Knowing she had only hours to live it was an easy decision. The lead surgeon stated: "That gave us the courage to say, if we're ever going to save this woman, we're going to do it now."
He added: "And literally within minutes - it was probably around 20 minutes after having taken those infected lungs out - her blood pressure normalised, and they could remove all the blood-pressure-supporting dr*gs and just leave her on the pumps that were providing the circulation."
READ ALSO: See girl's new face after her jaw was eaten away by a tumor the size of WATERMELON (photos)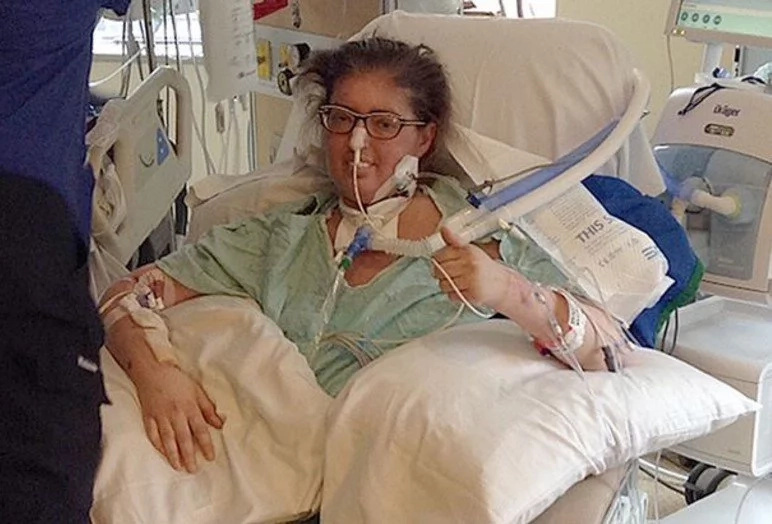 Source: Gossip.naija.ng