- Kirsten Perez started doing cocaine because she felt rejected for her weight
- Her addiction became worse after being gang raped as a 17-year-old
- After giving up drugs, her family decided to meet with obesity specialist
- A year after of a long journey to lose weight she went from 278kg to 200kg
Kirsten Perez, 38, is a mother-of-two who has promised to lose weight after battling drugs and addiction since she was in her early teens.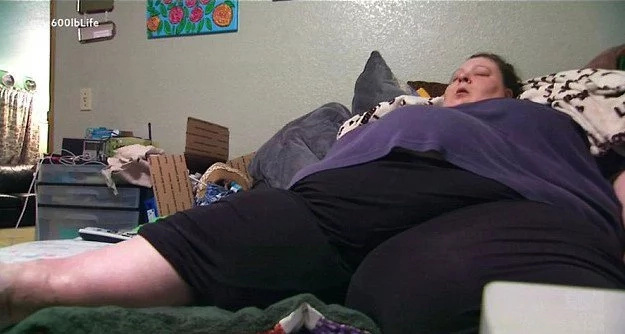 READ ALSO: Black man thrown out of restaurant because DONALD TRUMP is president now (photos)
The 278kg woman from Longview, Washington, who was brutally gang raped after leaving home at 17 years old, said she feel like she is in jail; as prisoner in her fat, and in what she has done to herself.
Kirsten's mother, Cris, said that her daughter was around 14 years old when she started to 'put on more weight than she should and doing things she shouldn't'.
PAY ATTENTION: Get all the latest gossips on NAIJ Gossip App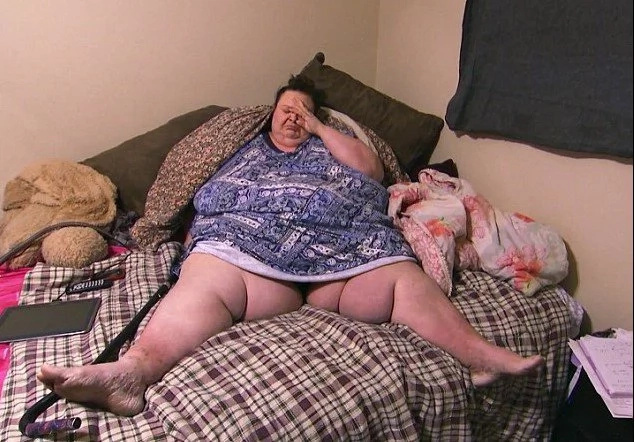 Kirsten said when she was 15 her weight was around 77kg and she started feeling like her family didn't want her around anymore so, when she was 17, she left.
READ ALSO: Woman gives birth to MASSIVE 6 kilogram baby!
After she moved out on her own, Kirsten started doing cocaine and her addictions only got worse after she was gang raped at a party because she became pregnant with her daughter Lexie after selling her body for drugs.
When she got pregnant with her second son, Neiko, Kirsten weighed more than 136kg.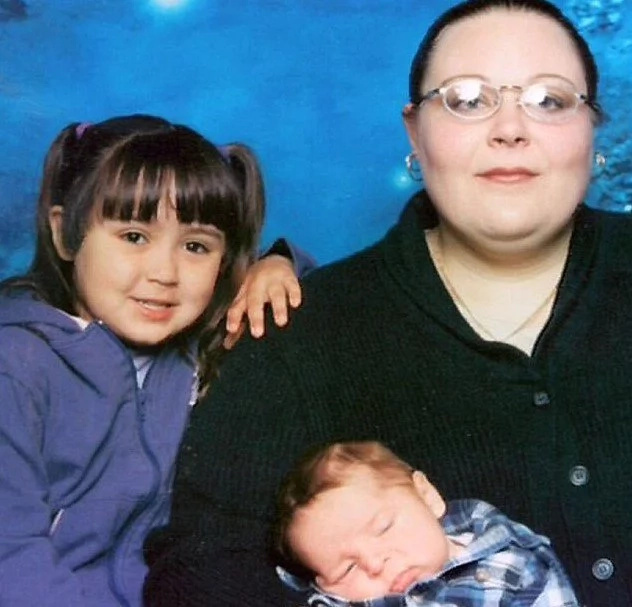 After giving up drugs, Kirsten moved back in with her parents, Cris and Kurt, and the family made the decision to make a five-day car ride to Houston, Texas, to meet with obesity specialist and surgeon Dr. Younan Nowzaradan.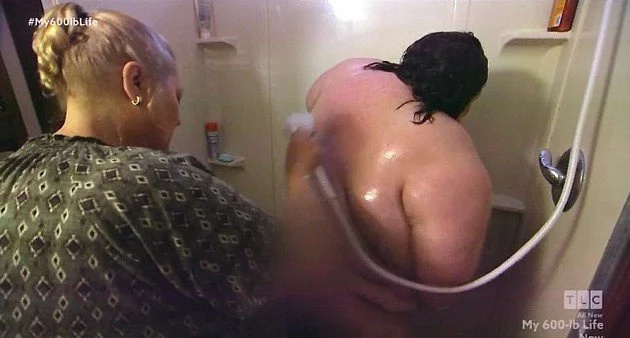 The doctor agreed to treat Kirsten and do a hernia repair surgery, as well as weight loss surgery, if she could lose 23kg in one month.
READ ALSO: Heartbreaking moment as mother witnesses her son being killed LIVE on air (photos/video)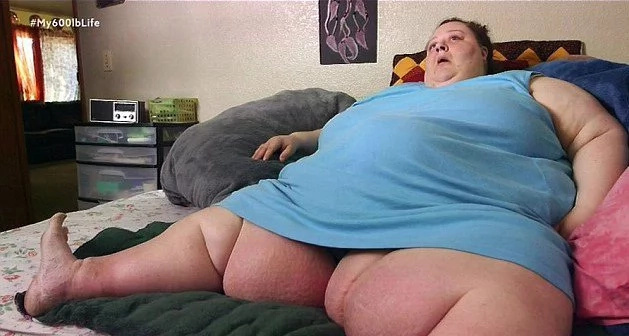 The mom made the decision to stay in Houston with her son Neiko, but her son's presence threatened to derail her progress because he would eat junk food in front of her and cruelly laugh at her because of her weight.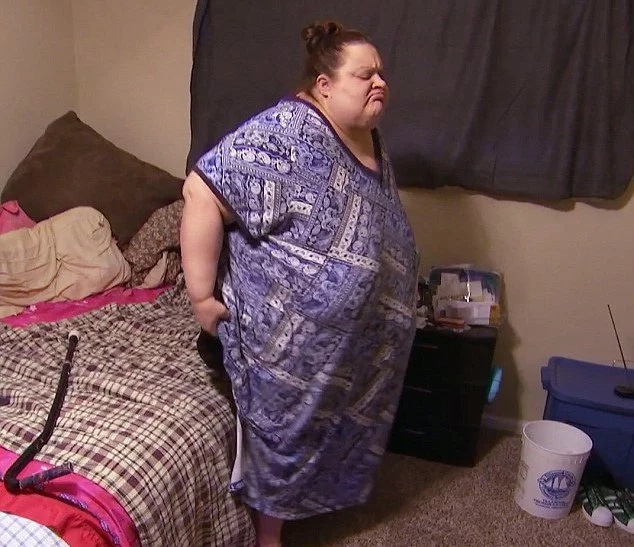 Despite the stress of Neiko's presence, Kirsten could lose 22kg in one month, and Dr. Nowzaradan gave her the hernia surgery.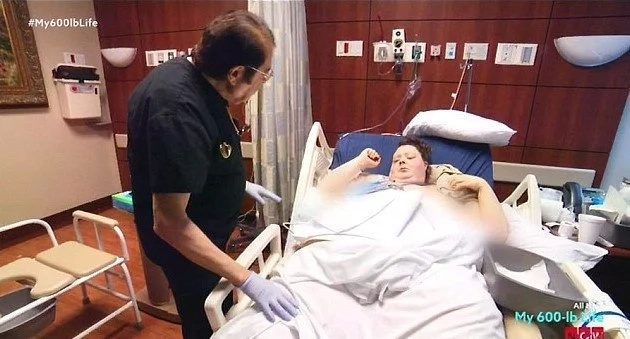 A year after she started her journey, Kirsten went from 278kg to 200kg, losing a total of 77kg.
READ ALSO: This nurse faked man's HIV status to deceive his wife (photo)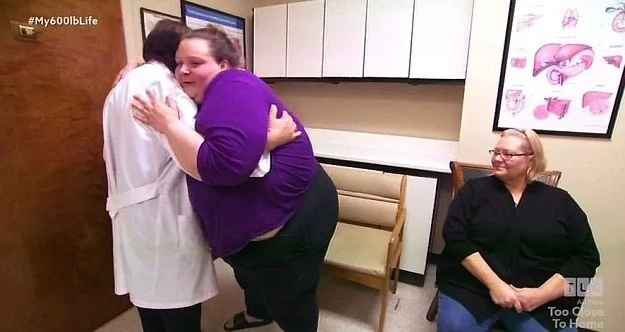 Source: Gossip.naija.ng