- Footage shows a Muslim cab driver refusing to allow the blind couple's guide dog into his car
- The blind couple shared the footage online and it came to the attention of local authorities in Leicester, UK
- The Muslim cab driver has now been fined for his action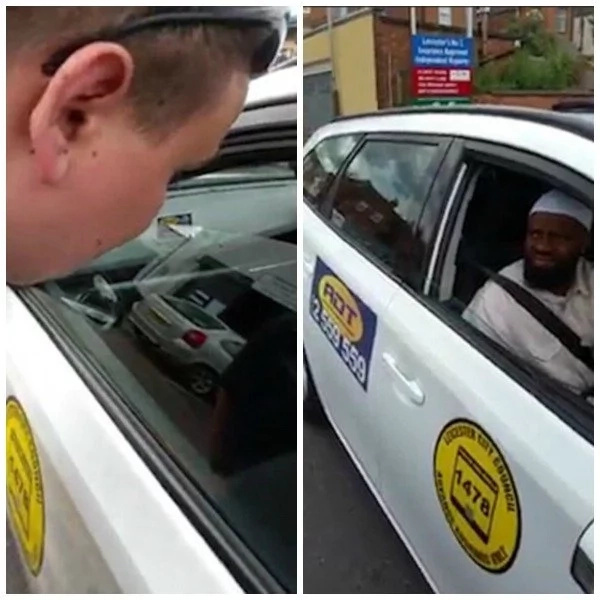 In July 2016, a couple classified as blind ordered a cab from a cab company in Leicester City, UK. However, the cab driver who arrived was a Muslim, and upon seeing their guide dog, he refused to allow it into his car because, as he said, it was against his religion.
READ ALSO: Driver causes heavy traffic while observing his prayers
22-year-old Charles Bloch and his 21-year-old girlfriend Jessica captured the incident on camera and later shared it on social media, drawing outrage.
In the footage, the driver, identified as 43-year-old Jamal Kassim, is seen eventually driving off and insensitively leaving the couple on the street without assistance or a replacement cab.
PAY ATTENTION: Get the latest gossips on Naij Gossip App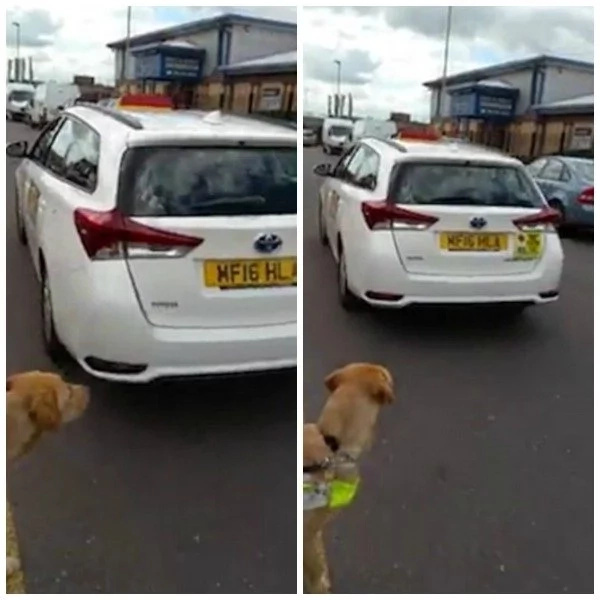 READ ALSO: Muslim preacher found guilty of racial abuse in UK
The footage of the incident caught the attention of local authorities in Leicester City, who then brought charges against Mr. Kassim for discriminating against the blind couple.
Although Mr. Kassim said he was unaware of the law that prohibited against his discriminating act, a court has now fined him $700 (N350,000).
The cab company that employs Mr. Kassim has also released a statement condemning his action.
See video below:
Na wa o!
Source: Gossip.naija.ng