- A mother saw her son die on live TV
- A reality show that follows cops on duty was filming the moment the man was pronounced dead
- He had been shot in the torso
An A&E reality show, which follows police officers around while they are on duty, captured the moment a man died after being shot- and his mother saw the entire scene live from her TV at home.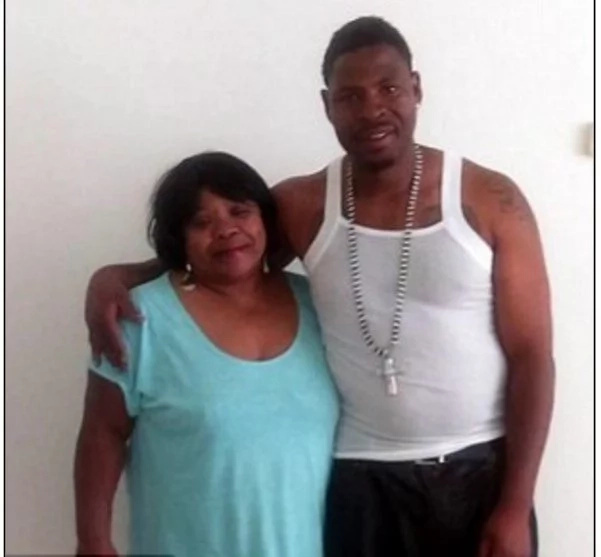 When Richland County Sheriff's Department deputies were informed about a shooting, the reality show crew accompanied them to the crime scene. 37-year old Benjamin Johnson was laying on the ground with a gunshot to his torso. He was pronounced dead on the scene, and the cameras were on the whole time.
PAY ATTENTION: Get all the latest gossips on NAIJ Gossip App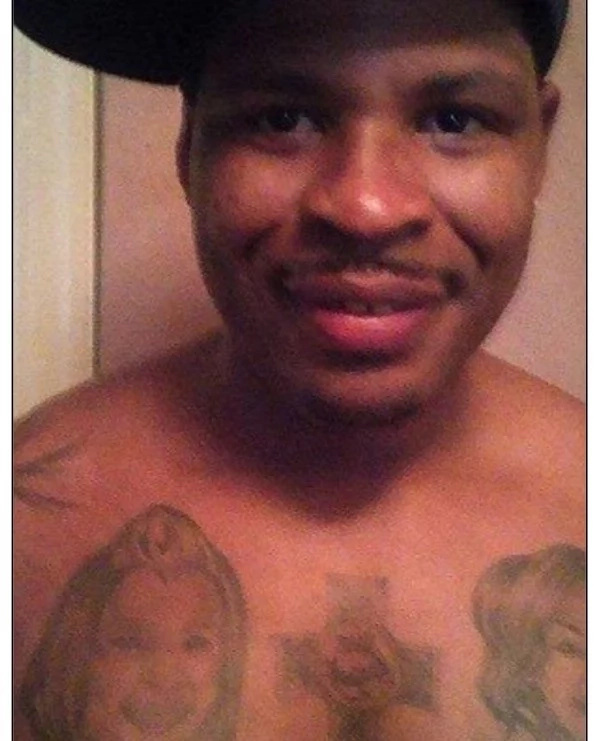 READ ALSO: 7-year-old girl given gonorrhea and chlamydia by her foster father
Johnson's mother, Joann, managed to recognize her son, even though his face was not shown. Yet he had the reflective vest he always wore for his job as a garbage disposal employee.
Mrs Johnson was completely devastated to find out about her son's death in that way. "The way they showed it on TV, that's wrong. For a parent to find out about their child...you don't do that."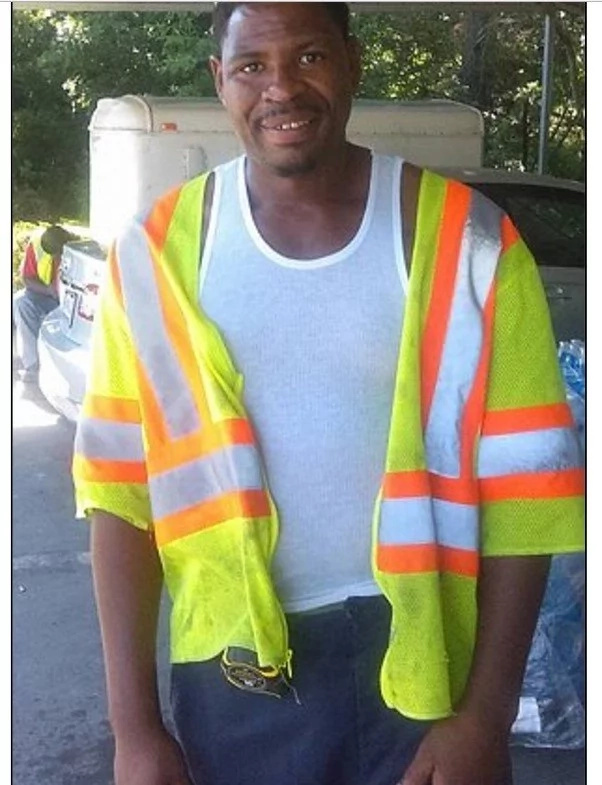 READ ALSO: The Bible doesn't condemn prostitution - Ghanaian pastor
The show's executive producer, David Doss, explained that as soon as the crew members heard the man being filmed had died, they immediately took away the cameras. They also did not film the moment the deputies went inside Mrs Johnson's house to pay their respects.
The Richland County Police Department are thinking of changing live boradcasts rules for future shows.
Sad!..
Source: Gossip.naija.ng