Perhaps it was due to the inexperience of teenage motherhood, but it was certainly insensitive. An 18-year-old mother in Ohio, US, decided she'd had enough of her son's running around and noise making and taped him onto a wall.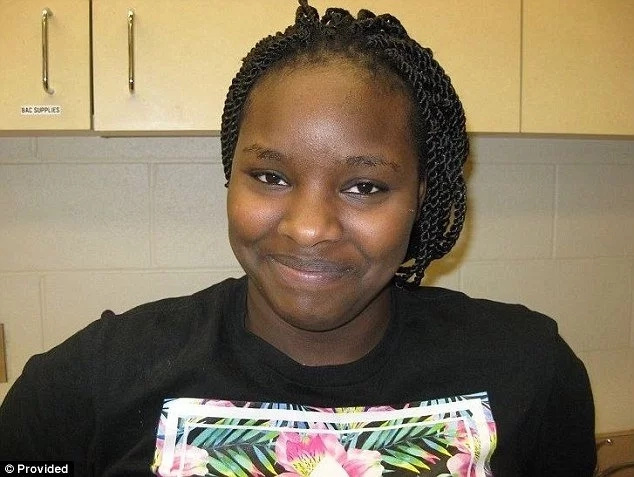 As if that wasn't enough, Shayla Rudolph then held a live Facebook broadcast boasting about her supposedly brilliant idea.
In the shocking video, the poor boy is seen with a tape across his mouth as well as tapes holding his hands against the wall.
PAY ATTENTION: Get all the latest gossips on NAIJ Gossip App
Rudolph's shocked Facebook friends alerted child welfare authorities, who later arrived with the police and arrested her. She is now facing charges of third degree felony abduction.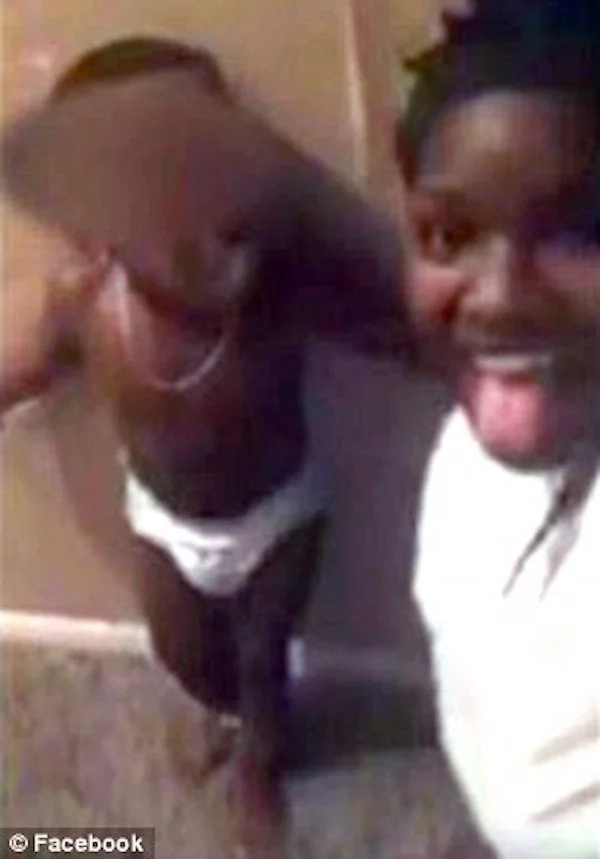 The boy is clearly uncomfortable and cries throughout the video as his mom tells him that he has the best "mommy in the world."
Later, Rudolph claimed that the live video broadcast was meant as a joke. However, child welfare and the police did not agree with her, as they took the child to a children services center.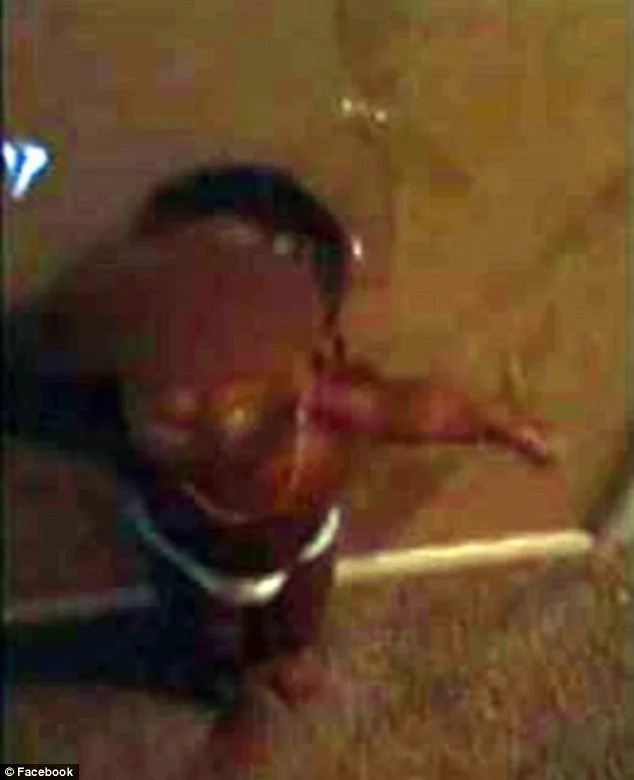 Rudolph later posted another video on Facebook castigating those who reported her to the authorities, saying she had the right to discipline her son in whatever way she feels.
Watch this shocking footage below.
Source: Gossip.naija.ng