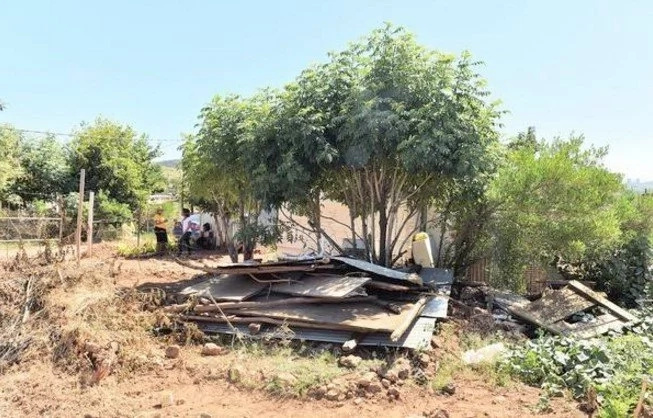 - A 15 year old girl from Pretoria was murdered by a man who lured her with promises of money and gifts
- The girl was murdered and thrown into a pit toilet in the backyard of the murderer
- Her rotting body grabbed the attention of neighbors and police, which led the police to her murderer
Kelabetse Seleka, a 15 year old girl from Pretoria was murdered by a man she met on Facebook. Her murderer was an older man that promised her money and exotic holidays, also known as a 'blesser'.
PAY ATTENTION: Get all the latest gossips on NAIJ Gossip App
The body of the 15 year old girl was found after neighbors complained about a rotting corpse odor emitting from a nearby toilet.
One of the neighbors said: "It got to a point where I even got sick to my stomach. We even thought that someone had dumped a dead dog in that toilet. The smell of a dead person is not like that of a dead animal or anything else that I have ever come across. We are not safe at all if we can live with a decomposing body."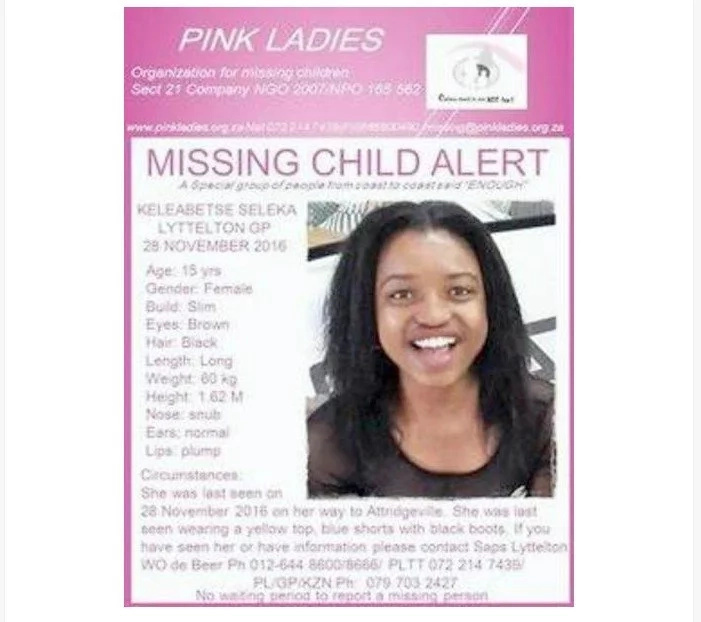 READ ALSO: Man caught in bed with his son's wife claims he did it for riches
By this time police have been searching for Seleka for about a month and finally found her body on the bottom of a put toilet in Mshongoville.
Her alleged murderer John Lebuku and his accomplices were arrested on the spot.
The neighbors of the murderer were shocked that the man they saw everyday was capable of such horrors.
Pastor Ray McCauley commented on the matter: "I would like to urge all of us to condemn this blesser-blessee phenomenon and sensitise especially our girls and young women about the dangers of this fad, and how it seeks to objectify their bodies and reduce their dignity. Lack (of finances) is no excuse to succumb to this trend."
Source: Gossip.naija.ng