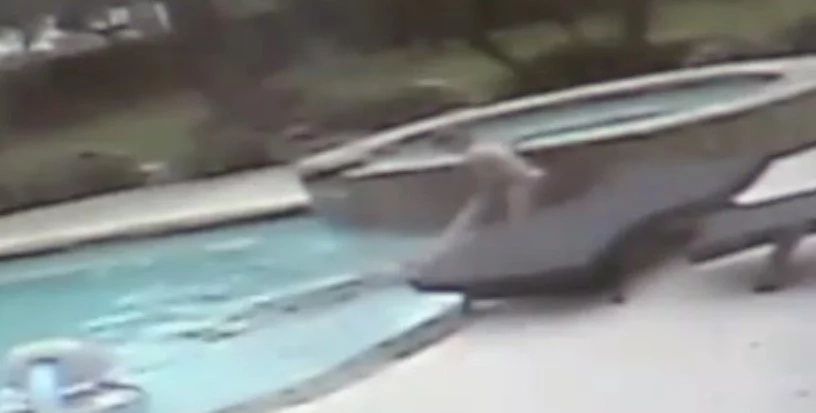 - A 5 year old girl saved her mother from drowning in a swimming pool when she had a sudden seizure
- The little girl dragged her mother out of the deep end of the pool and told her aunt to call 911
- If the mother had been underwater any longer she could have suffered serious health problems or even died
A 5 year old girl from Portland, Texas, has become a local hero after she saved her mother from drowning in swimming pool.
PAY ATTENTION: Get all the latest gossips on NAIJ Gossip App
34 year old Tracy Anderwald was having a mother daughter day at her sister's pool when she had a seizure and sank to the bottom of the pool.
The daughter realized that her mother was not coming out of the water for a long time and understood that something wrong was going on. Little Allison jumped into the water and dragged her mother out of the deep end of the pool and flipped her over.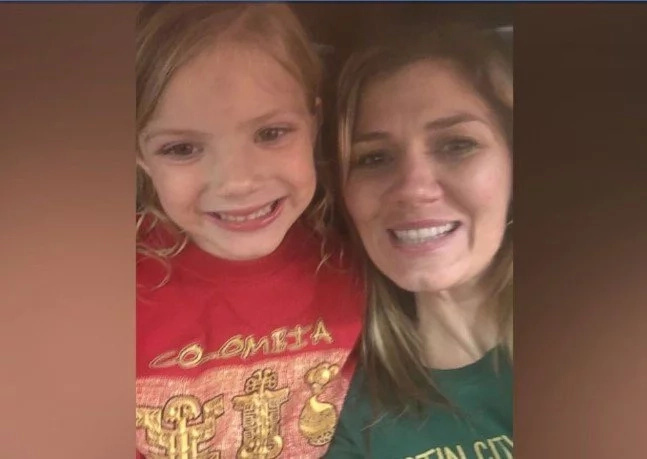 She then ran over to her aunt and told her what happened. The woman instantly called 911 and Tracy was instantly rushed to a hospital for treatment.
The aunt said: "The doctors explained to us that had Tracy been underwater any longer, she probably wouldn't be with us right now. It is truly amazing that this little girl, who's actually also pretty small for her age, was able to save my sister."
Initially doctors felt that Tracy had little chance of recovery but she woke up and after a checkup they deemed her fit to be released from hospital care.
READ ALDO: Wicked mother suffocates 3-year-old daughter, dumps her body in the woods (photos)
Tracy will be soon following up with a neurologist to try and figure out what caused the seizure, she said, adding that she had never had one before.
The mother said: "Allison's been swimming since she was two-and-a-half. She's our little mermaid and my little hero."
WOW!
Source: Gossip.naija.ng